WEST FARMS, Bronx (WABC) -- There is new video of the suspected shooter accused of killing a teen girl in the Bronx.
Police believe the suspect is a teenaged boy.
They say he opened fire into a crowd of people in West Farms
over the weekend
.
17-year-old Vlana Roberts was shot in the back and later died.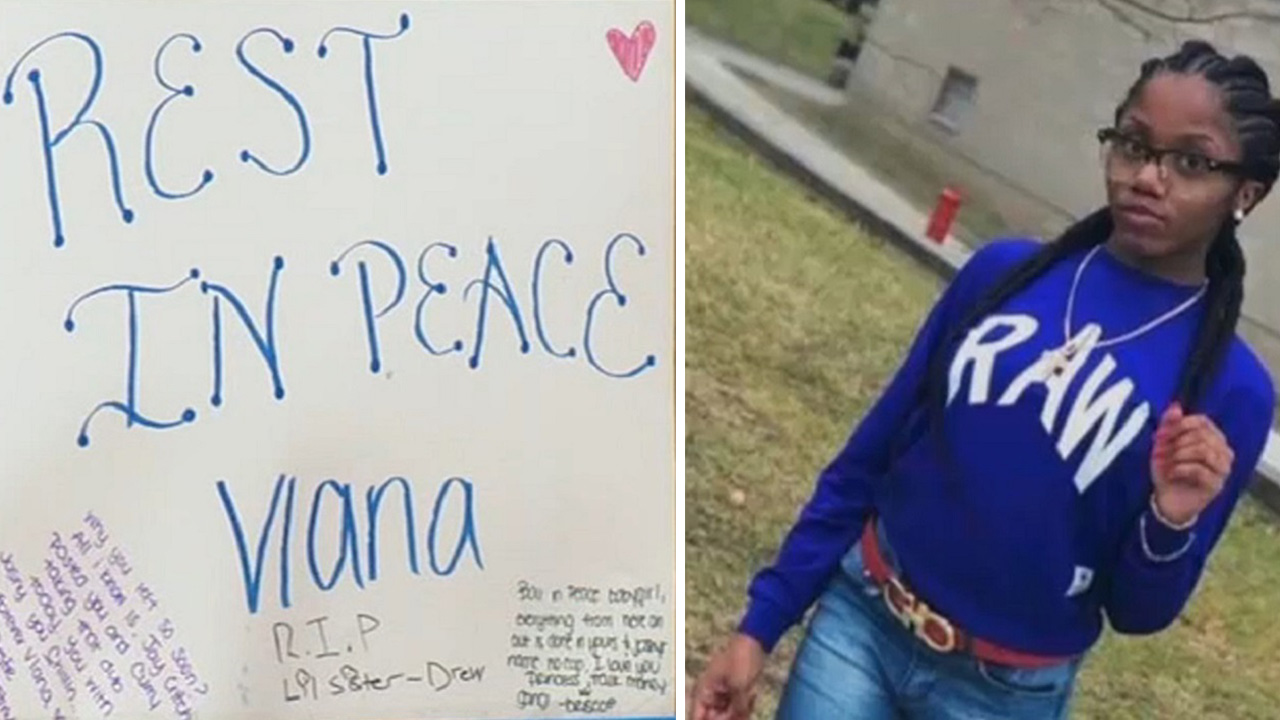 Family and friends held a vigil outside Roberts' home on Sunday night, just blocks from where she was killed.
A guidance counselor at Roberts' school posted a quote on Facebook saying, "We mourn her passing, but we will rejoice in all the wonderful memories that she shared with us during her short life."
So far, no arrests have been made in the shooting
----------
*
More Bronx news
*
Send us a news tip
*
Download the abc7NY app for breaking news alerts