NOHO, Manhattan (WABC) -- The 21-year-old man charged with slashing a Brooklyn grandmother was turned in by his girlfriend's grandmother, police said.
"He made a full statement that he was the one who cut the lady on the train. He was placed under arrest for assault of that individual and also resisting arrest and the assault of the person in the cells," said Robert Boyce, NYPD Chief of Detectives.
This is slasher arrest number three. Police say 21-year-old Damon Knowles wasn't copying the two other slashing suspects arrest this month, but has a set of his own issues.
"We spoke to the family members and they all say he started doing drugs lately and it changed his entire behavior towards everybody," Boyce said.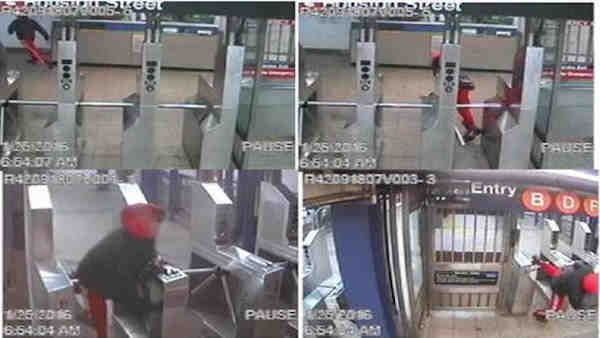 The red sweatpants in the surveillance video were a dead giveaway for Knowles' girlfriend's grandmother, who turned him for slashing 71-year-old Carmen Rivera on the D-train Monday morning.
"How we apprehended him involved a family dispute with his girlfriend, which he has a child in common, in Brownsville, Brooklyn. Officers went to the scene to alleviate the dispute, he became violent at that point and he would not leave," Boyce said.
Rivera talked with Eyewitness News after the incident, saying "he pretended that he fell on top of me and that's when he slashed my face."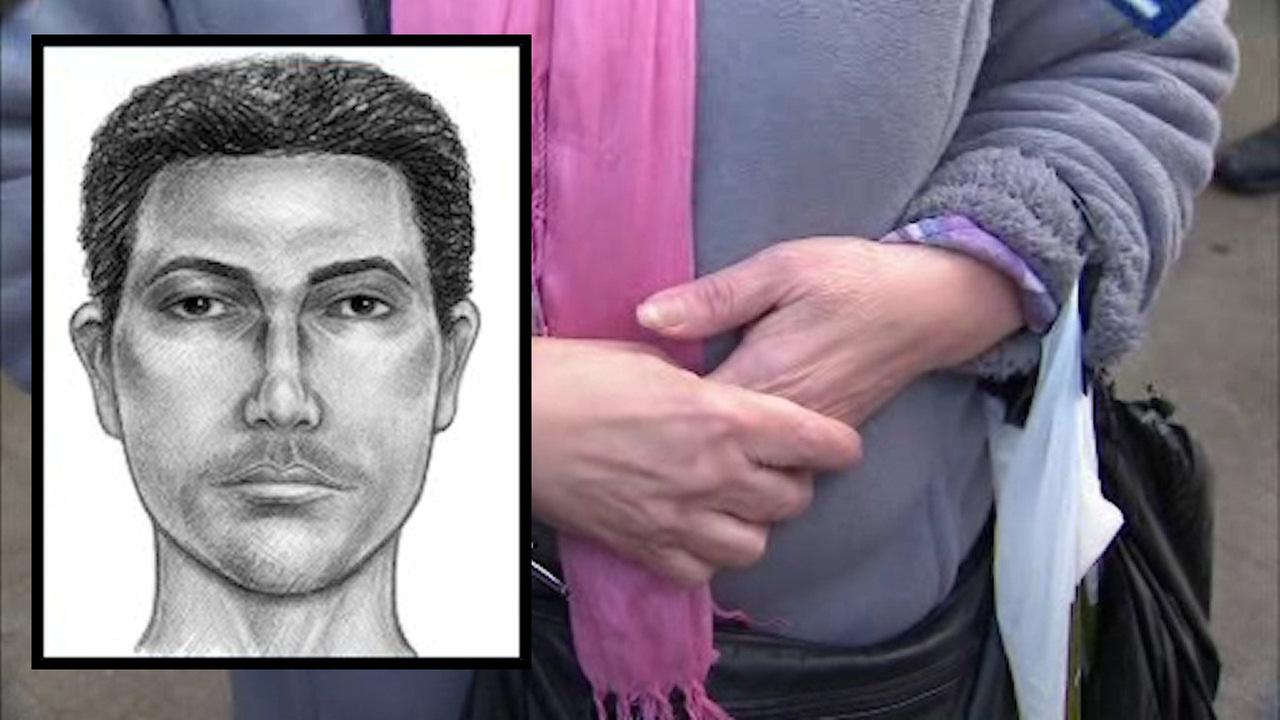 There have been three random slashings this month, 11 since last October.
"I don't know if they are copycat or not, each one seems to have its own motivation when we make the arrests and get into what was behind it," Boyce said.
That number doesn't include two overnight slashings. Investigators have ruled out an overnight incident in Brooklyn where a 29-year-old was slashed in the hand as random. It was part of a dispute.
But they are digging into the slashing of a 32-year-old man in East Harlem at the 116th Street Station around 9:30 p.m. Tuesday.
"We don't have a lot of information right now, we are still trying to get a story from him. He was removed to the hospital and we go forward from there," Boyce said.
Knowles was charged with assault with intent to cause disfigurement, and assault with intent to cause serious physical injury.
Here is video of Knowles being walked to a police cruiser by NYPD detectives: