MIDTOWN, Manhattan (WABC) -- The New York City Medical Examiner has confirmed that a mother and her son died in a murder-suicide in Manhattan.
Stephanie Adams jumped from the top of the Gotham Hotel on East 46th Street in Midtown on Friday while holding her 7-year-old son Vincent.
The medical examiner said she died of multiple blunt impact injuries.
The report said Vincent died of blunt impact injuries of the head, neck, torso and extremities. His death was classified as a homicide.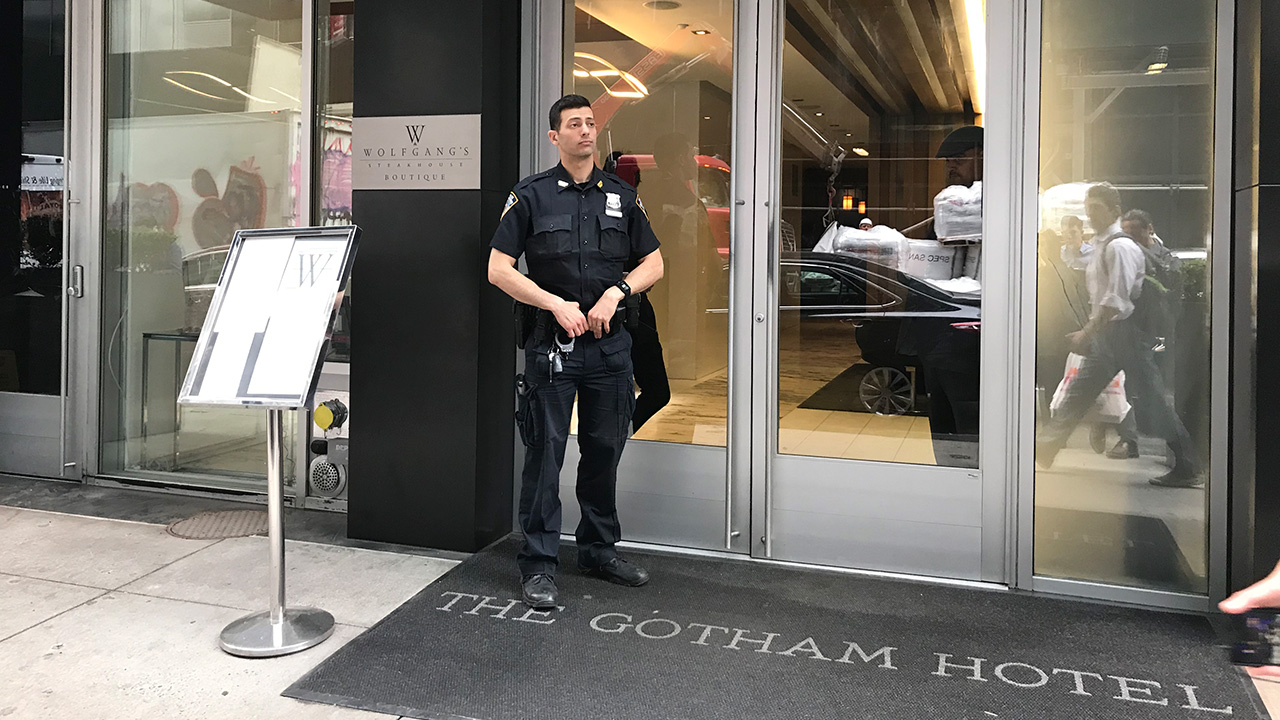 The two landed on the second-floor balcony and were pronounced dead at the scene.
Adams, a 47-year-old former Playboy model, had been involved in an ongoing custody battle with her estranged husband.
----------
*
More Manhattan news
*
Send us a news tip
*
Download the abc7NY app for breaking news alerts