ELIZABETH, New Jersey (WABC) --
There are new details about the two young women gunned down as they walked across a park in New Jersey last week.
Investigators released new surveillance video of a car believed to be involved in the deaths of
22-year-old Rah-Zhane Lee and 24-year-old Shaniquah Richardson
in Elizabeth.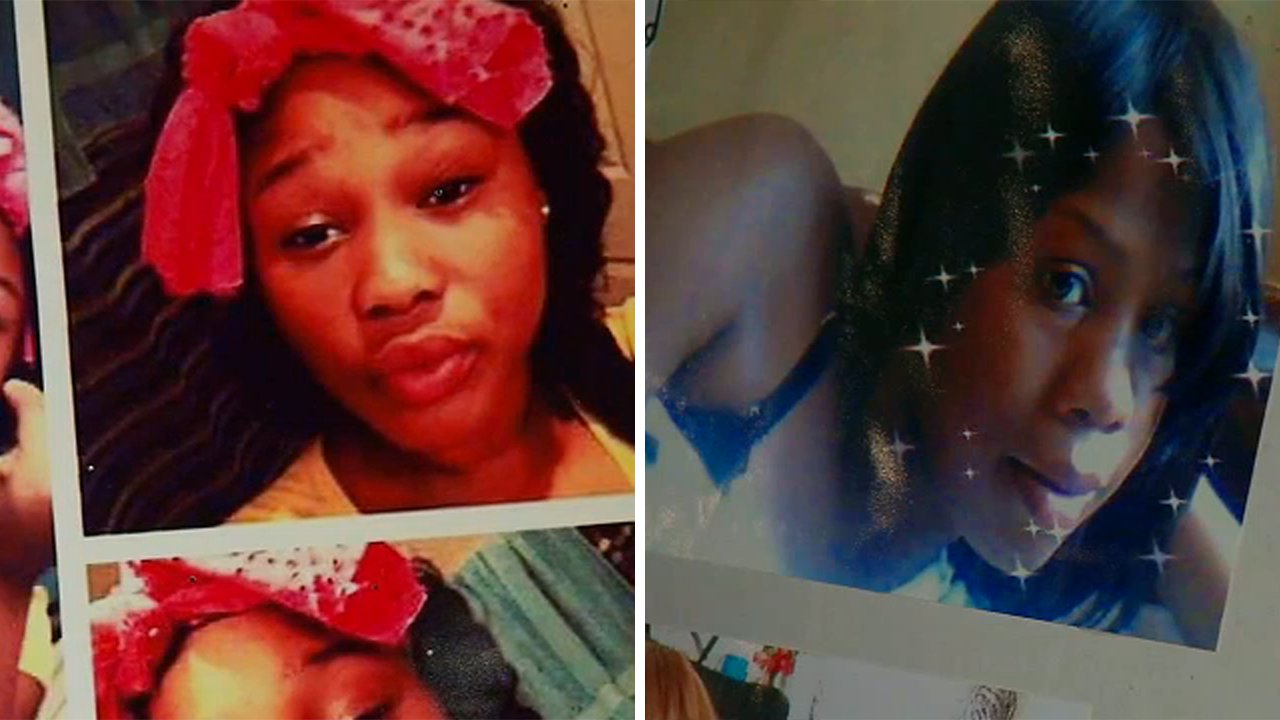 The car in the video was seen speeding away near the scene.
Police are asking anyone with information to come forward and an anonymous tip leading to an arrest could result in a $10,000 reward.