GREENPOINT, Brooklyn (WABC) -- The prime suspect in a deadly stabbing on a Brooklyn street is facing murder charges.
19-year-old Gary Correa was arrested Thursday.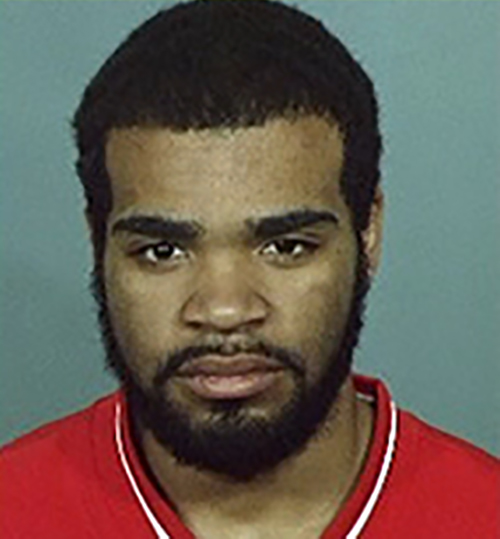 He is accused of stabbing 42-year-old George Carroll to death in front of his wife in Greenpoint on August 18.
Carroll was walking with his wife when he allegedly exchanged words with two men standing on a stoop.
The men chased the victim down the street and one of them stabbed him in the chest.

(The Associated Press contributed to this report.)