KEARNY, New Jersey (WABC) -- The widow of a man who was killed in a fiery wreck on the New Jersey Turnpike says her late husband's former employer promised to cover funeral costs, but more than a year later, not a dime has been paid.
Driver Dalip Kumar burned to death when his
gasoline tanker truck flipped over in Kearny last year
and exploded into a fireball.
State police say he lost his life to save others by swerving away from traffic after mattresses from a van had fallen into the path of his truck.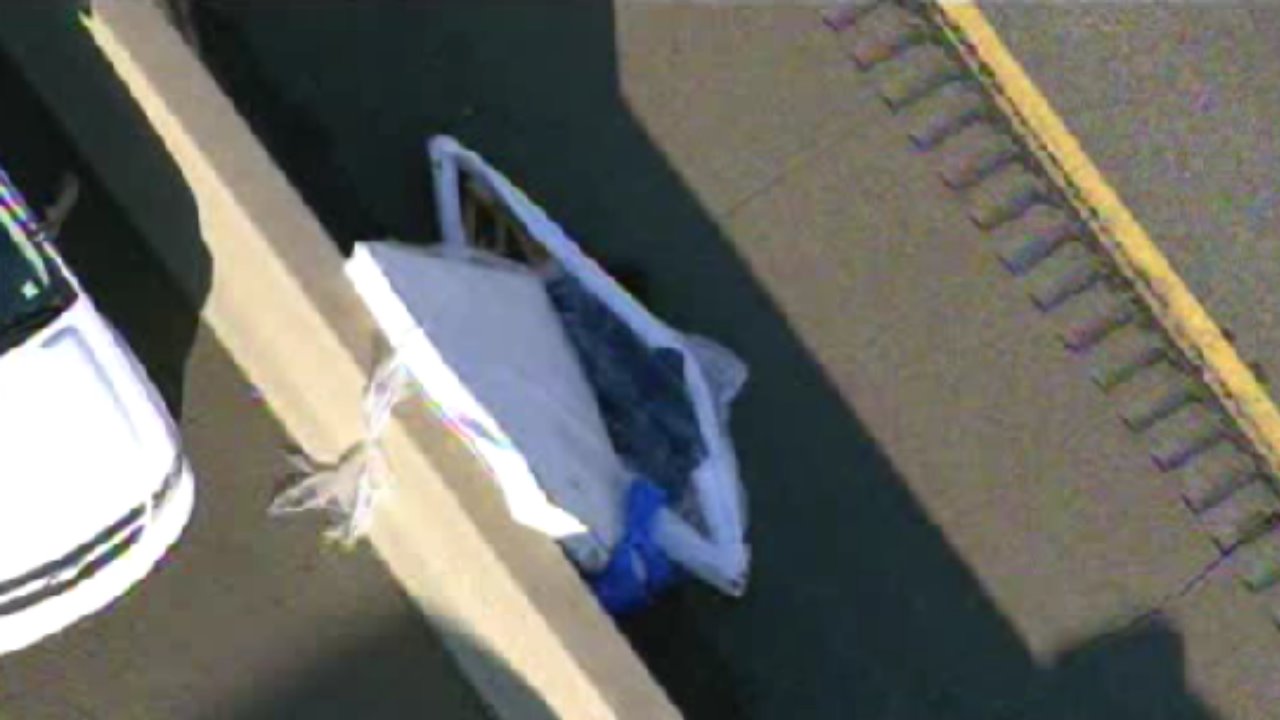 He left behind a wife and two children.
"My husband was a very hard worker," Vivian Valdez said. "He was on time, all the time."
Valdez now struggles now to make ends meet, and she is embarrassed that more than a year after her husband's death, more than half of his $8,000 funeral bill remains unpaid.
She received repeated promises from her husband's employer, JSK Trucking, that they would pay any costs not covered by Kumar's worker's comp.
"They need to do what he said he was going to do, the right thing to do," she said. "He did die working for his company, in his truck, and he promised he was going to pay the remaining balance of funeral home. And he should keep that promise."
Valdez said workers at the trucking company even raised money for the family that they never received.
"They raised $8,000 to $9,000," she said.
We tried to reach the head of the trucking company, Jaswant Singh, and even went to his $2.5 million home in New Jersey to find out why the $5,000 funeral bill has gone unpaid despite the promises made by the company.
The owner of the funeral home, Nicholas Grillo, said he distinctly remembers meeting one of the principals of JSK Trucking during
Kumar's service
.
"I've tried to make numerous contacts with the company," he said. "He said, 'When you have a bill ready, just give it to the wife and she'll get it to us at the firm. And we'll take care of it.'"
The trucking company has since folded, but it's former chief executive seems to be doing rather well while the widow wonders why the promise to her has been broken.
"It's very disrespectful," Valdez said. "They should be ashamed."
Grillo said he is willing to take the loss rather than send Valdez the bill for $5,000. None of our numerous attempts to reach Singh have received a response.