NEW YORK (WABC) -- A supposedly secured webcam showing pre-schoolers was posted online for anyone to see, and 7 On Your Side tracked down the school to alert them of their security problem.
It was a feed of a pre-school classroom -- two cameras streaming live on the web, 24-7.
"For someone who is a stalker predator or kidnapper, you are pretty much pegging where someone is," said Adam Levin, a cyber security expert and founder of CyberScout.
Levin was startled when we showed him the video -- kids at snack-time, exercising at playtime, even nap time -- all for anyone to see, for free.
"I think it's outrageous dangerous and reckless," Levin said.
Eyewitness News found the streams on a public camera website advertising access to hundreds of thousands of webcams worldwide -- traffic cameras, building entryways, rooftops, inside a work place and even inside homes.
Then we found under the "New York City" heading a video featuring 5-year-olds.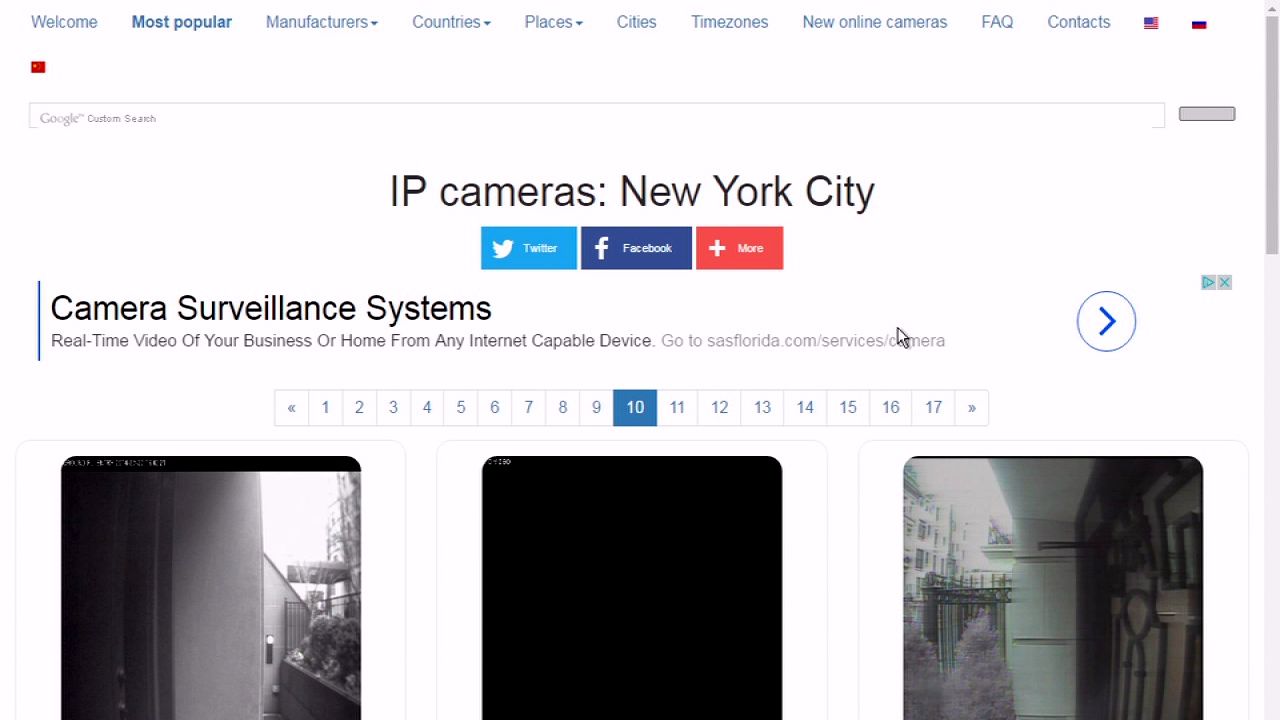 The website even claims to provide exact geographic location, pinpointing this camera to Lower Manhattan near city hall, but we couldn't find any matching pre-schools there. The IP address for the camera actually led us about 50 miles away from city hall, and we found where it was broadcasting.
We notified the head of the pre-school. Then we showed one of the teachers live video of one of her classrooms. Moments later, both cameras went to black.
Only authorized parents with usernames and passwords paying a fee were supposed to have access to the feed to keep an eye on their kids. The school's director told 7 On Your Side she was shocked its cameras were made public.
How did this happen? The company which upgraded the school's webcam system told us it didn't change the "default" password that came with the system, leaving a "back door" open and making the classrooms vulnerable to hacking.
That brings us to the big takeaway -- if you have anything with a camera on it, your computer, a baby monitor, your smartphone, immediately change the default password. Make sure this is a long and strong password.
You can also simply cover up the camera eye when you don't want to use it for Facetime or other apps. And review your cameras settings to make sure your system is as secure as it should be.
The administrator of the website that posted the pre-school cameras told 7 On Your Side that these cameras were able to be listed on "public feed directory" because its password wasn't changed. But it did add it takes down anything found "unethical."