YONKERS, New York (WABC) -- A toddler has died after being struck by a car in Westchester County Thursday afternoon.
Yonkers police said the incident happened at about 12:50 p.m. near the intersection of South Broadway and Vark Street.
Emergency crews responded to the scene and began CPR on the 3-year-old boy as he was rushed to the hospital, but he died a short time later.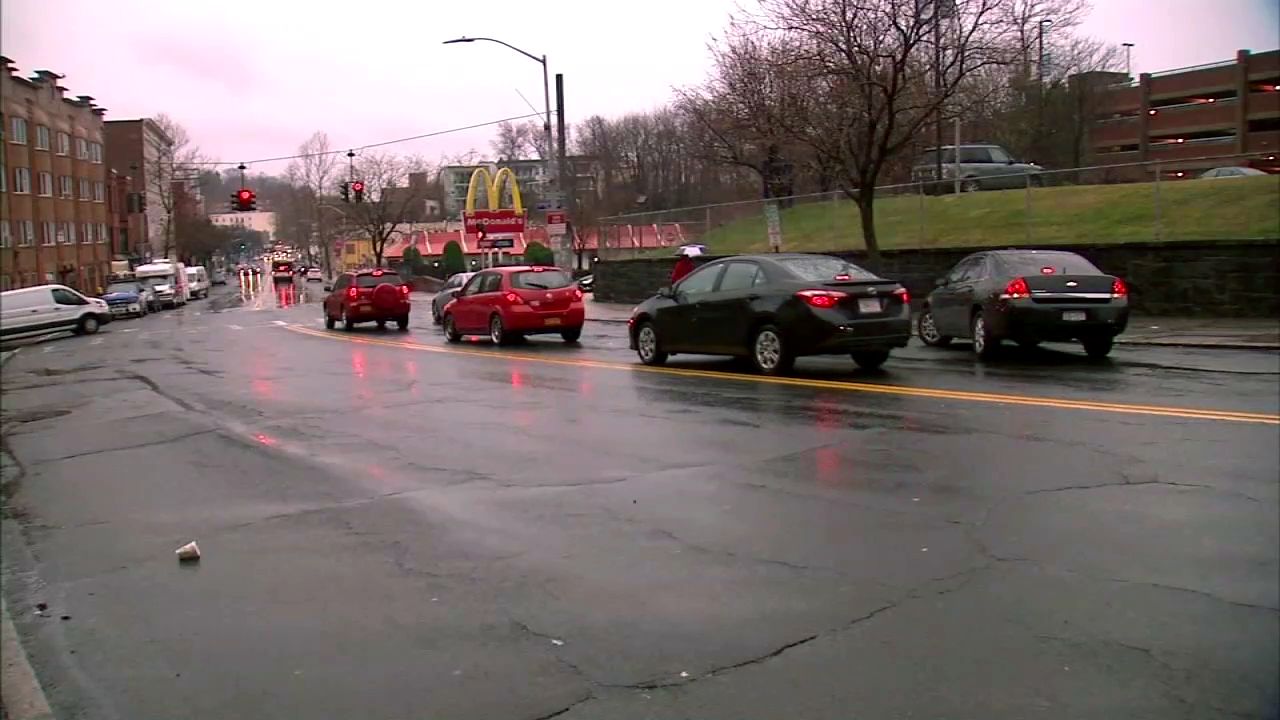 Police said the driver of the car stayed at the scene and is cooperating with the investigation. The mother was with the boy at the time of the accident.
Investigators are looking for information from anyone who may have witnessed the crash. Witnesses are asked to contact detectives at 914-377-7724.