GREENWICH VILLAGE, Manhattan (WABC) -- An out-of-control taxi crashed in Greenwich Village Thursday, striking a pedestrian after police say the driver suffered a medical condition.
The incident happened around 11 a.m. at East 8th Street and University Place, where strangers came together and tried to help the victim.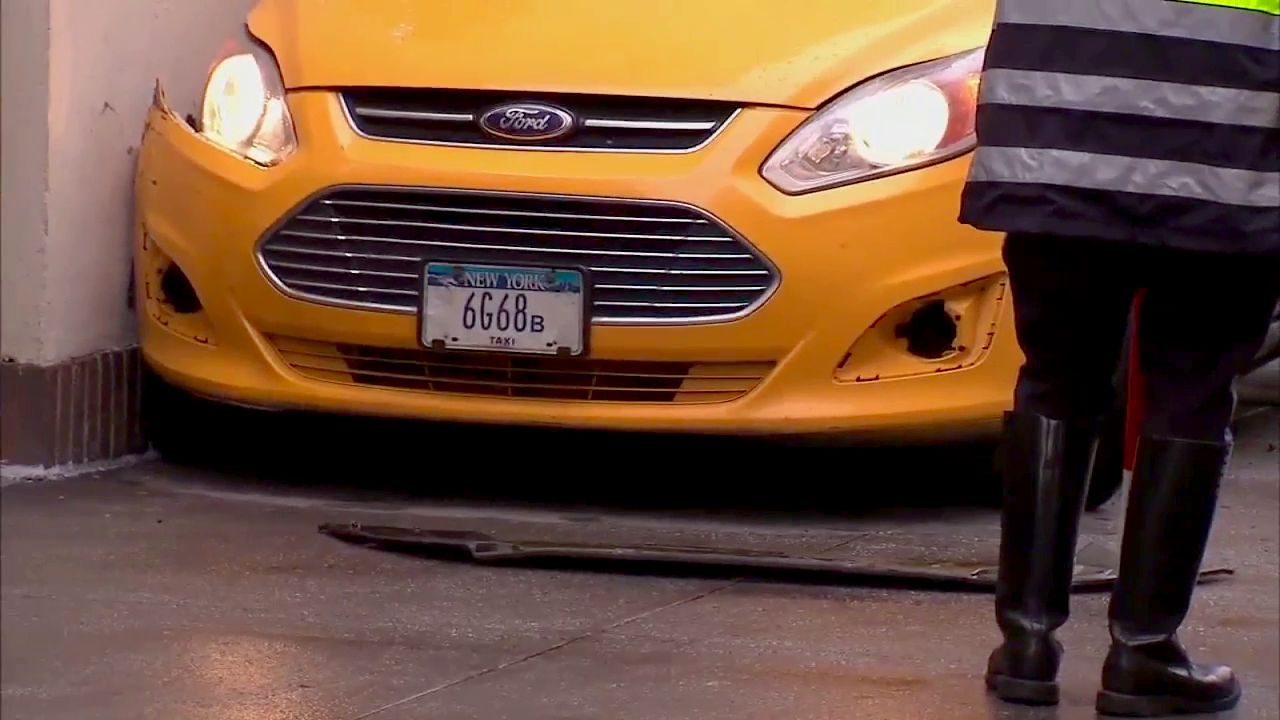 At one point, they tried to lift the cab off the 33-year-old NYU graduate student.
"I heard a crash and then I went to go look, and she was under the car," one witness said.
The taxi dragged and severely injured the victim, who was rushed to the hospital in critical condition.
"It was really nauseating to see," eyewitness Jay said.
He was one of many who tried to help, with many dropping to their knees in an effort to reach the victim. One called out to her, but she didn't answer or move.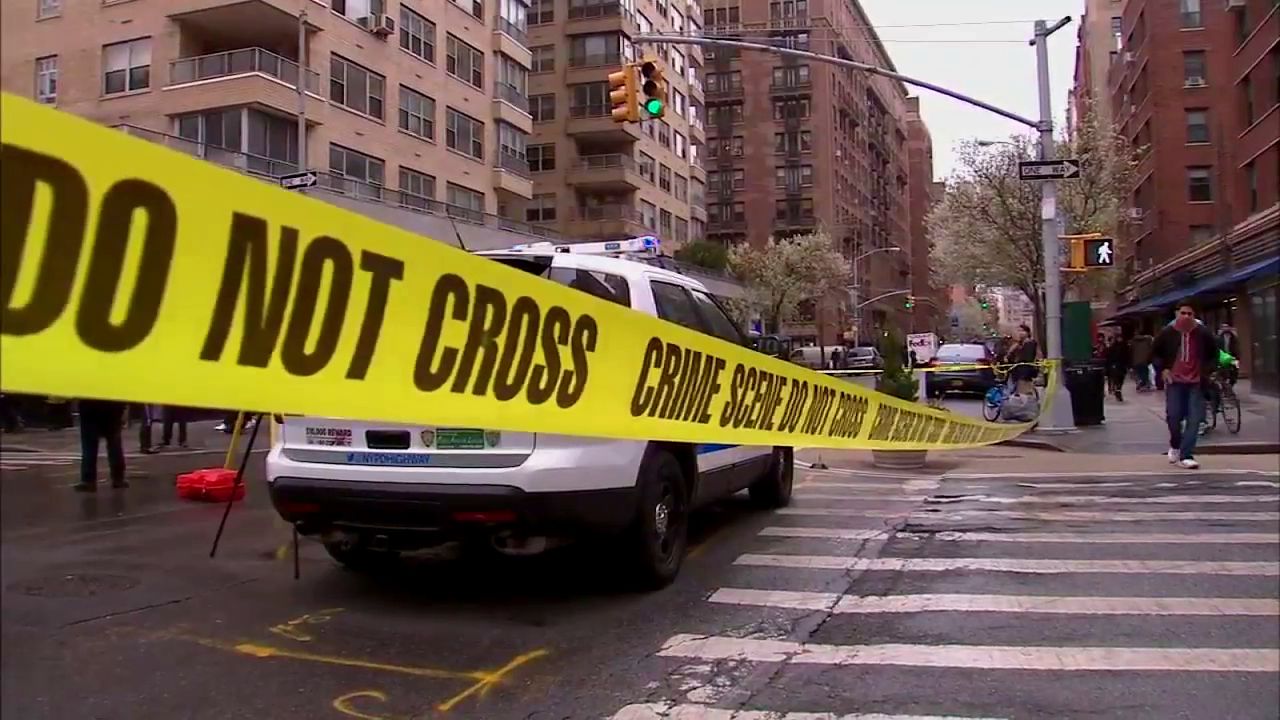 The crowd instantly focused on the victim.
"There was a doctor on scene too, so he was saying they might have to lift the cab," witness Hanoi Jethalal said. "But people were unsure if they wanted to lift the cab or not."
They waited for paramedics, who got the victim out. Sources say the driver suffered some sort of medical emergency, and witnesses say he appeared to be in shock and didn't say a word.
"He went in to get something, and everyone told him to get out of the car because he was putting more weight on the car," a witness said.
The cause remains under investigation. null