NEW YORK (WABC) --
A New Jersey Transit train derailed at Penn Station on Thursday night.
The FDNY responded to one train car that derailed at 31st Street and 7th Avenue around 8:55 p.m.
No injuries are reported among the 180 on board, including customers and crew.
Eyewitness News obtained a picture of the derailed train from inside Penn Station.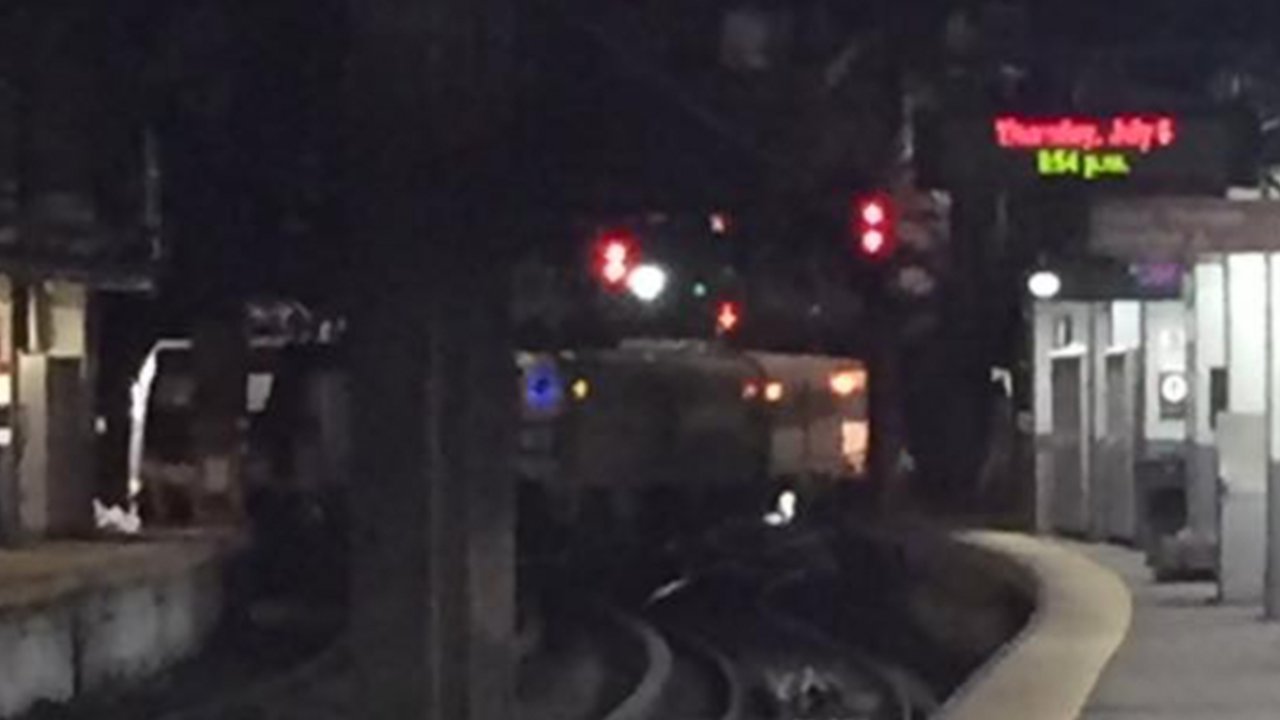 NJ Transit announced that as a result, service in and out of Penn Station NY was suspended. Service was still suspended as of midnight
CLICK HERE
for latest updates on NJ Transit service.
Amtrak customers should expect delays.
Train service is suspended in/out of PSNY due to minor NJ Transit train derailment. All mid-town direct trains will be diverted to Hoboken.

— NJ TRANSIT (@NJTRANSIT) July 7, 2017
A source tells Eyewitness News that the train involved in the derailment is NJ Transit train #3276. It was just pulling into Penn Station.
Bus, PATH and Private Carrier bus are all cross honoring NJ Transit tickets.
So far, LIRR operations are unaffected.
You can find more information and continuing updates on Penn Station's repairs from Eyewitness News at
abc7ny.com/pennstationrepairs
. Also get alerts by downloading our
Eyewitness News app
.
Join our Facebook group to share your stories and in the discussion.