NEW YORK (WABC) -- Several subway lines are experiencing delays, after an electrical problem at the MTA's subway Rail Control Center earlier triggered delays on all subway lines across the city.
The issue caused all trains to be dispatched locally instead of from the main dispatch center.
Service continued to run, just with delays, until the trains could be dispatched remotely.
The MTA is still working to restore power at its Rail Control Center, which monitors subway service through the entire system.
Residual delays persisted for more than an hour on the numbered lines -- 1,2,3,4,5 and 6. These lines were being coordinated through a backup control center and the local towers on the individual lines. Trains on these lines were running at slower speeds until the electrical problem at the Rail Control Center was repaired.
The issue was also impacting countdown clock information, which is not working during the outage.
As of 4 p.m., the MTA said service on all train lines should be "close to normal."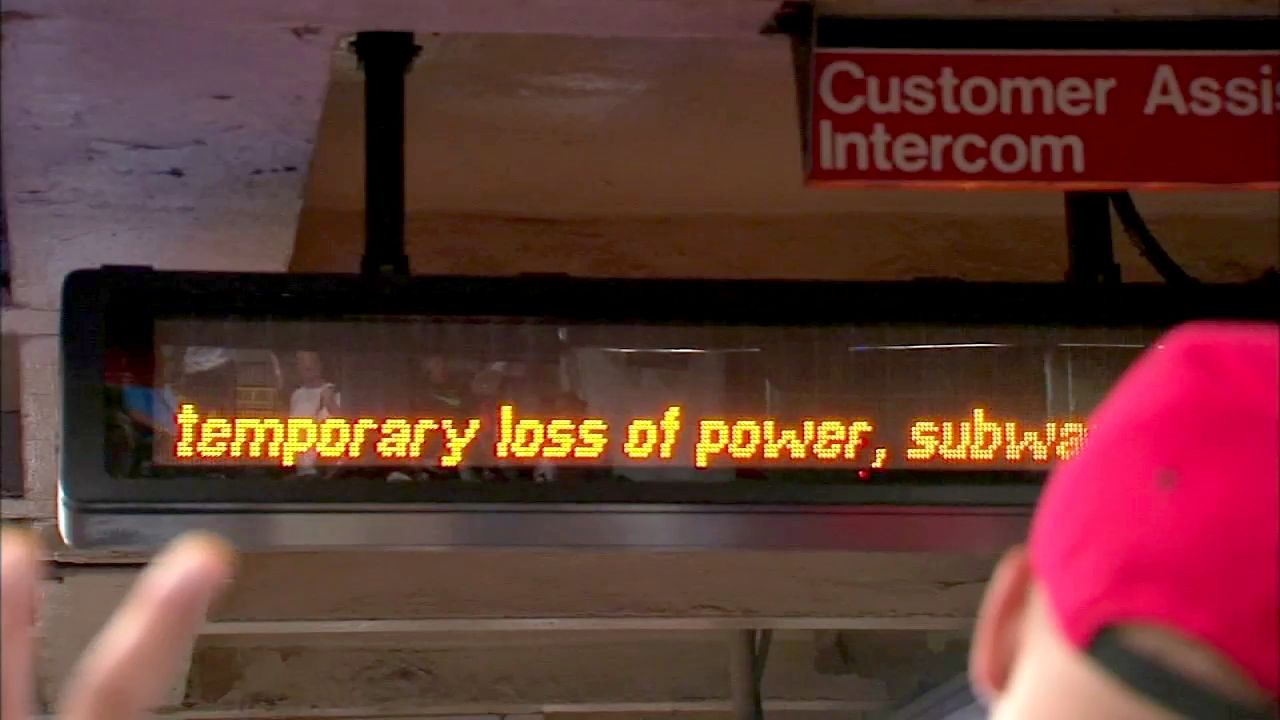 Lettered lines were not affected with the residual delays from the power outage.
The MTA said it's investigating the cause of the power outage.
Stay with abc7NY for the latest on this developing story. null