WEST BRIGHTON, Staten Island (WABC) -- A 13-year-old Staten Island boy is in critical but stable condition after he was struck in West Brighton by a driver who fled the crash on foot Thursday.
A black Chrysler Concorde struck Qwaddel Lovelace while he was crossing the street with his younger brother at Henderson Avenue and Broadway on Staten Island just after 6 p.m.
The driver had just fled from an attempted car stop, police said, when he hit the boy and then struck a utility pole. He jumped out of the Chrysler and fled on foot eastbound on Henderson Avenue, police said.
Eyewitness News obtained surveillance of a man spotted running from the scene.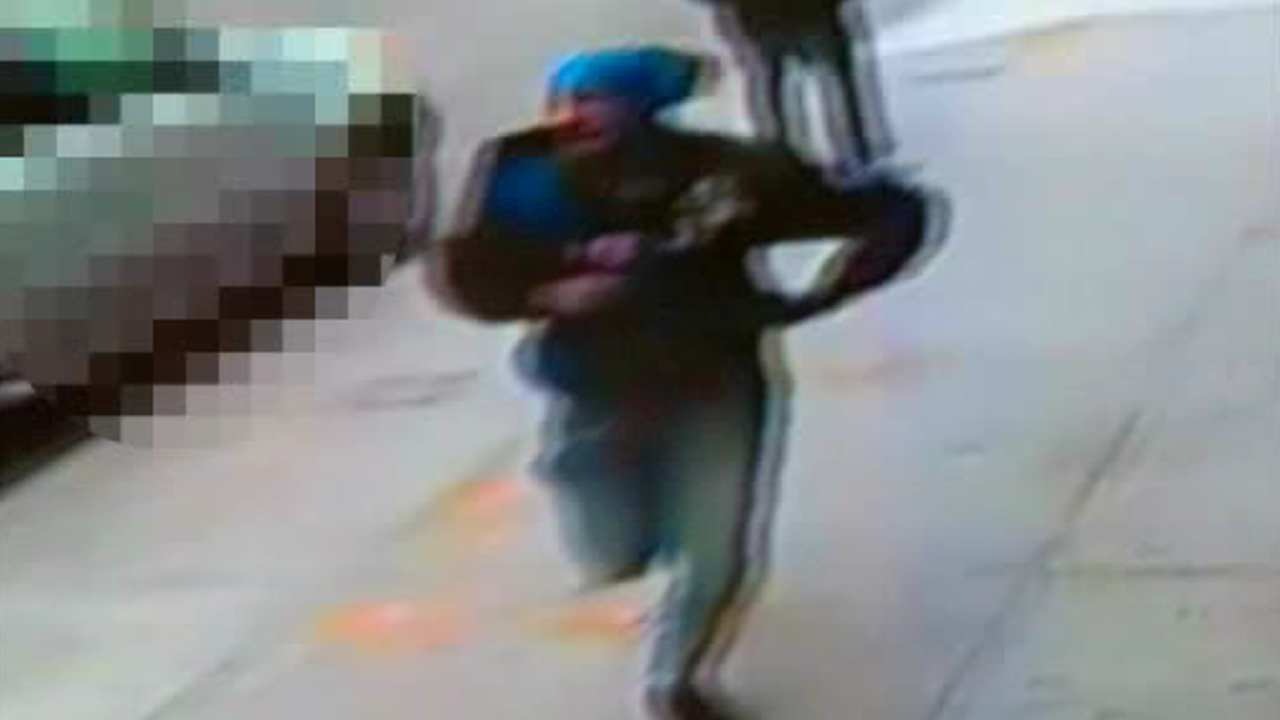 Police brought in bloodhounds to search the area.
The younger brother was not injured.
Lovelace was taken to Richmond University Medical Center where he is in critical but stable condition. He suffered two broken legs.
Police are looking for a black man his 20s, who is 5 feet 10 inches and wearing a blue shirt, blue jeans and doo rag.