OLD BRIDGE, New Jersey (WABC) -- The brutality has left relatives stunned.
"He took the dog for a walk and he never made it back," said Youssef Seddiki, victim's friend.
Viktor Yashchyshyk left Eastern Europe with dreams of a better life in America, only to be beaten to death in his own neighborhood.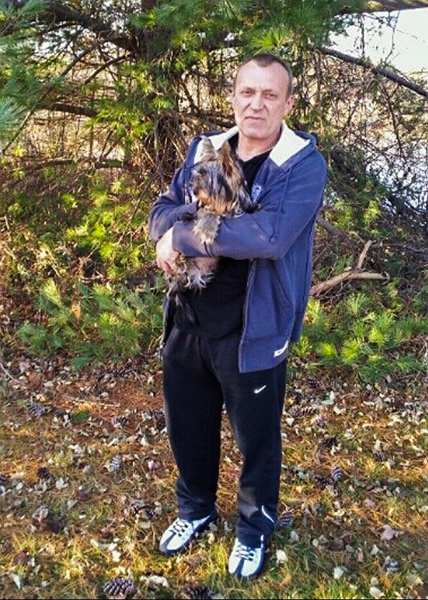 Olga Maslova was his companion of 11 years.
"I still cannot believe this happened," Maslova said.
None of it makes any sense.
"I don't know, why it happens, why?" Maslova said.
It was 9 p.m. one week ago when Viktor was walking his dog, just two blocks from his home.
Police say what happened next was random, brutal and unprovoked.
Viktor was attacked and beaten. He was found unconscious with missing teeth and later died.
Police say the assailant grabbed Viktor's dog, Hugo, by the leash. He swung Hugo like a lasso until the dog broke free.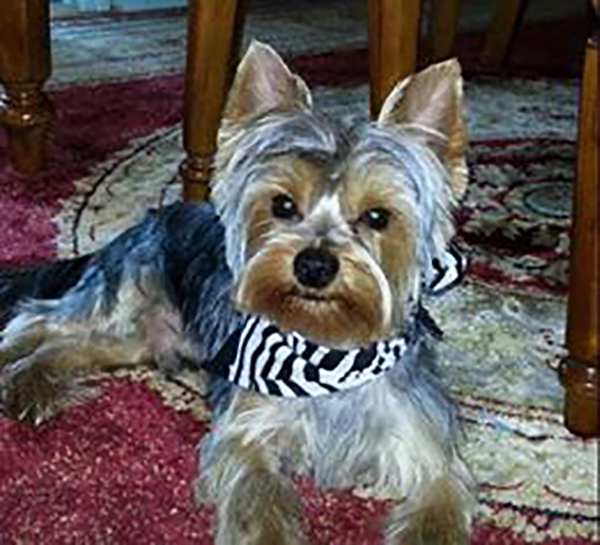 "The guy tried to strangle the man's dog, the same guy that beat the man," said Ray Wilson, victim's neighbor.
Hugo was found on his master's doorstep, traumatized, but alive.
"I feel the dog is heartbroken, he saw everything," a friend said. "He don't want to get up, he don't want to play, it is not him."
Police arrested 20-year-old Earl Allayne of Sayreville. Neighbors are convinced he had accomplices.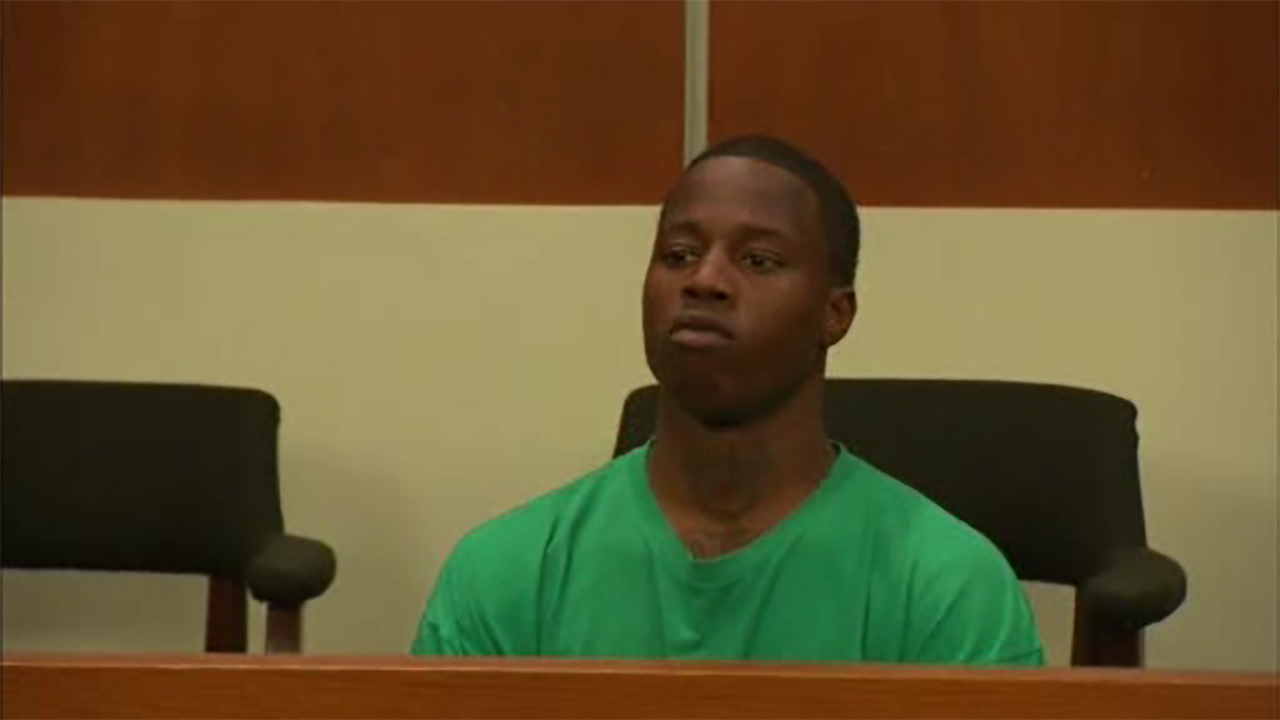 Viktor worked long hours as a mechanic. He sent money home to his relatives in Ukraine.
"When you need your car to be fixed, he comes in, he has all the tools in his car, everything, comes to you. You don't have the money, he's like, 'You don't have it, don't worry about it.' He was a great man," Seddiki said.
Allayne, 20, of Sayreville, faces murder and robbery charges. He will be back in court Friday.
Neighbors have raised about $7,100 on a GoFundMe page to assist with funeral expenses.