ELLENVILLE, New York (WABC) -- Investigators said a long-time village trustee in New York's Hudson Valley shot and killed two people before turning the gun on himself Thursday morning.
The double murder-suicide happened in the parking lot of the Canal Lock apartments on Center Street in Ellenville.
Ellenville's village manager said the gunman has been identified as Village Trustee Efrain Lopez. The victims have been identified as his long-time domestic partner Margarita Soto and another man, Jose Cruz.
Soto and Cruz had been dating a for short time, officials said.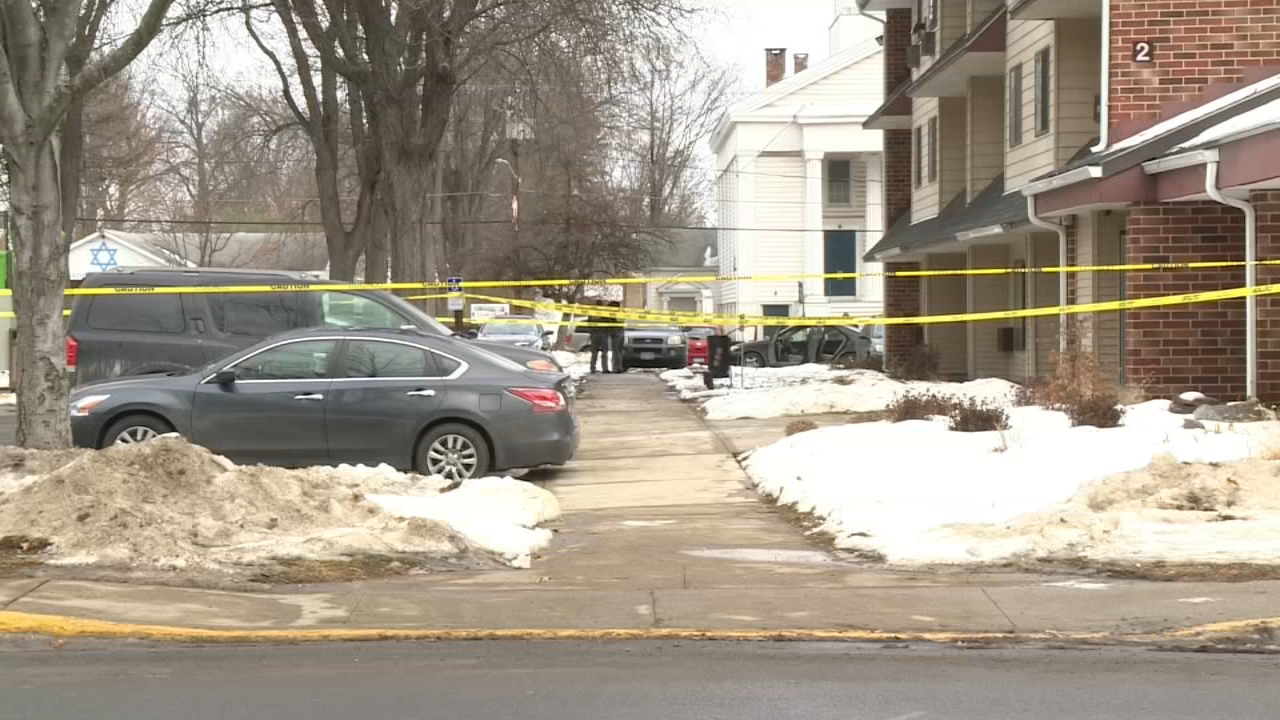 According to investigators, Lopez followed the two in his car until they parked in the parking lot of the apartment complex. As Cruz got out of his car, Lopez pulled out a rifle and shot and killed Cruz.
Lopez then walked up to the passenger side of the car and fired through the window, striking and killing Soto. He immediately turned the gun on himself, police said.
The Village Manager called Lopez a "good guy" and a hard worker, adding Lopez is the last person he would ever think would do this.
Here's a photo of Lopez, via the Ellenville Village website: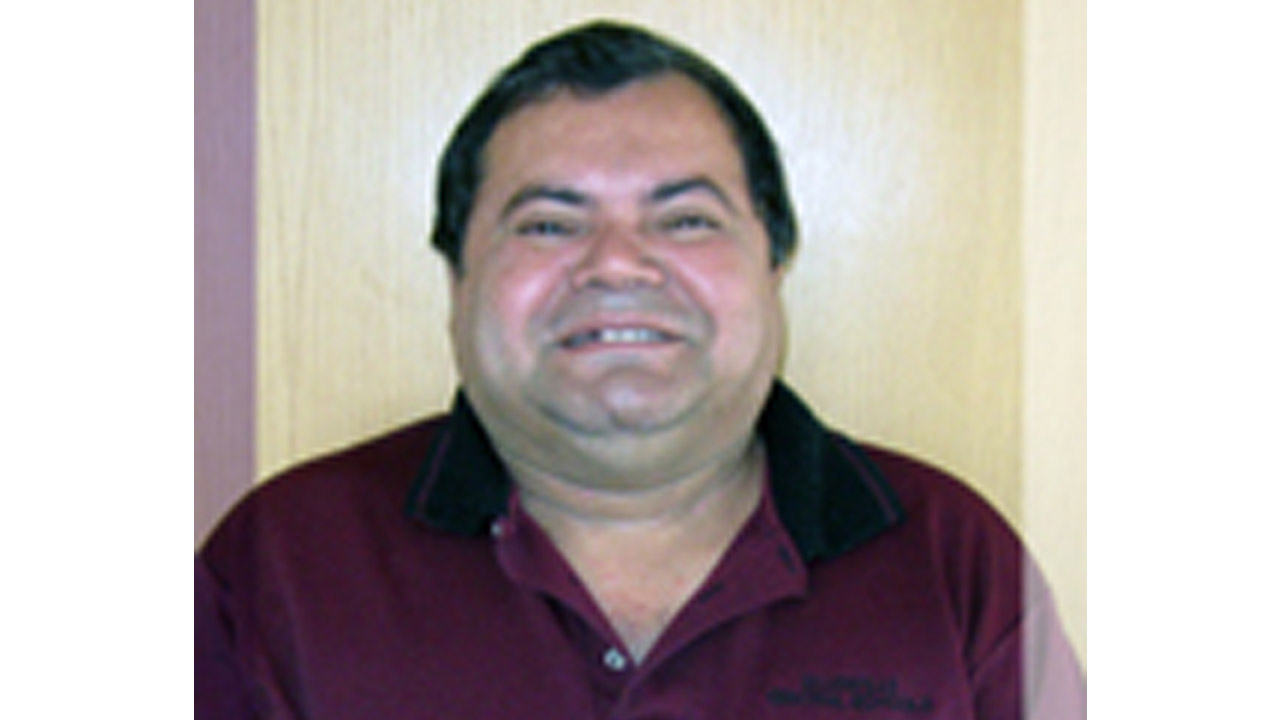 The shooting prompted a large police response to the normally quiet town. State Police officials also rushed to the scene and assisted with the investigation.
Ellenville Central School District officials said all schools were placed on lockdown because of the shooting, but the lockdown has been lifted and schools are not dismissing early. The shooting had nothing to do with any of the schools in the village.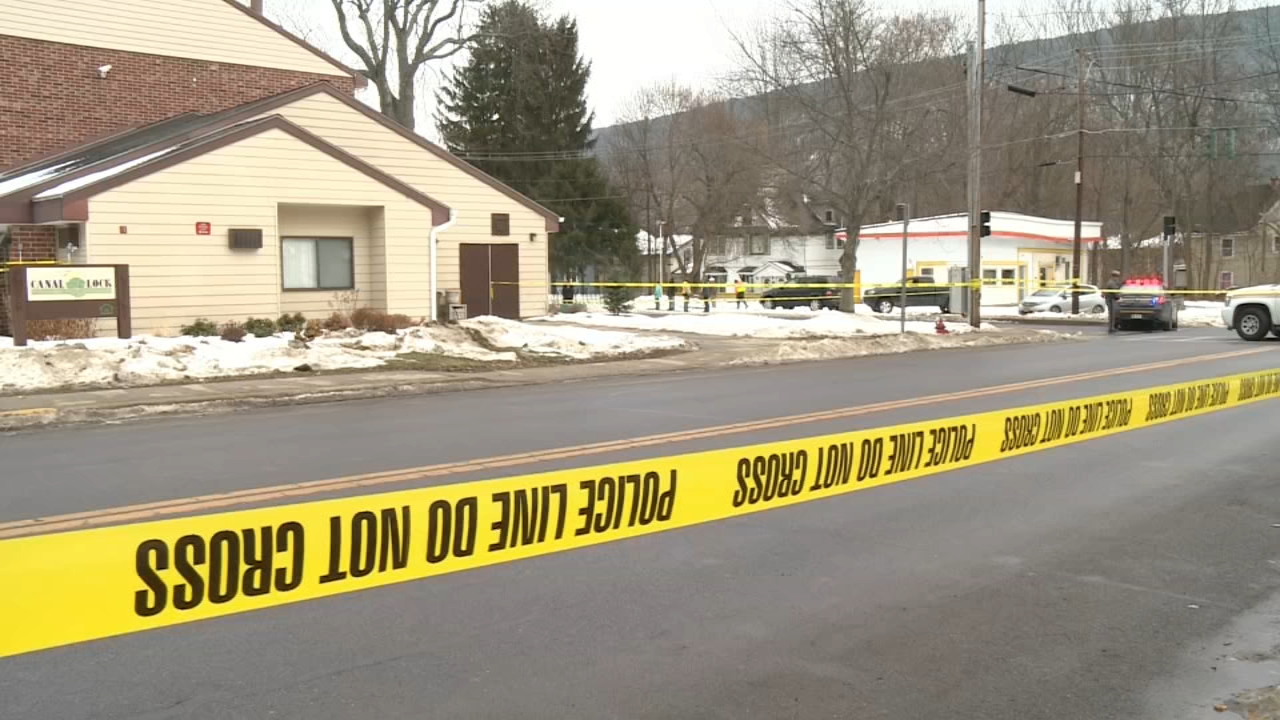 Ellenville is about 80 miles north of New York City in Ulster County.
----------
*
More Northern Suburbs news
*
Send us a news tip
*
Download the abc7NY app for breaking news alerts