NEW YORK (WABC) --
Travel back in time to 1,000 years B.C. where King Saul rules the land, but a young shepherd named David is a rising star.
"Of Kings and Prophets"
is an epic biblical saga full of all of the components that make a juicy drama.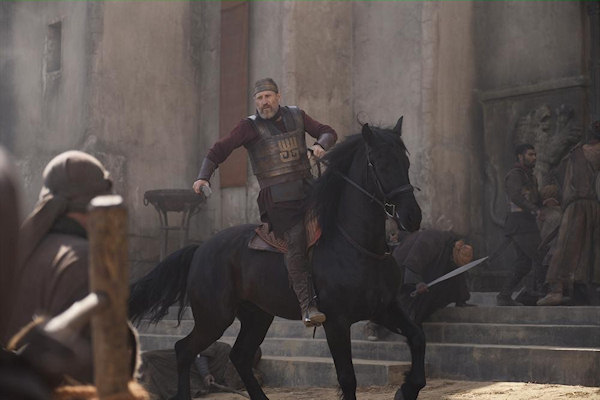 King Saul, played by Ray Winstone, is having a hard time unifying the Twelve Tribes of Israel and his nation is repeatedly being threatened by enemy attacks. How long will the "House of Saul" be able to hang on to power before a young up and comer steals the lime light and the kingdom?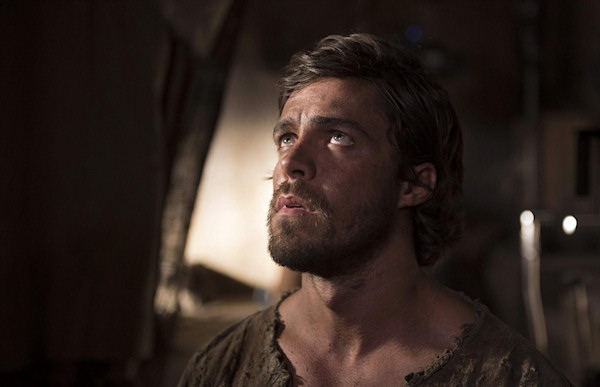 David, played by Olly Rix, is a fierce competitor who never seems to let fear get in the way of what he wants. He unexpectedly will be anointed as the next King of Israel, but is that a role that he can truly handle?
The destiny of these two men is guided by Samuel the Prophet of Israel, but ultimately it's their decisions that shape their nation's future.
"Some of the greatest stories ever told were in the Bible, so that made me interested right away," Winstone said.
The show's level of violence and sex has been compared to that of "Games of Thrones", but Winstone said, make no mistake, "Of Kings and Prophets" stands on its own legs.
"The important thing to remember is that there's a precedent for it and that's the Old Testament. They've taken this from the source material and not just gratuitously added it in. There's some insane violence and horrible treachery and betrayal and just downright nastiness," Rix said.
Don't miss the big premiere on Tuesday at 10 p.m. EST on ABC!