Look out! How space weather is causing satellites to fall from orbit
Weather in space may be causing satellites to plummet toward Earth at an alarming rate. Watch the latest episode of "Weather or Not with Lee Goldberg."
---
---
AccuWeather: Warming up
Partly sunny skies on Thursday as temperatures will be on the rise.
Temps will be above average Friday, followed by humidity and thunder threats later in the weekend into early next week.
MORE
---
Weather Maps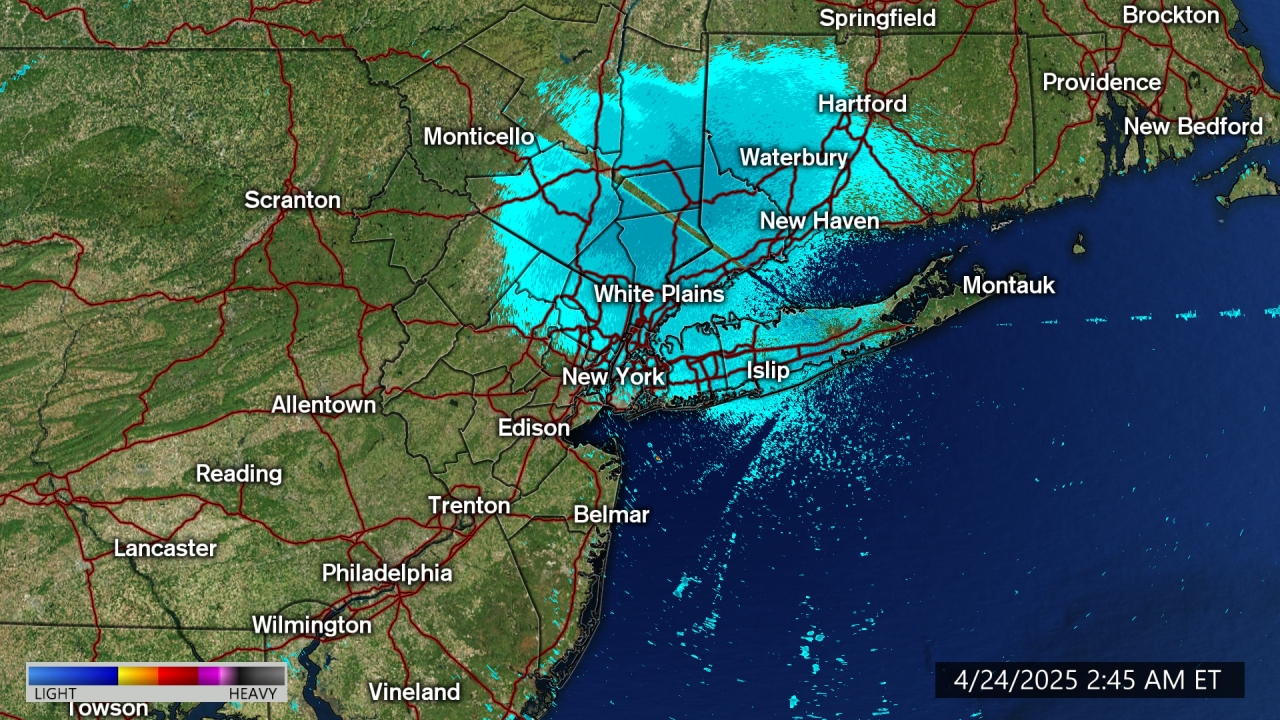 ---
---
---
---
---
Check here for New York area school closings and delays
---