Weather or Not: Lee's extreme weather survival guide
Lee Goldberg has what you need to know to cope with weather during this intense summer of heat, rain and flooding.
---
---
Increasing clouds with a few evening showers, thunderstorms
Meteorologist Amy Freeze has your AccuWeather Forecast.
We'll start out with some sunshine on Sunday, but we'll have to watch out for an afternoon thunderstorm that could last into the evening.
MORE
---
Weather Maps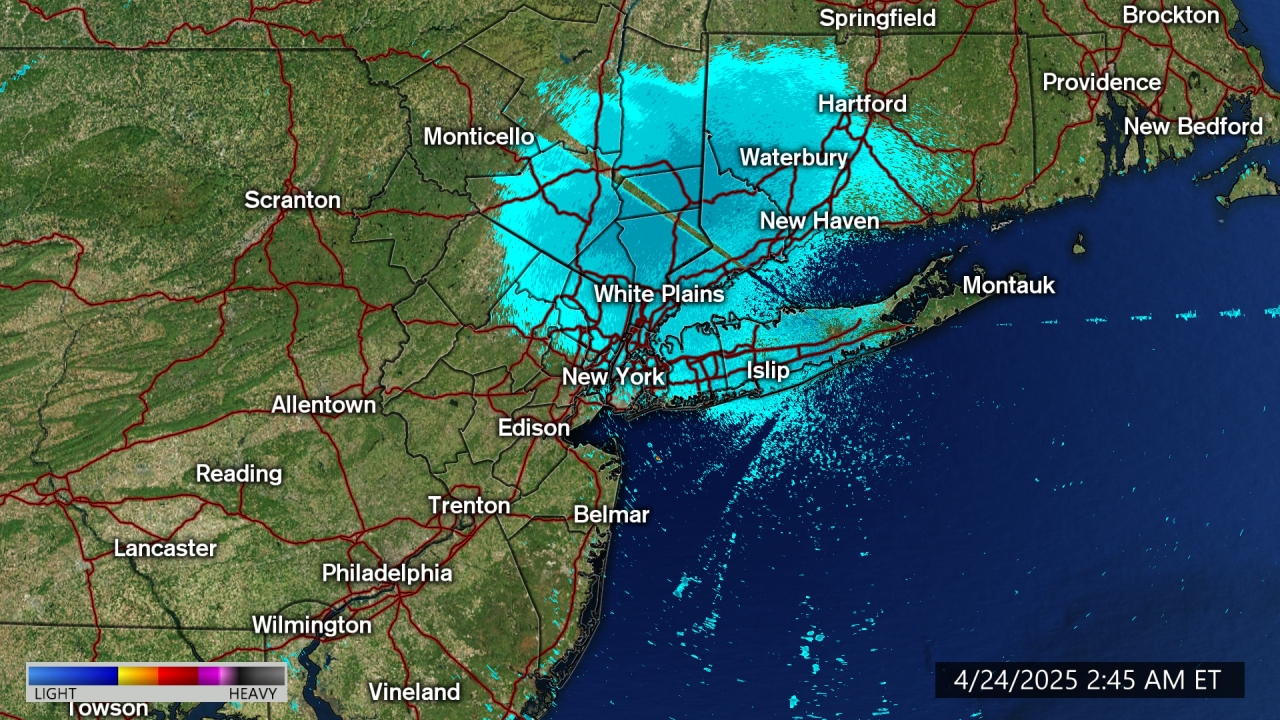 ---
---
---
---
---
Check here for New York area school closings and delays
---