Weather or Not: Polar vortex might deliver early taste of winter
It's been a mild October so far, but don't let the delayed autumn fool you. We could get a visit from the polar vortex, and sooner than you think.
---
---
Warmer sunshine: Updated 7-day forecast
Warmer sunshine: Watch the updated 7-day forecast from Sam Champion and AccuWeather.
Warm sunshine returns on Wednesday with temperatures back in the 70s.
MORE
---
Weather Maps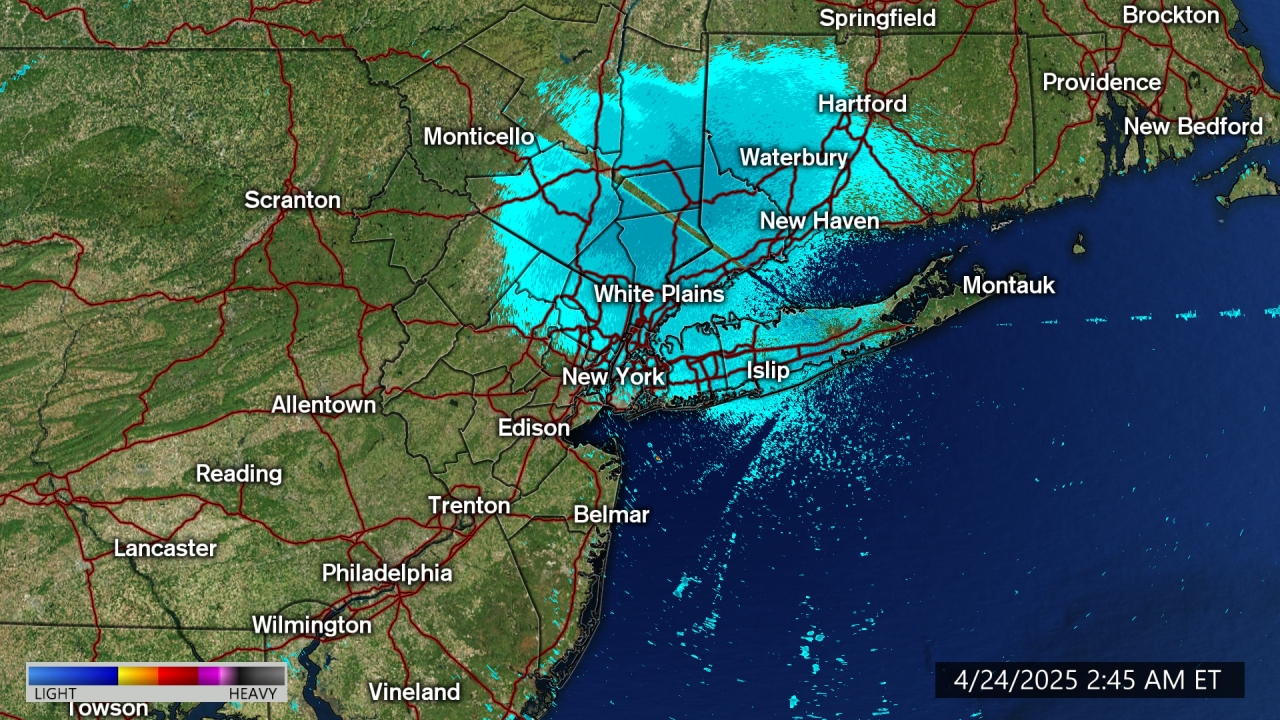 ---
---
---
---
---
Check here for New York area school closings and delays
---