ORANGE, New Jersey (WABC) --
The family of a toddler and his uncle who were gunned down at their home in Orange, New Jersey, are speaking out about the tragedy.
"My son dies for nothing," said Mirlande Tunis, the victims' mother and grandmother.
Tunis' son and grandson were both gunned down inside of their own home.
21-year-old Morlens Milice and little Marcus Millien, who was just shy of 2 years old, were killed.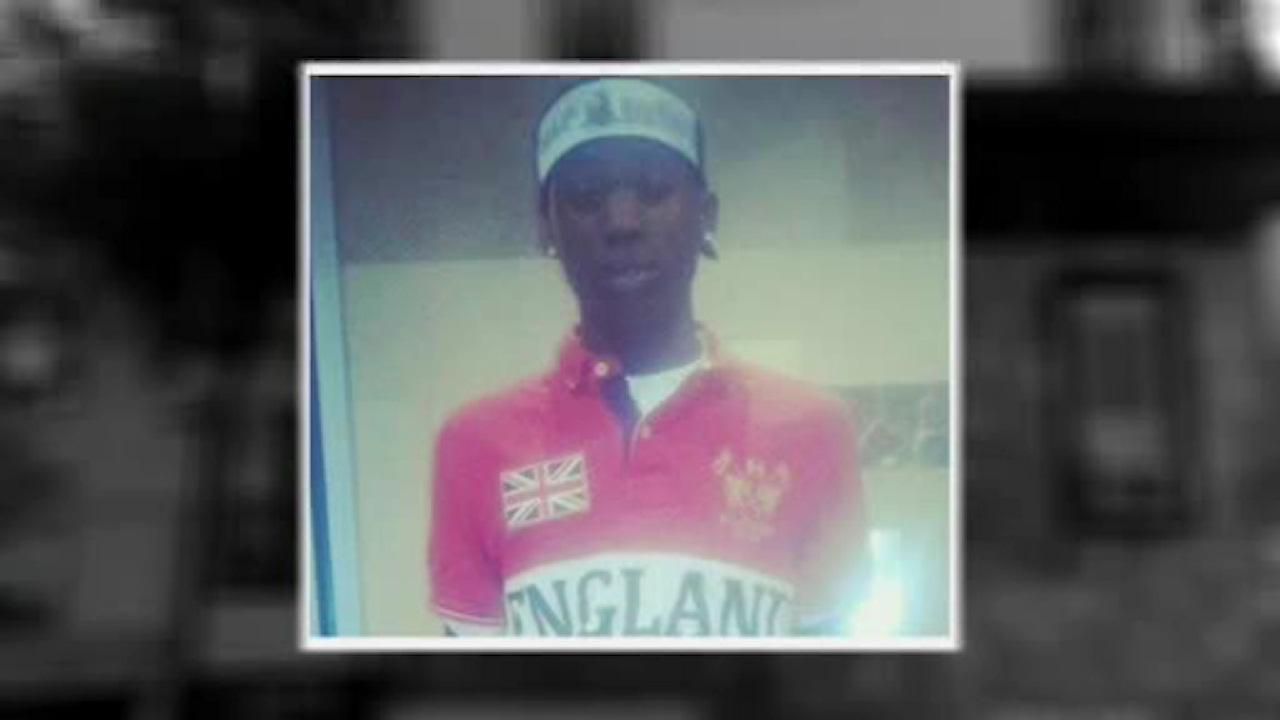 "Before I go to work he says, 'Grandma bye, can you come and kiss me, can you kiss me?'" Tunis said.
That last kiss from her grandson was just hours before police say a man armed with a rifle opened fire at the family's home on Cleveland Avenue
Thursday afternoon around 3
.
Her youngest son, Fritznel was sitting on the porch at the time.
"The person came through, I was just sitting there, and the person came through shooting and Marcus got hit in the stomach, everyone else got hit in the leg, my brother got hit everywhere. (Morlens?) Yeah. (And who picked up Marcus and tried to run upstairs?) Richie," said Fritznel Constant, the victim's brother.
Witnesses say the toddler's father grabbed him and ran upstairs.
You can see where the gunman followed the father and son into the house.
The staircase and hallway are riddled with bullet holes.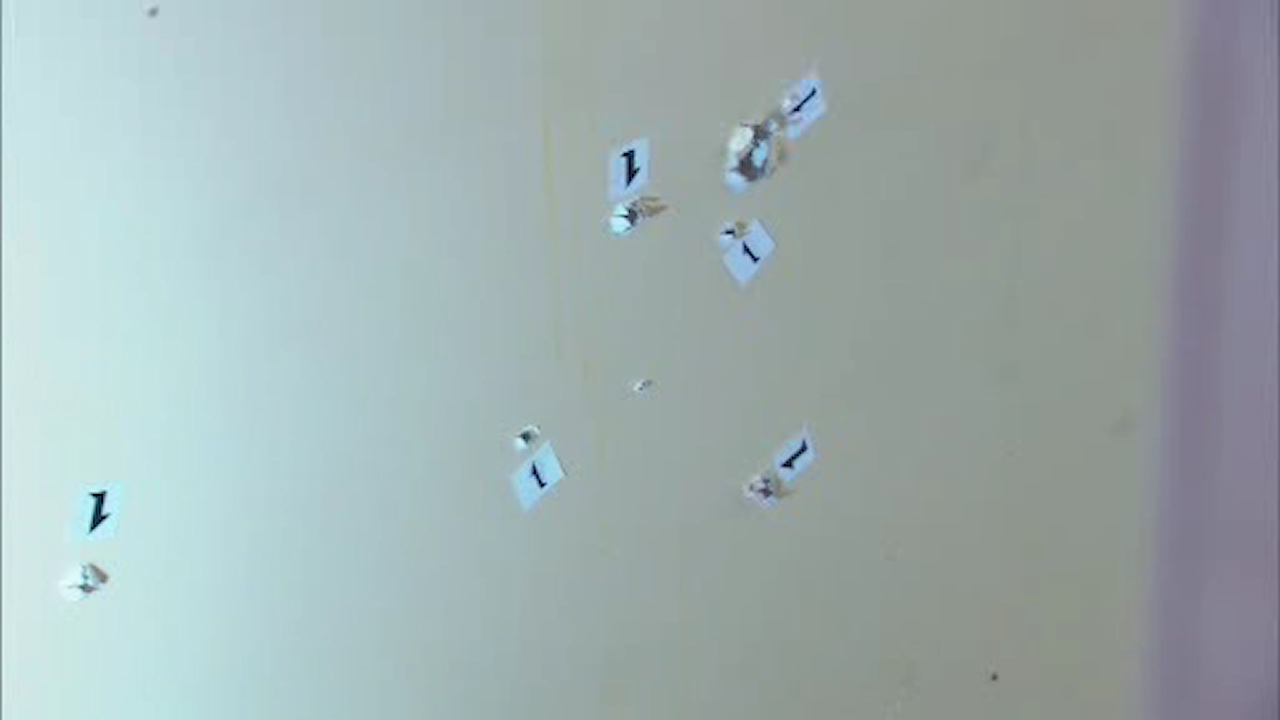 There were a total of four people shot in this horrible incident. Little Marcus and his uncle who passed away, his 20-year-old father who is in stable condition, and a 15-year-old who was shot in the foot. That teen was treated and released from the hospital.
Tunis' daughter returned home to the bloody scene where her son and brother were killed, and her son's father, hospitalized with gunshot wounds.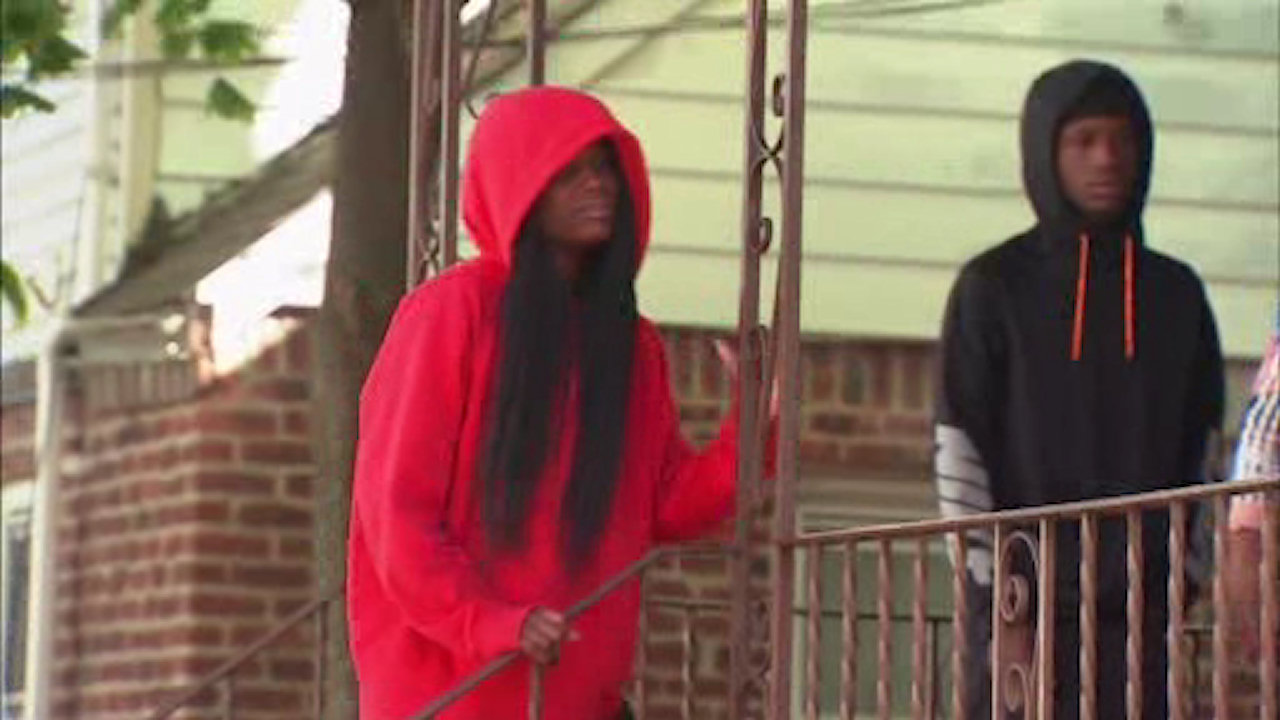 "Only God knows what's going on, only God. They're supposed to take me, don't take him," Tunis said.
The burned out Audi that was found a few blocks near the scene of the shooting is still under investigation.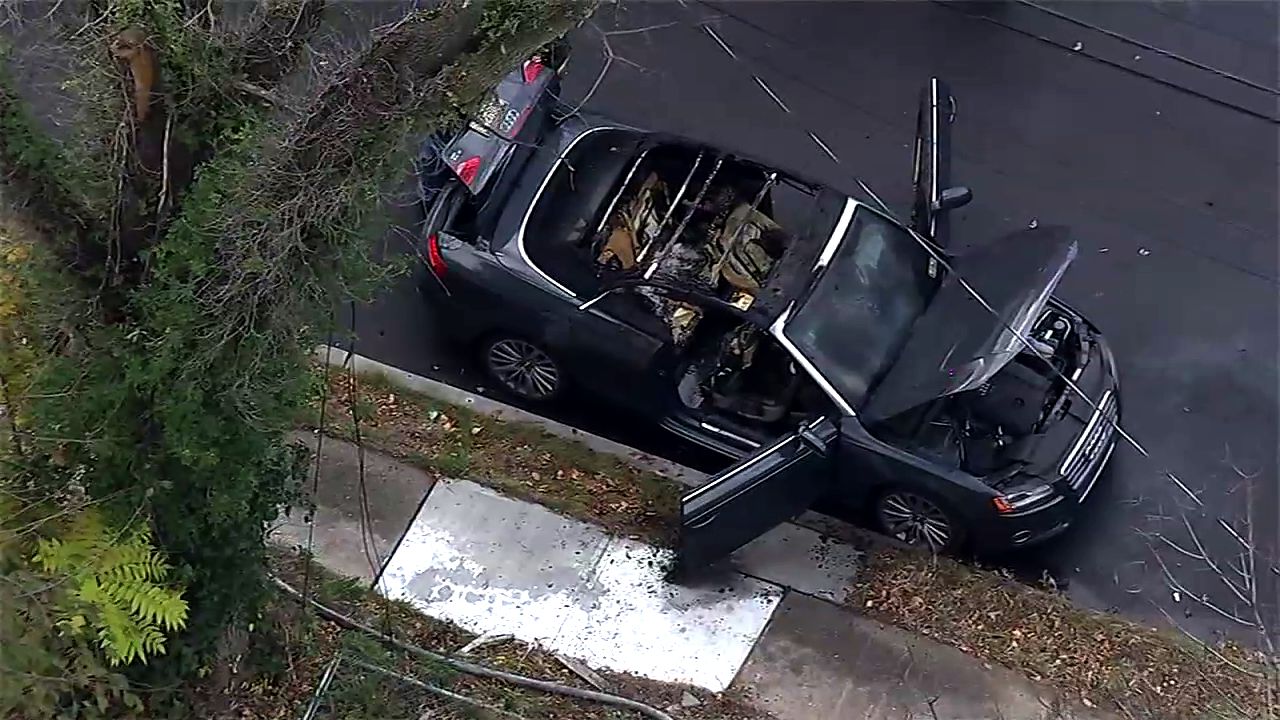 The sheriff's office is offering a $10,000 reward for information leading to an arrest in this case.