EAST BRONX, Bronx (WABC) --
There is something in Sal Collazo's modest nature to always help someone in need - he just happened to be in the right place at the right time.
That right place was on Mace Avenue in the Bronx four weeks ago when Collazo suddenly stopped in his truck when he saw a man in distress on the sidewalk.
"I found he had no pulse. I knew I had to start CPR, so I went to my truck, grabbed a CPR mask and gloves and began to give the gentleman CPR," he says.
A certified paramedic for over 17 years, Collazo knew 53-year-old Mark Solomon, an MTA security guard, was having a heart attack.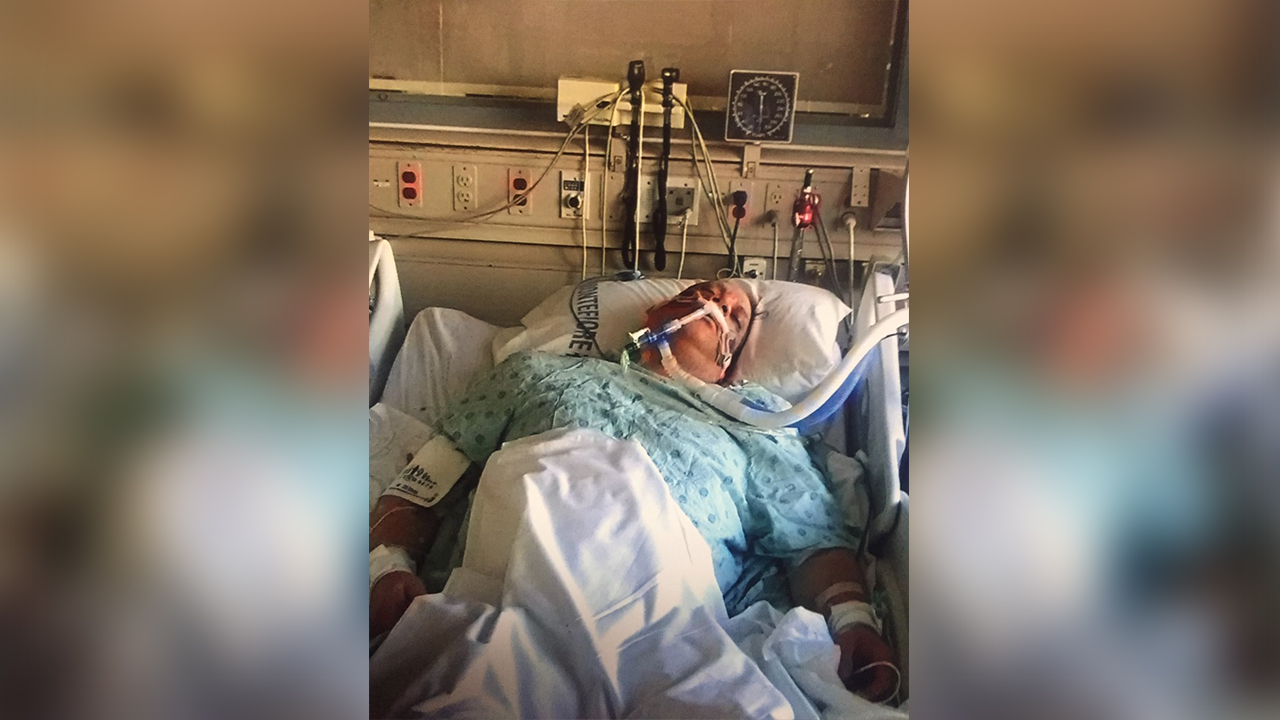 "It's something that happened. I jumped in and did what I was supposed to do, and glad I was able to help somebody," Collazo says.
FDNY EMTs later took over the life-saving effort, and Collazo quietly slipped away, leaving Solomon to later wonder who the Good Samaritan was.
An emotional Solomon spoke to Eyewitness News this past weekend
, and an effort was made to locate Collazo.
Collazo, a partner in a towing company, contacted Eyewitness News and says he would like to visit Solomon, who is still recovering.
"Tell him the story of how I got there. And definitely he had someone watching over him. Hopefully he is around for a lot more years to keep his family and friends happy," Collazo said.
Plus, as Collazo sees it, he gets to know a new friend.