ELIZABETH, New Jersey (WABC) --
Dramatic surveillance video shows a
tractor trailer crash that killed a man in New Jersey last month
.
Eyewitness News obtained the exclusive video Monday. Watch it here:
Investigators said the truck driver, 57-year-old Danny Clyde Williams, drove through barricades and crashed into another car, killing 24-year-old Jeffrey Oakley. The crash happened July 8 in Elizabeth.
Prosecutors said
Williams has been arrested 55 times and has a history of parole violations
.
"He has over 54 arrests. Many of them involve drugs or alcohol. Over eight felony convictions and the most recent of those felony convictions was from 2012," said Shawn Barnes, Assistant Prosecutor.
He was charged with aggravated manslaughter, death by auto and aggravated assault in the Elizabeth incident. He pleaded not guilty and bail was set at $2 million.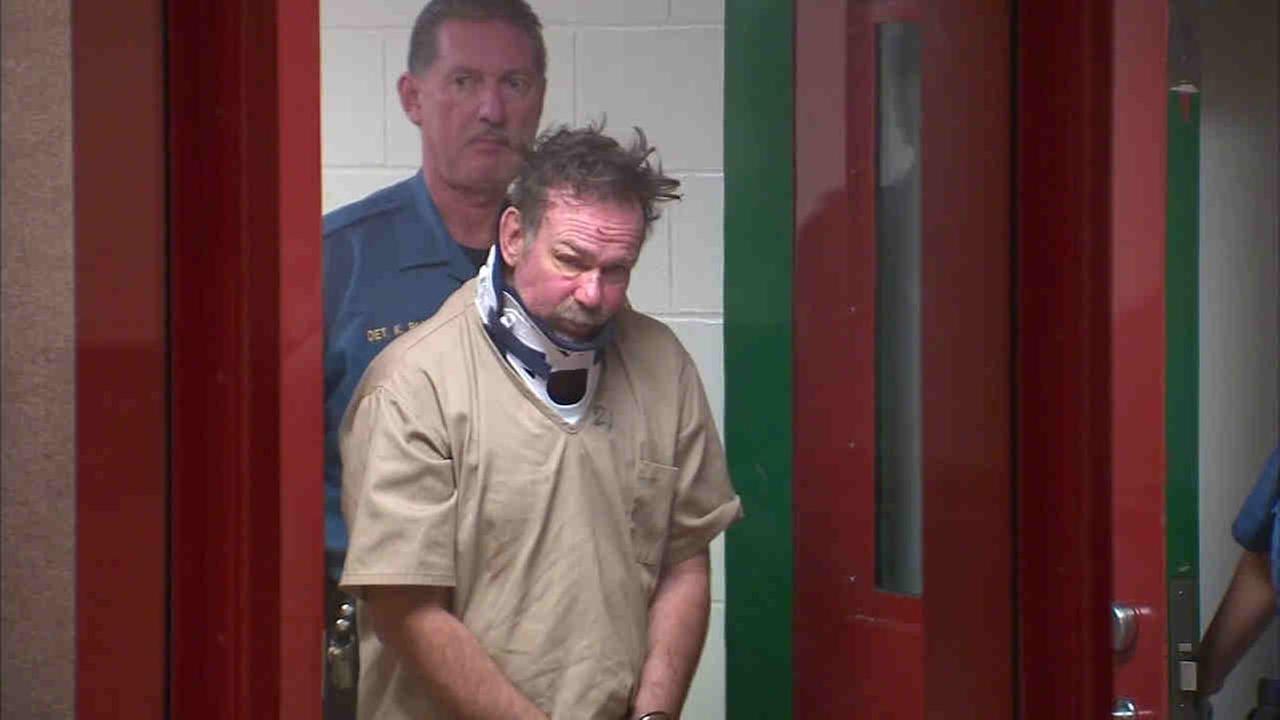 Oakley was an aspiring rap artist who was also starting his own line of clothing. He was two blocks from home when the crash occurred.
Two passengers who were in Oakley's car during the crash are recovering from their injuries.
If convicted, Williams could spend up to 40 years in prison.