HARLEM, Manhattan (WABC) --
An investigation is underway after a police officer shot a suspect with a knife inside Whole Foods in Harlem.
Officials say the uniformed officer was lunged at by the knife-wielding man on 125th Street and Lenox Avenue just before 8:30 Saturday night. A police officer then shot the suspect one time in the shoulder.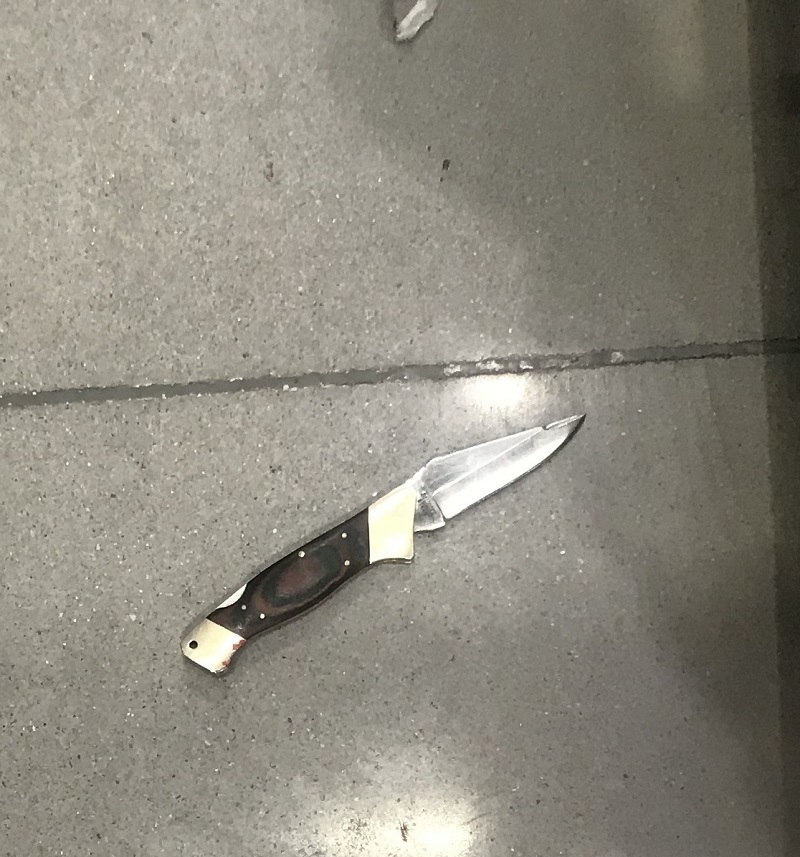 "After several commands to drop the knife, one officer discharged two rounds, striking the suspect," said NYPD Assistant Chief Kathleen O'Reilly.
The officer is okay, and the 28-year-old suspect is expected to survive.
"I saw people running - I ran out, too - I wasn't risking it," said Whole Foods employee Malik Wright.
One shopper said people were running from the escalator screaming.
"They say he tried to swing a razor, something metal, and they shot him in his chest," said the suspect's friend, Papito Abreu.
A person inside Whole Foods also suffered a medical episode and was taken away by ambulance.
The store was shut down due to the crime scene investigation inside.
Officers say the suspect was out on parole, and has a history of petit larceny.
----------
*
More Manhattan news
*
Send us a news tip
*
Download the abc7NY app for breaking news alerts