DONGAN HILLS, Staten Island (WABC) -- Two men were fatally shot inside a business in the Dongan Hills section of Staten Island on Tuesday evening.
It happened at 124 Buel Avenue, Universal Merchant Funding. The company provides loans to small businesses.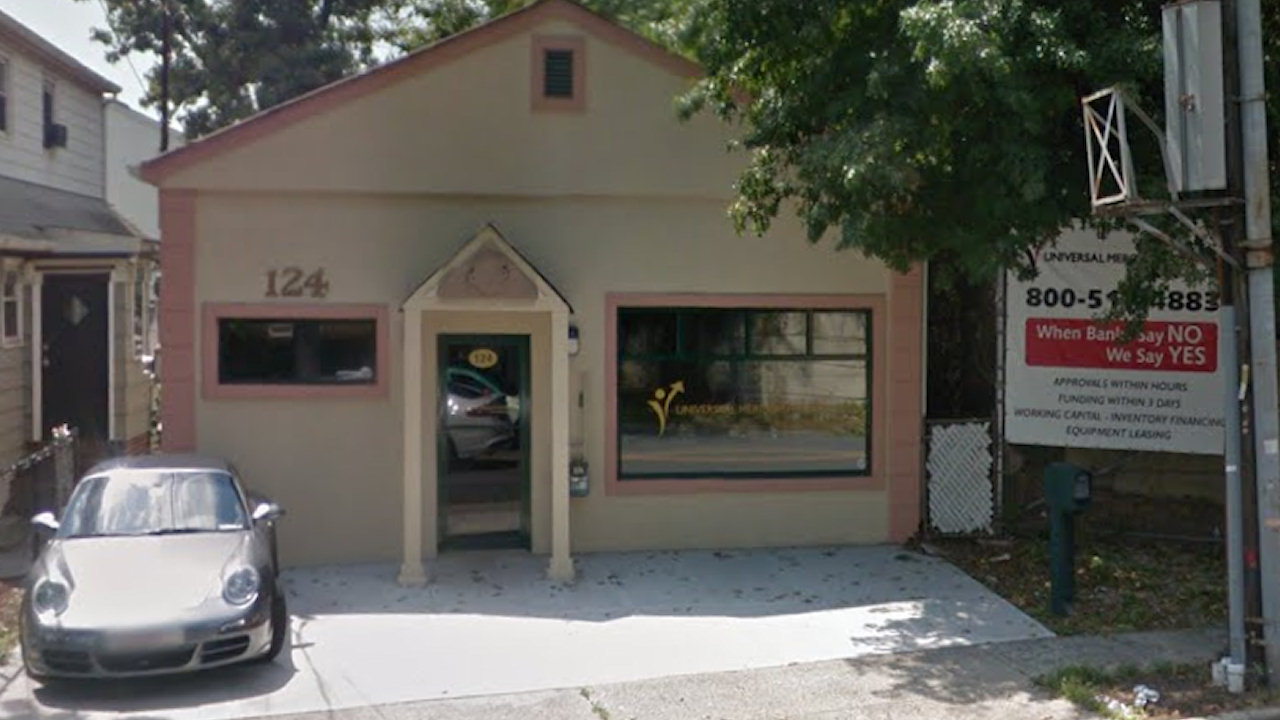 An armed man wearing a mask went inside and shot the men in their heads just before 6:30 p.m. Traumatized loved ones rushed to the scene upon hearing the news of the shooting.
"We used to call people on the phone and give them loans, simple as that," said Devon Rocco, a former employee.
Rocco says he used to work there until three months ago. The thought that he could've been in the office Tuesday night was indeed unnerving.
As for the owner...
"Michael Genovese, he was a good guy, he was a little wild, but he knew how to run his business, he did his thing," Rocco said.
Moments after Rocco's interview, the former employee was taken away by detectives as there are more questions than answers right now.
Even though this office offered cash advances, Eyewitness News is told there was no cash kept in the office.
It's not clear if anything was stolen.
But a double murder, almost execution style, happened in a quiet residential neighborhood.
It promoted community advocate Tony Herbert to offer a $2,500 reward.
"We need to get these guns off the street," Herbert said.
The suspect fled toward Hylan Boulevard in a gray sedan.
So far, there are no arrests and an active police investigation is underway.