OZONE PARK, Queens (WABC) --
A man and woman are wanted for robbing a bank in Ozone Park, Queens. The New York City Police Commissioner is even describing them as a modern day "Bonnie and Clyde".
There were only 12 armed bank robberies occurred in New York City last year.
That makes Thursday night's robbery at a TD Bank even more unusual.
With a gun drawn, the first bank robber, a man, entered the TD Bank at 7:45 Thursday evening.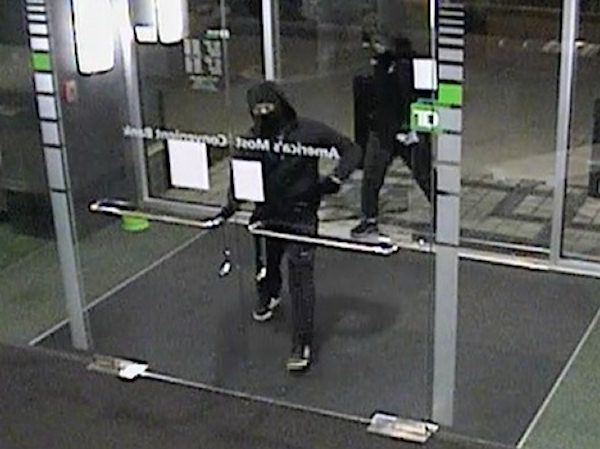 "This second individual we believe to be a female. This is a male and female team, a little unusual by all standards," said Robert Boyce, NYPD Chief of Detectives.
She was armed with a hand gun too. They were able to render the security guard unable to stop the robbery, holding a gun on him as seen in a photo.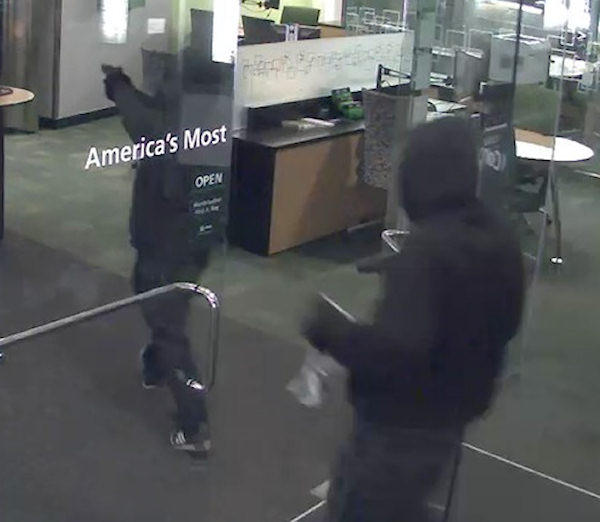 "Everything old is new again. Here's our new version of Bonnie and Clyde," Police Commissioner William Bratton said.
Showing a brazen new level of robbery, the man, instead of passing a note demanding money, forced his way behind the counter, police say, and grabbed an undetermined amount of money.
"We believe they had some information prior, walking through the bank at some other point," Boyce said.
The robbery has been the talk of the day among neighbors and business owners along Rockaway Boulevard.
"They went right before the bank closed. They went down this way and I heard and saw them throw some of the money outside here," said Omar Omari, a store clerk.
Another photo shows some of the discarded money stained from when a dye pack apparently exploded.

"It's scary for this neighborhood, it's very horrifying," a resident said.
The FBI and NYPD's new Joint Violent Crimes Task Force is now investigating.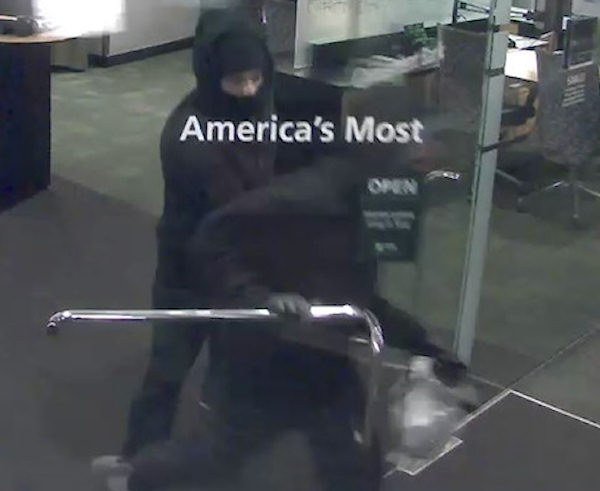 "By pooling our resources and our assets I think we can only help solve our cases a lot quicker. Our solution rates are going up," said Barbara Daly, a supervisory special agent.