JERSEY CITY, New Jersey (WABC) --
A woman was fatally shot in Jersey City Monday morning in what authorities say was part of a murder-suicide.
Police say the victim was in a car with a man around 7:30 a.m. on Monitor Street in a neighborhood near Liberty State Park when there was an argument that prompted her to run from the vehicle. The man then allegedly chased her down and opened fire after she had jumped into a stranger's car while searching for help.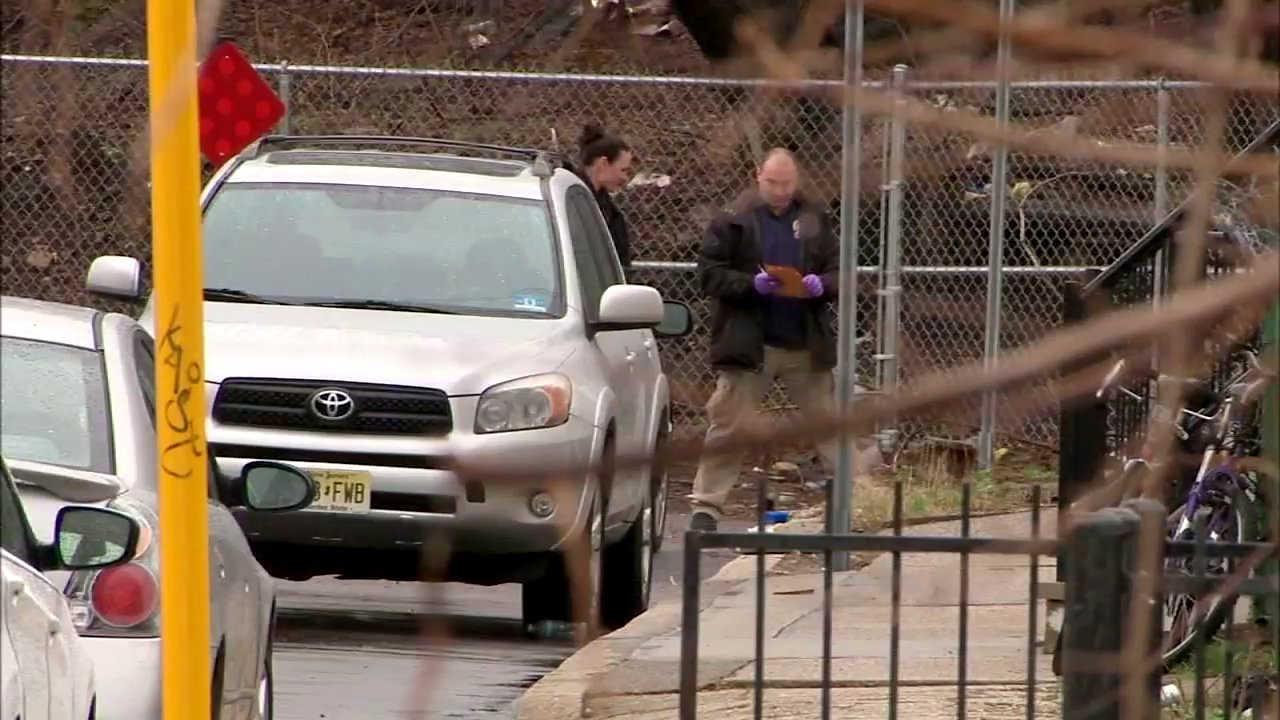 Neighbors heard six gunshots, with the woman fatally shot and the driver injured by glass.
"She was gasping for air," witness Desiree Ramsey said. "There was really no movement. When a police officer came, he moved her, he saw that she was breathing. But after that, she was lifeless...I think that they were parked down that block, and something happened between them in that car, and she tried to get away."
Ramsey said she sees the Honda parked on Monitor Street every morning by a woman who parks and walks two blocks to take the light rail. That's what the woman was doing when the victim, seemingly fearing for her life, jumped inside.
"I'm thinking that something happened between them, and she tried to get away," Ramsey said. "And in the midst of her trying to get away, she didn't make it far."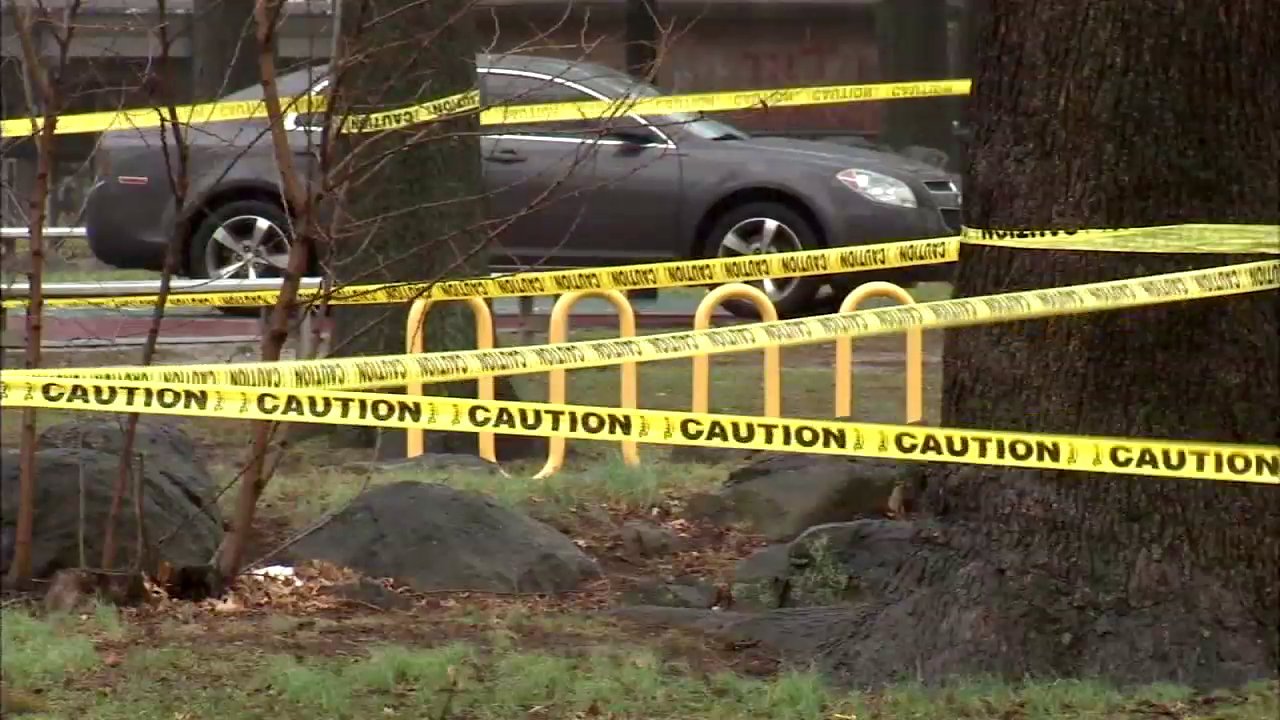 Police called the woman's murder the tragic end to a domestic dispute as they searched for the suspect they called armed and dangerous. But a few hours later, about three miles away in Mercer Park, a man named Shy Jay heard a gunshot and ran to the park at a time when it was filled with children to find his childhood friend slumped on a bench.
Police say the man who took his own life was the same who shot the woman.
"I wouldn't think that he would so something like that," Jay said. "You know, we have our moments, but I wouldn't think he would do something like that. If you would get to know him, you would be shocked too."
The identities of the victims have not yet been released.