SOUTH OZONE PARK, Queens (WABC) --
A family birthday party in South Ozone Park ended with a 32-year-old man fatally shot by four police officers around 1:30 Sunday morning.
Eyewitness News spoke exclusively to the man's uncle at the hospital, who identified the deceased as 32-year-old George Tillman, a married father of five from Maryland. Tillman was a licensed electrician, who was in the area for the family celebration. He was then shot in the street near 135th Street and 116th Ave.
As Tillman approached the corner of 135th Street and 116th Avenue, a second unmarked department auto, with three members of the 106th Precinct encountered him there, investigators say.
The NYPD says that as Tillman was confronted by the officers, he reached for his firearm and four officers then discharged their service weapons. The suspect was struck several times in the torso.
EMS responded and took him to Jamaica Medical Center, where he was pronounced dead.
The officers were not injured, but were taken to Long Island Jewish Medical Center for treatment and evaluation. A .40 caliber Hi-Point firearm was recovered at the scene of the shooting.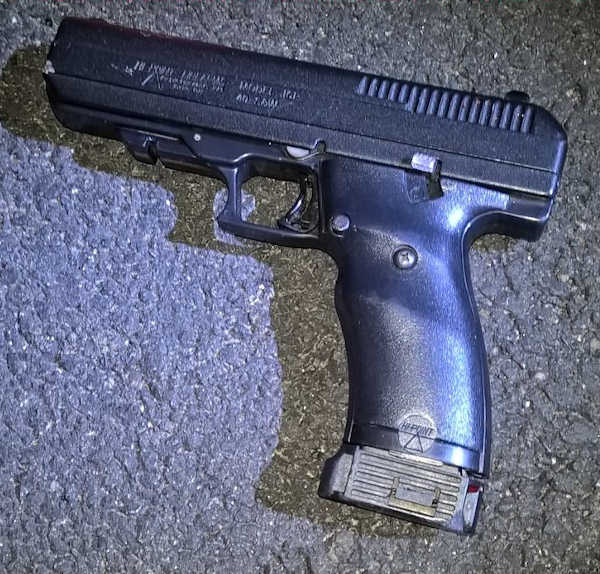 The family members said Tillman began to run when he was shot.
"He was a working young man and a Christian. A good father and he loved life," said the victim's uncle Anthony Tillman. "A licensed electrician, a good man."