ST. GEORGE, Staten Island (WABC) --
A suspect has been arrested in a string of break-ins on Staten Island by a thief dubbed "The Ninja Burglar."
Police said 46-year-old Robert Costanzo, of Staten Island, admitted to the burglaries in a detailed videotaped confession recorded over two days.
He appeared in court on Staten Island Wednesday for arraignment, and his case was referred to a grand jury for possible indictment.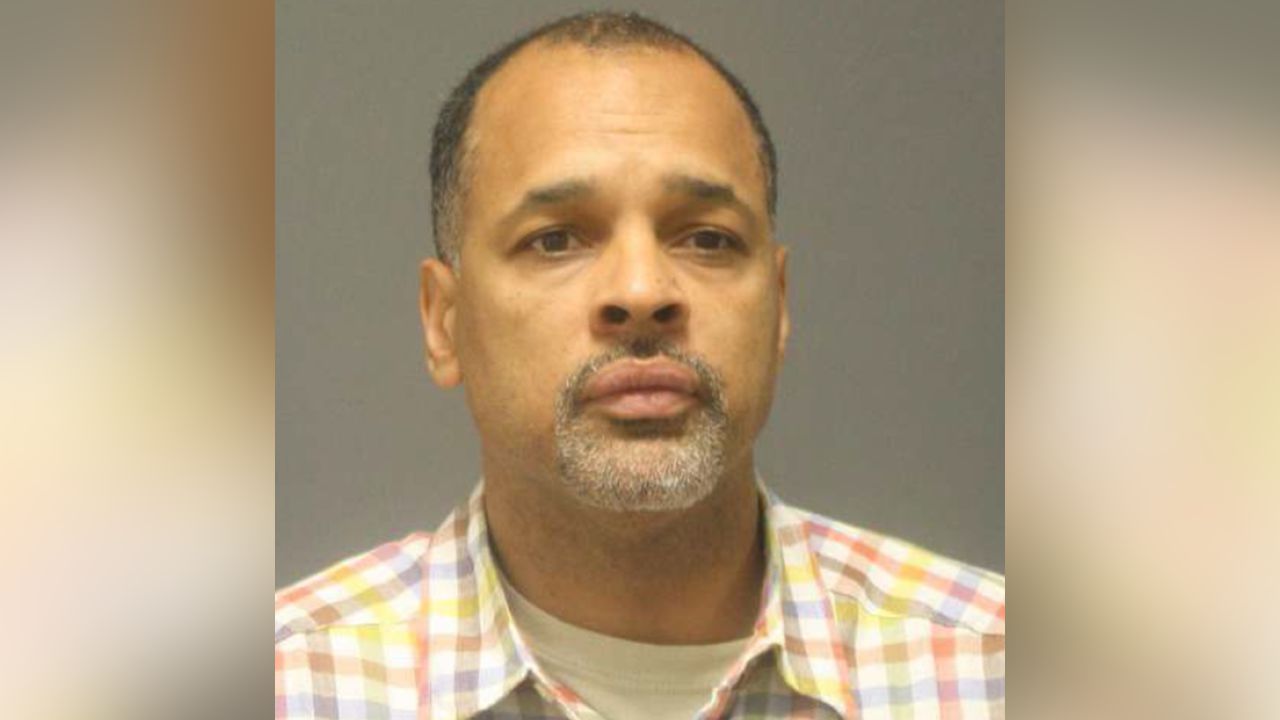 From May 2007 to January 2008, there were 19 break-ins by a thief described as dressed in all black.
He was first taken into custody on May 18, 2015, when he appeared in a Staten Island Court for an unrelated case. He was detained on an extradition warrant from Farmington, Connecticut, for a 2014 home invasion, and has been held in Connecticut since then.
He is also a level 3 sex offender following the rape of a grandmother at knife-point in her Staten Island apartment in 1989. He was convicted of sexual battery in Kissimmee, Florida, in 1996.
Constanzo will be in court Thursday morning, when he is expected to accept a plea deal related to just three burglaries because of the statue of limitations. The range for each count is 3 to 15 years.
Prosecutors say he led a normal life during the tenure crime spree, living with the mother of his child and the child at a Staten Island home.
They believe that over the course of 10 years beginning in 2006, Costanzo committed more than 150 burglaries in New York, New Jersey and Connecticut. They believe he stole more than $4 million in cash and goods, and that he sometimes gave the handbags he stole to his family and friends.
Ironically, prosecutors say they cannot definitively link Costanzo to the burglary where the suspect used nunchucks, which is the origin of the "Ninja Burglar" moniker.