FLATIRON DISTRICT, N.Y. (WABC) --
New York City police said they have arrested and charged a suspect in connection with a deadly shooting outside a nightclub in Manhattan's Flatiron District Monday morning.
The suspect, 26-year old Dalone Jamison of the Bronx, is charged with murder, assault, and criminal possession of a weapon.
One of the women shot was killed, two others were injured after a
gunman opened fire outside of Motivo on East 21st Street near Fifth Avenue
at about 4 a.m.
Detectives believe Jamison is the gunman who got into a dispute inside the club, was kicked out by a bouncer, returned with his gun and opened fire. He was picked up during a traffic stop in the Carroll Gardens section of Brooklyn Tuesday morning.
The woman killed has been identified as 24-year-old Walikque Faussett. She was a single mother of three.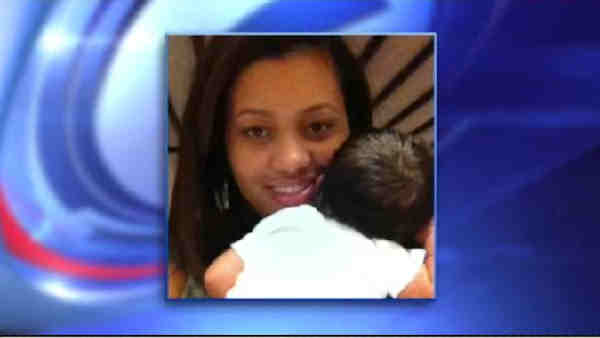 The two other victims were rushed to the hospital, where they're listed in stable condition.
Police said they believe the intended target of the shooting was the bouncer who threw him out of the club.
"I'm just trying to be strong, I have to be strong for them," said the victim's father Walter Faussett. "I have my moments..pull everybody together. She was a sweet girl, she was everything you could ask for in a daughter. She was very independent, great mom, overall good person. Everybody would say the same thing."
As for the suspect, Faussett could barely conceal his contempt. "He was in a gang, wannabe rapper, that's basically it."
Jamison claims he is innocent, but several witnesses have identified him as the gunman. No gun has been found.