BRIDGEPORT, Conn. (WABC) -- The son of a Connecticut couple whose remains were found months after they disappeared has been charged with two counts of murder.
Showing no emotion, stone-faced Kyle Navin appeared in court Tuesday morning. The 27-year old is now formally charged with murdering his parents.
The arrest warrant reads like a true crime novel, 30 pages outlining the evidence against him.
Navin's lawyer cautioned against a rush to judgment. "This was just an arraignment this morning, it's just the start of the criminal process, it's not a trial," said defense attorney Eugene Riccio.
It was early August when Jeffrey and Jeannette Navin disappeared. The victims bodies were found last week in the backyard of a vacant house in Weston.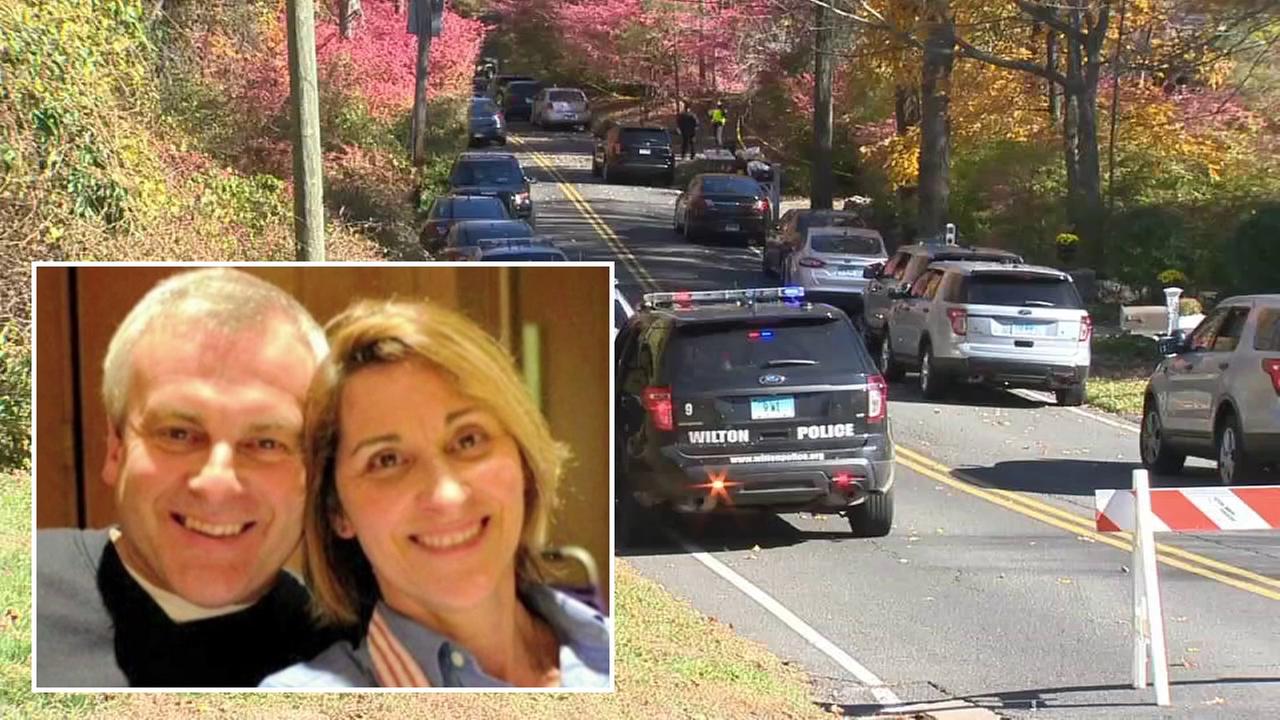 Kyle Navin was initially arrested on a gun charge while prosecutors built their case against him.
The Navins owned a garbage hauling business where Kyle worked.
Court papers detail the son's alleged drug use and strained relationship with his parents, and list text messages between Navin and his live-in girlfriend, including two that read, "Wipe out the infection and get money for life."
"It's the perfect plan."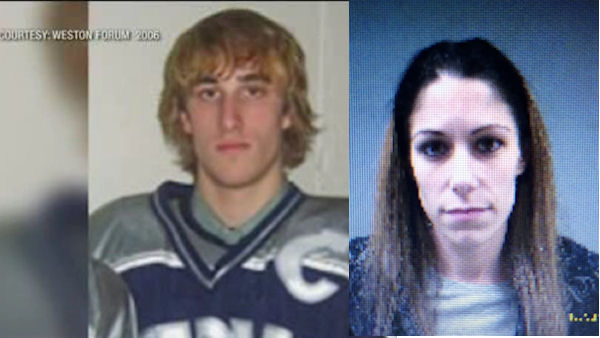 Jennifer Valiente is charged with conspiracy to commit murder.
In Bridgeport, there was disbelief that their neighbors are accused of such a crime and that Navin allegedly stuffed his parents' bodies in garbage bags in the basement next door.
"Experience has taught all of us we have to reserve our judgment about these situations until all of the facts are known," said Riccio.
Navin is being held on $2.5 million bail on the murder charges. Even if that amount is somehow posted, he will not be released. There is no bail on the gun charge.
Court documents in that case indicate Jeanette Navin had told a friend that she and her husband planned to sell their trash-hauling business and cut their son out of their will.