HILLCREST, Queens (WABC) -- Surveillance video captured a heartless crime in Queens where a man robbed a 76- year-old woman.
Police say the two were talking when the man pushed the woman's cane out of the way, reaching into her pocket and stealing her wallet.
It happened Thursday morning in Hillcrest.
The suspect got away with $80.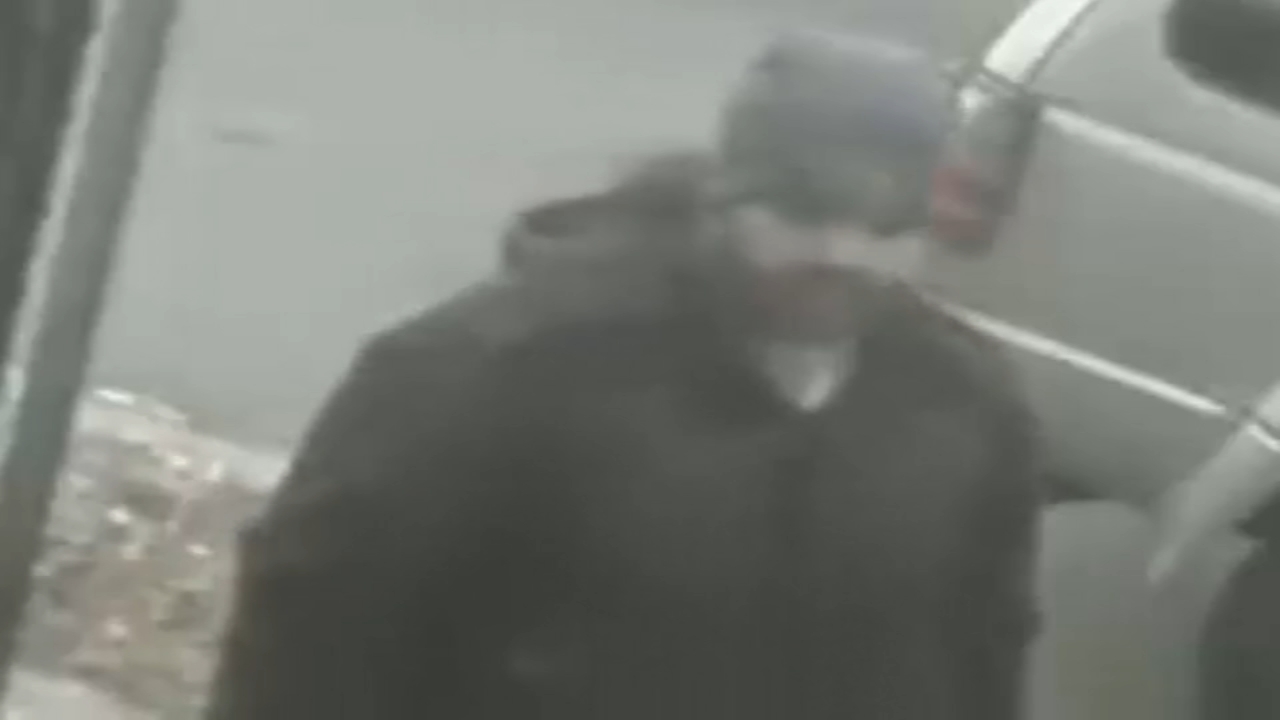 The suspect is described as a white male with a beard and hair in a pony-tail, weighing 130 pounds and standing 5-foot-10. He was last seen wearing blue jeans a dark colored hooded winter jacket and a skull cap.
Anyone with information in regards to this robbery is asked to call the NYPD's Crime Stoppers Hotline at 1-800-577-TIPS (8477) or for Spanish, 1-888-57-PISTA (74782).
----------
*
More Queens news
*
Send us a news tip
*
Download the abc7NY app for breaking news alerts