SEA CLIFF, Long Island -- Police are searching for suspects who vandalized a Long Island beach.
The suspects ripped several newly-planted trees out of the ground at Sea Cliff Beach.
In all, the suspects caused $400 worth of damage before fleeing the scene in a dark-colored vehicle.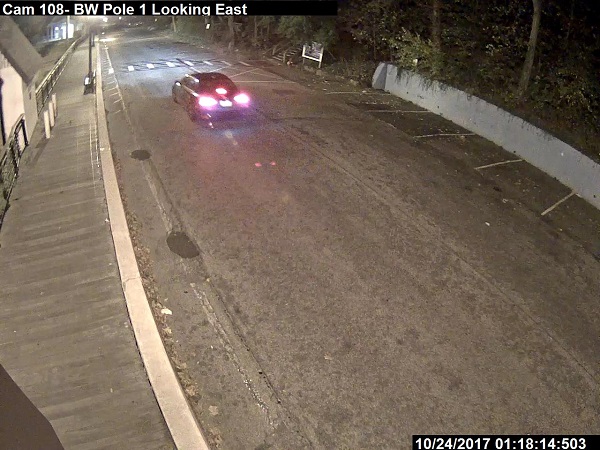 One suspect is described as a 5'4" white woman, weighing approximately 200 pounds and wearing a gray hooded sweatshirt, blue jeans and white sneakers. The second suspect is described as white man who is approximately 6'0", weighing 170 pounds. He was wearing shorts and a hooded sweatshirt.