NEWARK, New Jersey (WABC) -- One woman was injured in an incident involving a plane and a vehicle at Newark airport on Friday.
Officials say United Express Flight 4080 was preparing to take off with 48 people on board just before noon.
The Richmond, Virginia-bound flight was pulling away from the gate at a slow speed when it came into contact with a catering truck.
Authorities said the woman in the truck was taken to the hospital with non-life-threatening injuries.
No passengers were injured and all deplaned as normal. United Airlines is using a different aircraft to complete the flight.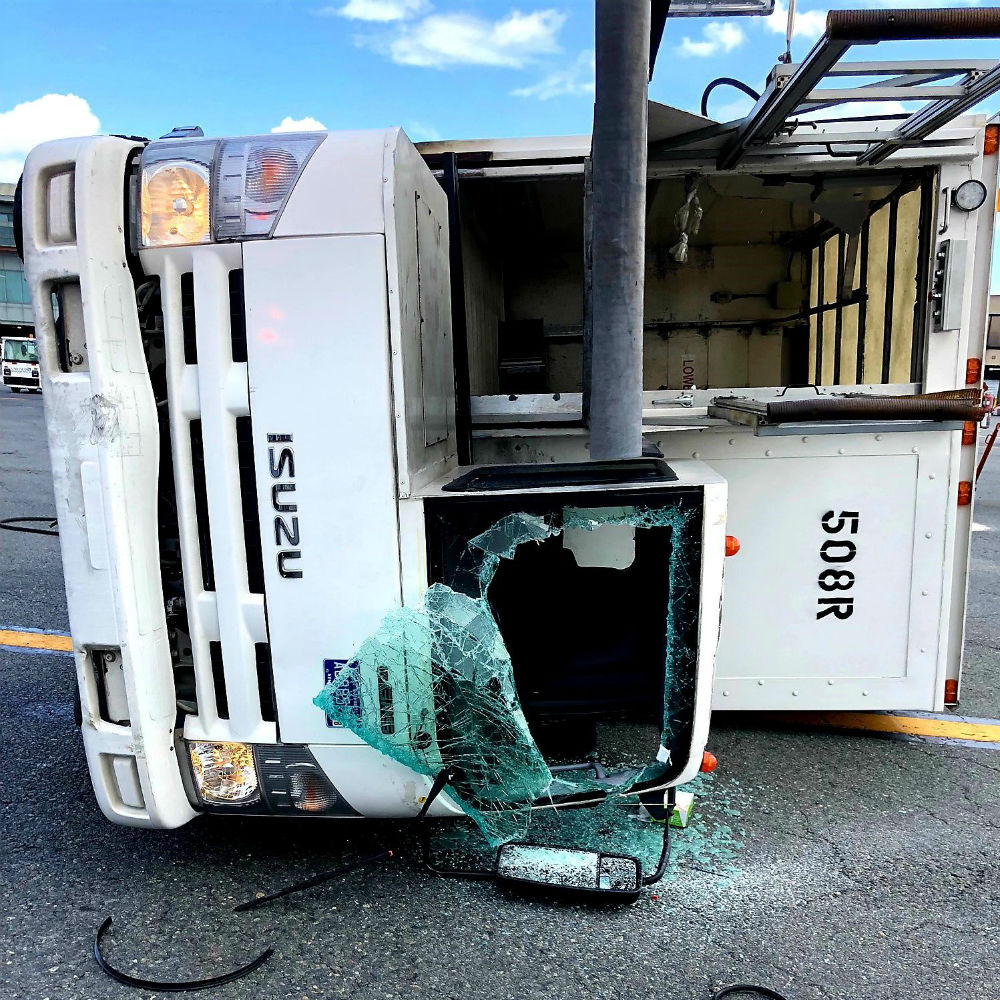 The FAA said in a statement it is investigating the incident.
----------
*
More New York City news
*
Send us a news tip
*
Download the abc7NY app for breaking news alerts
*
Follow us on YouTube
*