MARINERS HARBOR, Staten Island (WABC) -- Three people were shot outside a NYCHA complex on Staten Island Thursday evening, two of them fatally, and authorities have identified the man they are searching for in connection with the incident.
Idelle Rivera, 47, and her 21-year-old son Anthony Rivera died at Richmond University Medical Center after they were shot in the head on Roxbury Street in the Mariner's Harbor section just before 6:15 p.m.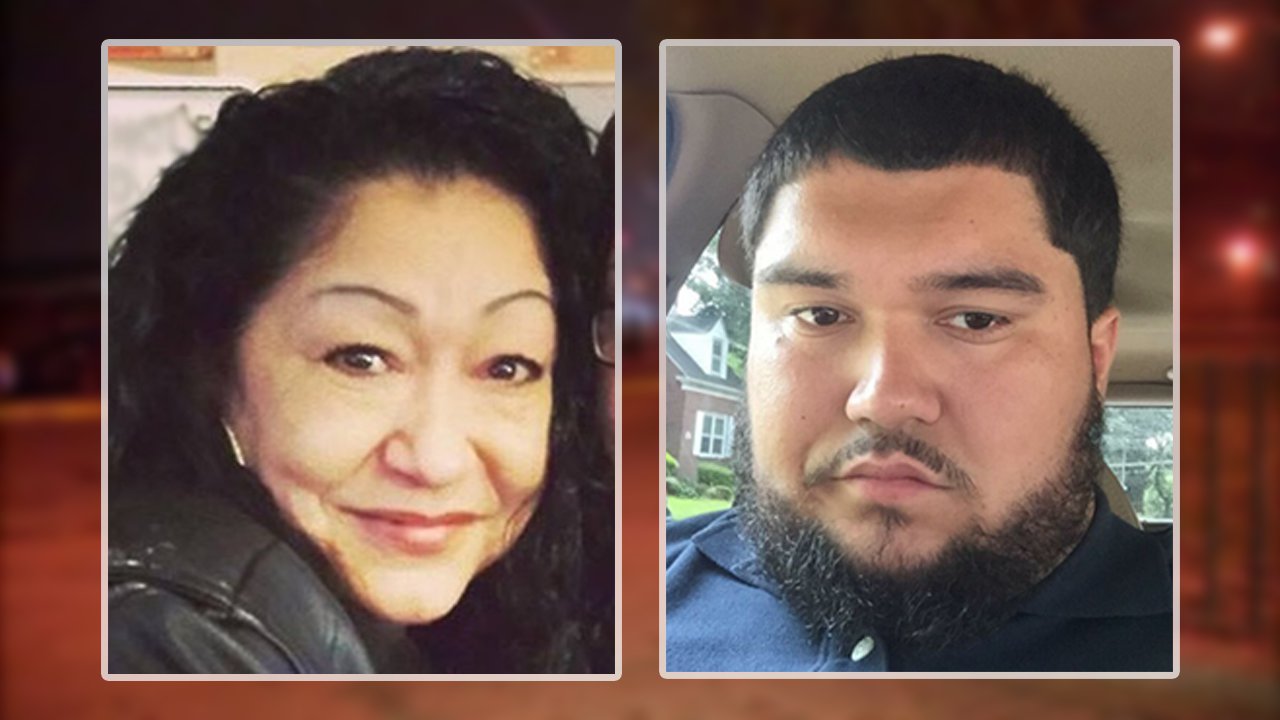 Anthony Rivera fixes cars, and authorities believe the shooting was the result of an ongoing dispute between him and 49-year-old Anthony Morales.
Anthony Rivera was shot three times, and the sound of the gunfire prompted his mother to rush outside, where she was also shot.
"She had enough courage to come downstairs regardless of the bullets going off to save her baby," Rivera said. "What any mother would do for her child."
A 22-year-old friend who often repaired cars with Anthony Rivera and was working on a vehicle at the time was shot in the leg and remains in critical but stable condition. At least 15 shots were fired.
"Nobody should have to lose a mother," sister Rochelle Rivera said. "Nobody should have to lose a kid for senseless violence."
Police say Morales was wearing a black hooded sweater, blue jeans and a black knit cap and that he possibly fled in a dark-colored Hyundai Accent or a Honda with Pennsylvania plates. A gun and shell casings were recovered, but it is unclear if the gun was the murder weapon.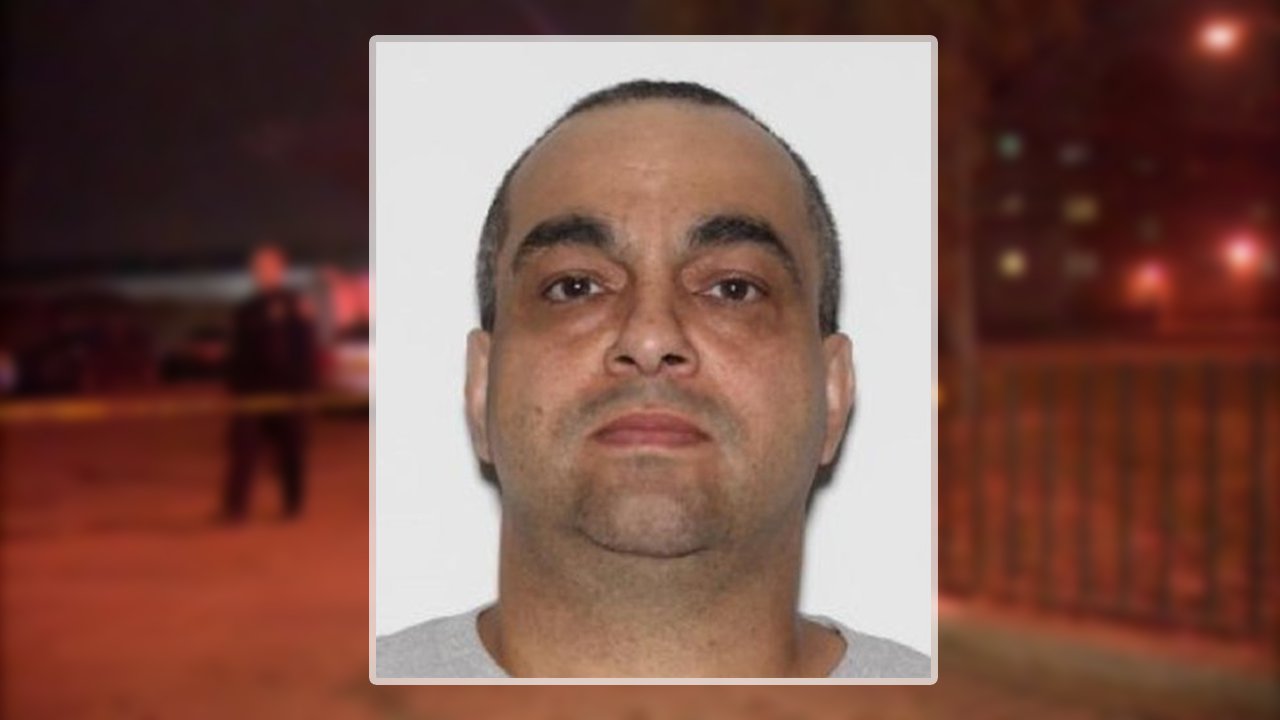 "He's a coward, and I want them to catch him so bad," Rivera said. "Come forward, because you're gonna get caught. You're gonna get caught."
Anthony Rivera's father said the suspect lives next door and has had problems with Rivera before. He said Morales thought Rivera was tampering with his car regularly.
The investigation is ongoing.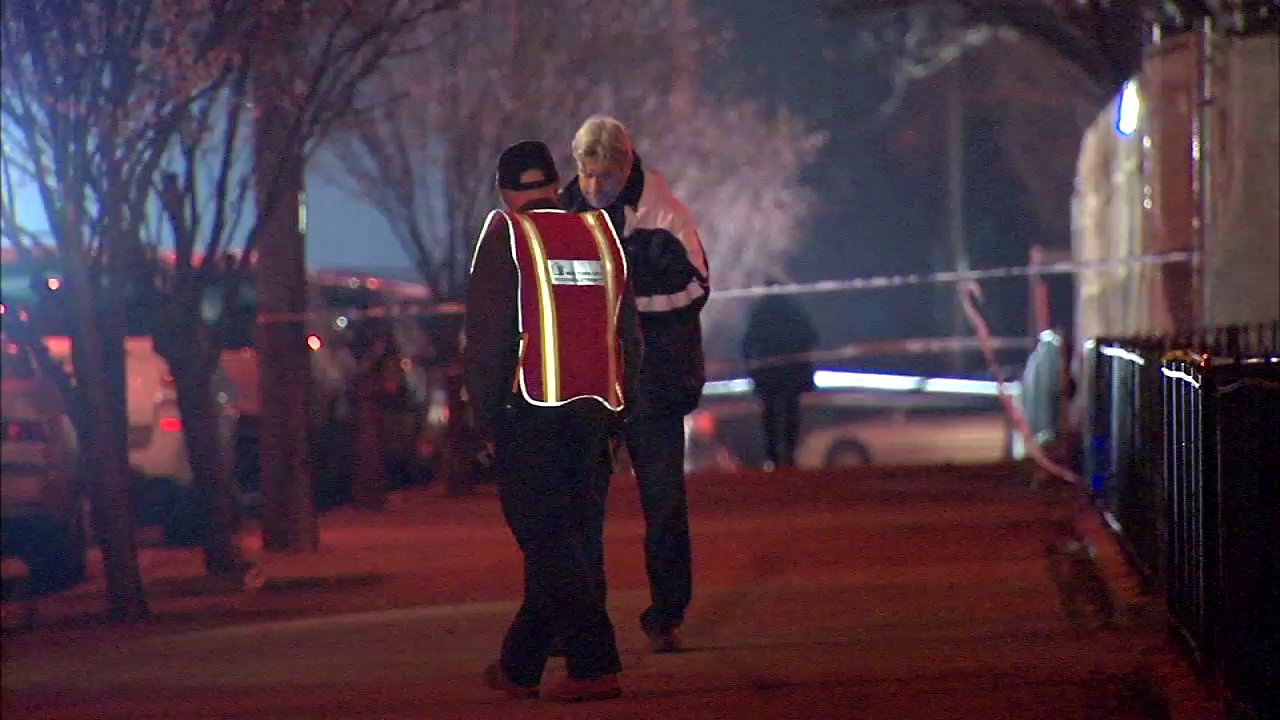 This was the first fatal shooting on Staten Island in 2016. The previous 10 homicides this year were either stabbings or beatings.