QUEENS VILLAGE, Queens (WABC) -- A man with a gun was shot in the leg by police during an attempted traffic stop in Queens Village late Wednesday.
Police said an officer was bitten by the suspect, 34-year-old Ramell Lockwood, during a confrontation at 217th Street and Hollis Avenue around 11 p.m.
Authorities say Lockwood, who was in a gray Mercedes, had run several red lights. Officers attempted to stop the vehicle on Hollis Avenue, but the driver refused when the officer told him to place the vehicle in park.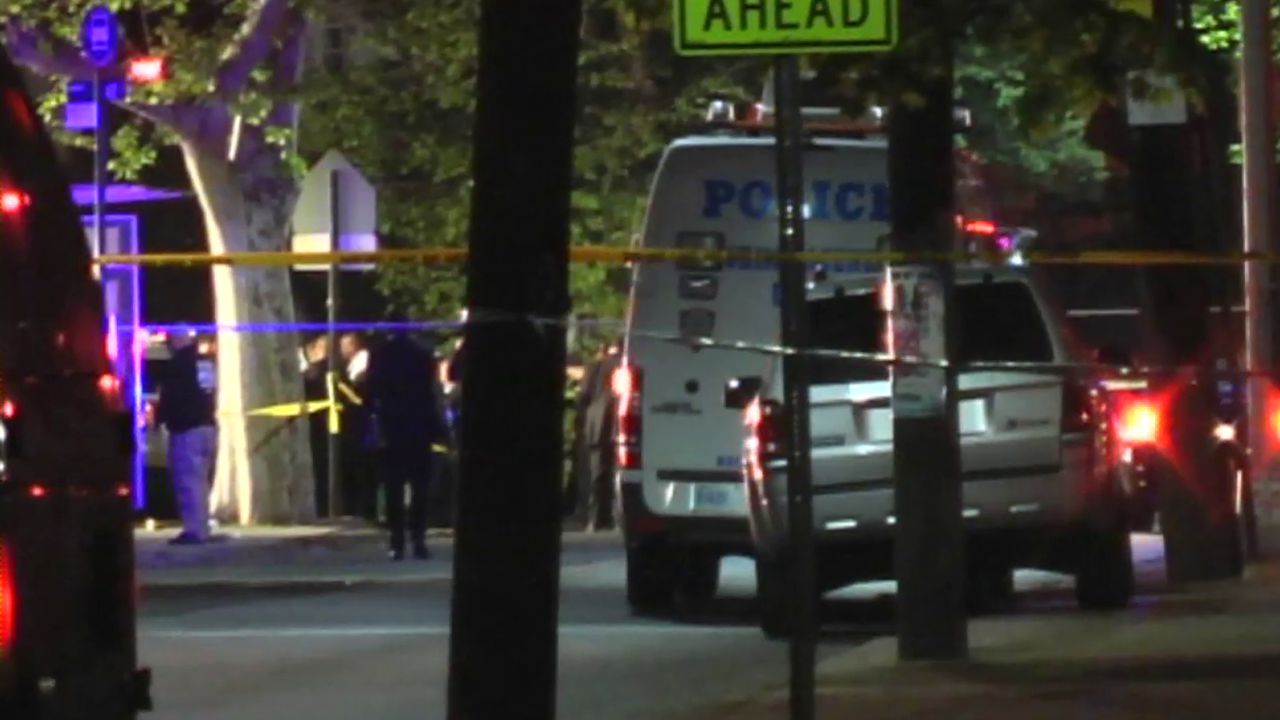 A sergeant got in on the passenger side of the vehicle to put the car in park, and Lockwood sped off, dragging the sergeant, police said. The vehicle headed east on Hollis, but stopped at 217th when police cut the Mercedes off, pushing it into a fence at a public school.
At that point, police said the suspect pointed his weapon at the sergeant and said, "I am ready to die." The sergeant fired once, striking Lockwood in the right leg. He was then taken into custody.
One officer was bitten on his left arm during the struggle, and a loaded .40-caliber Glock 26 semi-automatic handgun was recovered from the suspect.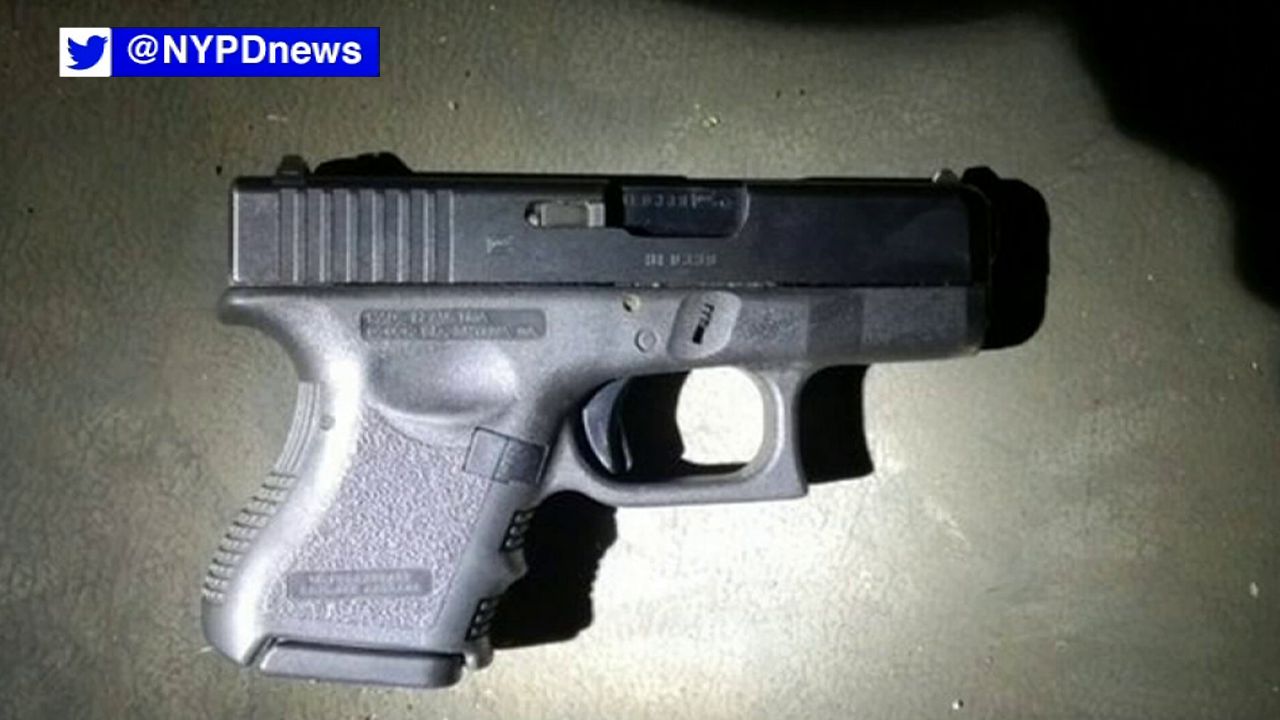 Five officers, including the sergeant, were taken to Long Island Jewish Hospital for evaluation and to treat the bite wound.
Lockwood was arrested and taken to Queens Hospital Center in stable condition. His injuries are non-life threatening.
He is charged with assault, criminal possession of a weapon, menacing, reckless endangerment and resisting arrest.