NEW YORK (WABC) -- The New York City Department of Sanitation unveiled its new calendar for 2017!
"We're more than just the guys out there picking up the garbage and plowing the snow," said Luigi Devincenzi, DSNY.
They are the men and women who work at the Sanitation Department and New York City's newest calendar models.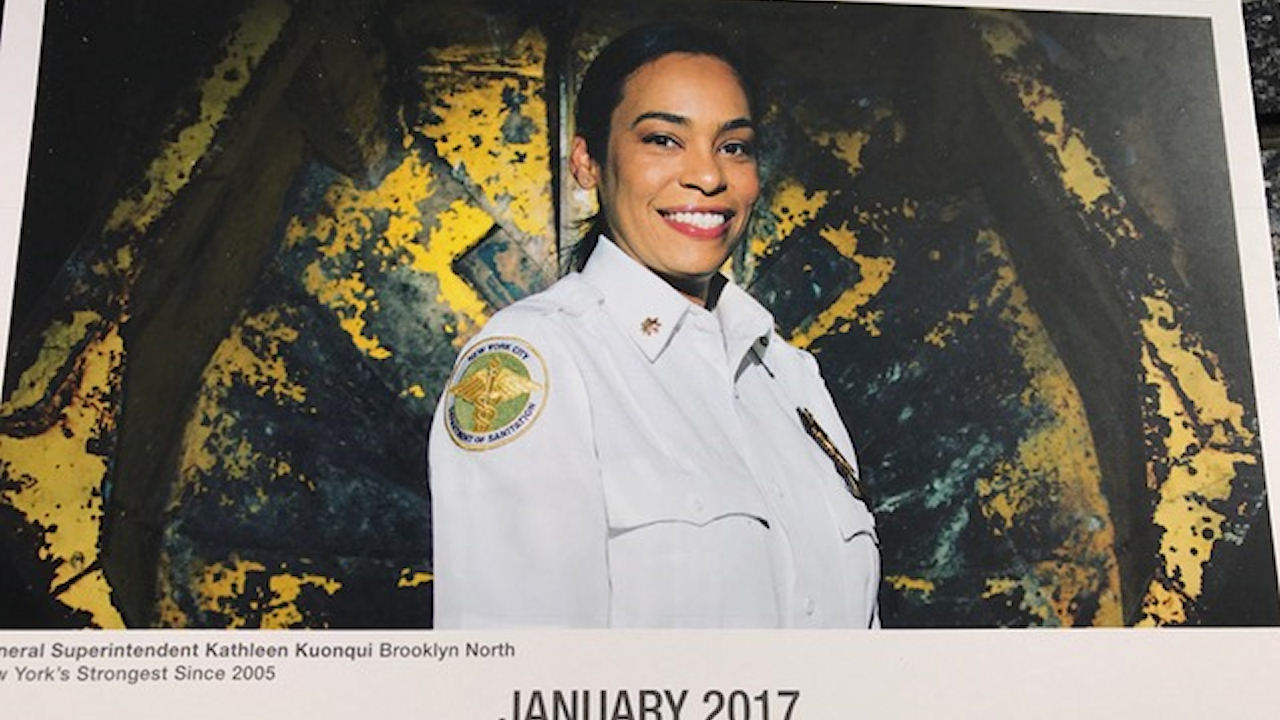 "Why do you think they picked you?" Eyewitness News asked.
"Maybe my smile," said Ali Ali, DSNY.
"What month are you?" Eyewitness News said.
"July," said Lisa Shelborne, DSNY.
"Does that reflect your personality?" Eyewitness News said.
"Hot! Yeah, absolutely," Shelborne said.
Eyewitness News met the lively bunch at the unveiling of the department's newest calendar.
This is year two for the publication, which features uniformed members and those behind the scenes at sanitation.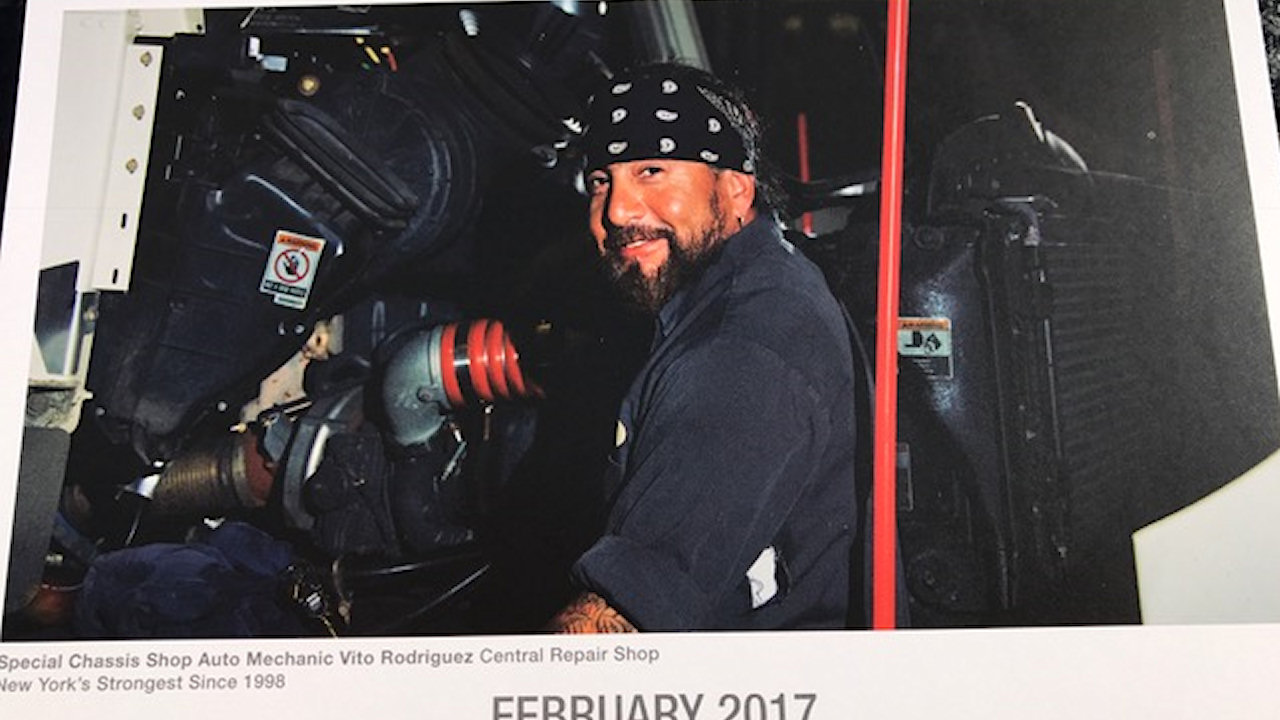 All of this does create a little friendly competition, like between Steven and Dimas, because only one could make the cover!
"It's kind of weird, a little bit, I didn't expect to be picked for it, and didn't think I was that type of person," said Dave Savarese, DSNY.
So what were the criteria? How did these lucky few get picked to be in the calendar?
"We take a lot more photos than we have months in the year, so if your photo comes out really well," said Kathryn Garcia, Sanitation Commissioner.
Then you are an instant star signing autographs.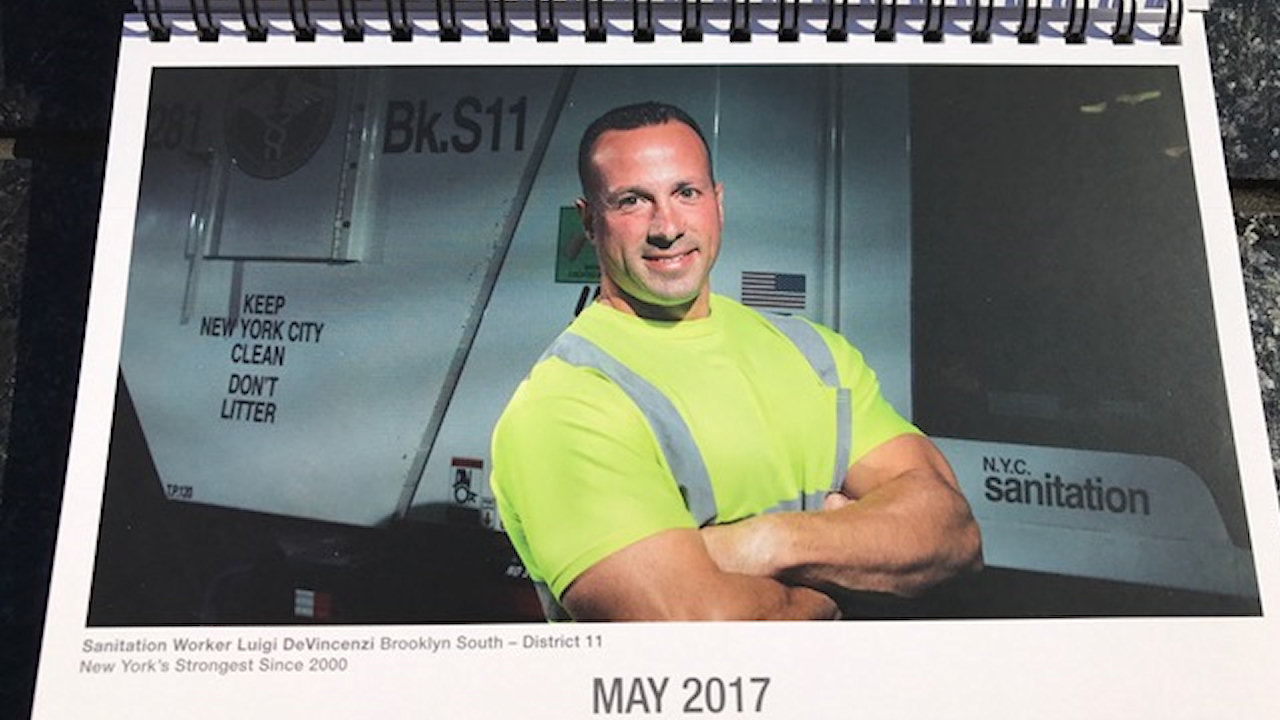 "My wife was like 'Oh wow, you are in a calendar, all those girls are going to be like,' I was like, 'now, it's not that type of calendar,'" Devincenzi said.
Now they are dreaming about all the endless possibilities now in front of them.
"Could this open the door for modeling for you?" Eyewitness News said.
"You never know," said Jim Tramposch, DSNY.
If you are interested in buying a calendar it is available here:
Souvenir shop featuring New York-related merchandise, including books, apparel & diverse gifts.
Address: 1 Centre St, New York, NY 10007
Phone: (212) 386-0007