WAKEFIELD, Bronx (WABC) -- A man was killed in a police-involved shooting in the Bronx on Wednesday.
It happened around 4 p.m. on Pratt Avenue in the Wakefield section.
Police say they were called to the scene after the 31-year-old man's landlord requested a wellness check. He apparently hadn't seen or heard from his tenant in a while and he was worried.
When they arrived, officers say they found the man holding a knife and with his other hand behind his back.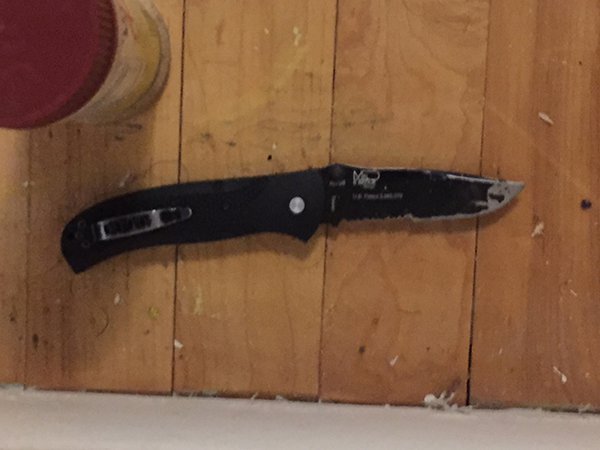 When he brought his other hand forward, police say the man was holding a gun.
Officers at the scene say they repeatedly told the man to drop the weapons, but he did not comply.
Police Tasered the man, and backup officers at the scene opened fire, fatally striking the man.
The incident was captured on the officer's body cameras. This is actually the first police-involved fatal shooting captured on video in New York City, and it will be analyzed by investigators.
Upon recovering the weapons, the NYPD discovered that the gun was a toy.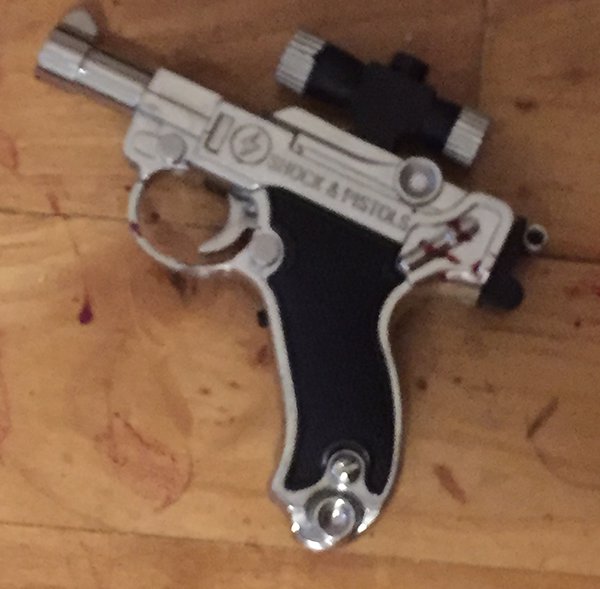 The NYPD says they will release the man's name at a later time, as well as more details on his background.