LINDEN, New Jersey (WABC) -- A search is underway Monday for a New Jersey woman last seen Tuesday at the Long Branch train station, and what makes her disappearance all the more troubling is that just last year, she survived being shot numerous times.
But police never caught who did it or determined the motive behind the shooting.
Tyrita Julius, who has two teenage children and a very large family, never got off that train, and now, her family just wants her home.
"I sit at the door just waiting for her to come home," mom Queen Julius said. "No idea where she might be."
Tyrita, her mother says, went to lunch with a friend in Ocean Township March 8. Afterwards, her friend says she dropped her off to catch the train in Long Branch back to Linden. It should have been an hour ride, but then her son Dante called his grandmother.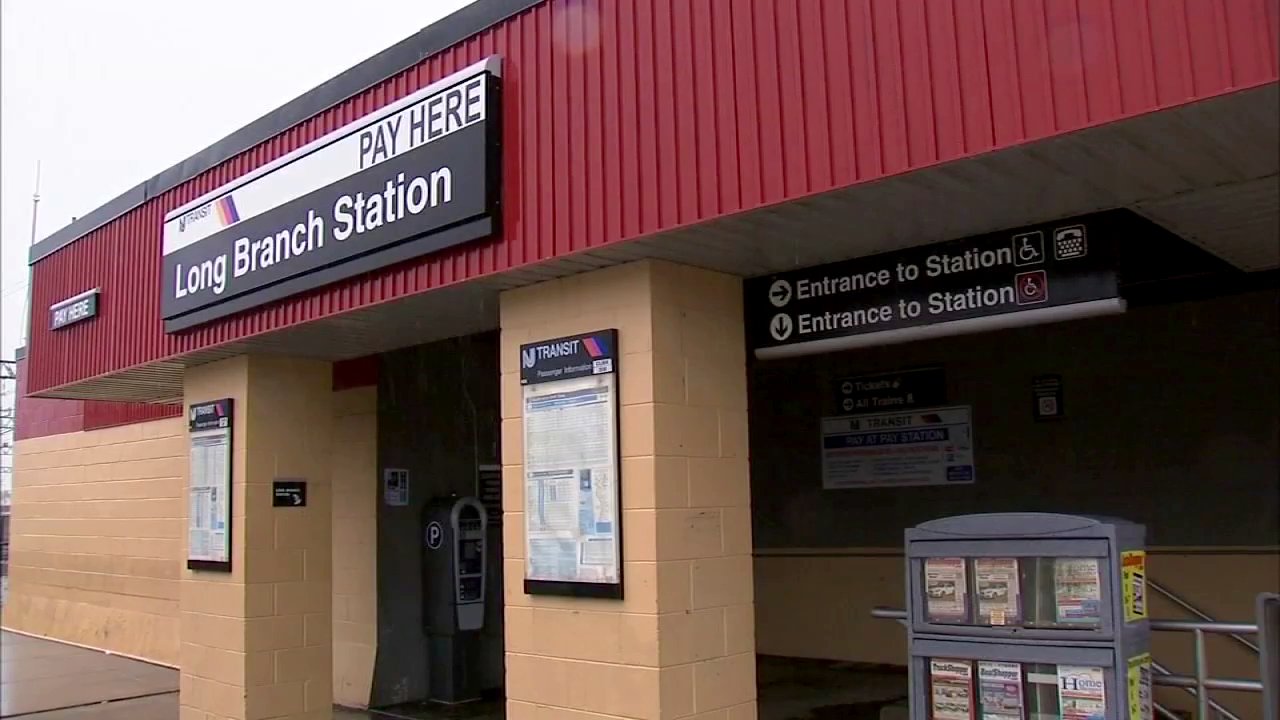 "Told me his mother didn't come home, did I know where she was at," Queen Julius said. "And I told him I didn't."
They even tried to contact her cellphone.
"They said her cellphone last pinged at Long Branch train station at 7:02," Queen Julius said. "When she should have gotten on the train."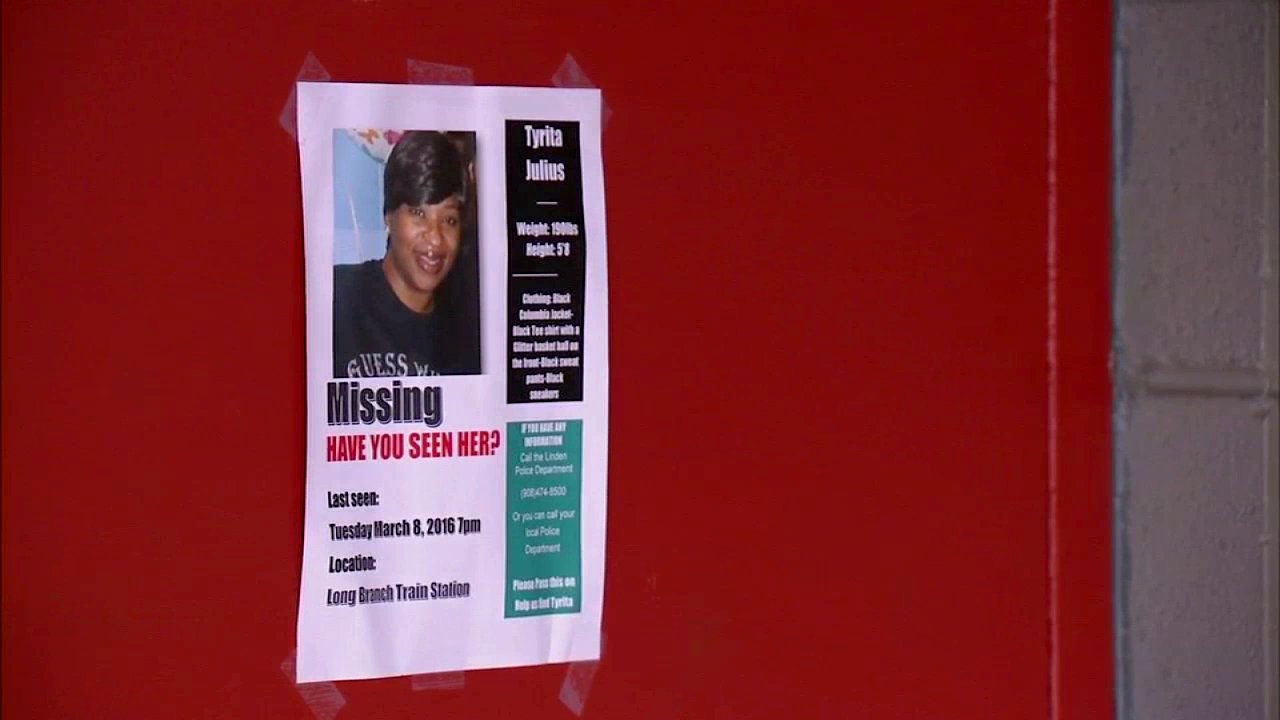 Relatives say Tyrita is still recovering after
being shot in a terrifying ordeal with her 15-year-old daughter last November
. They were getting into their car in Linden when police say their were ambushed. Tyrita was hit several times, and her daughter was grazed.
"The girl saw the man, her mother told her to just get in the car," Linden police Captain James Sarnicki said. "Words were exchanged, and he fired several shots into the car."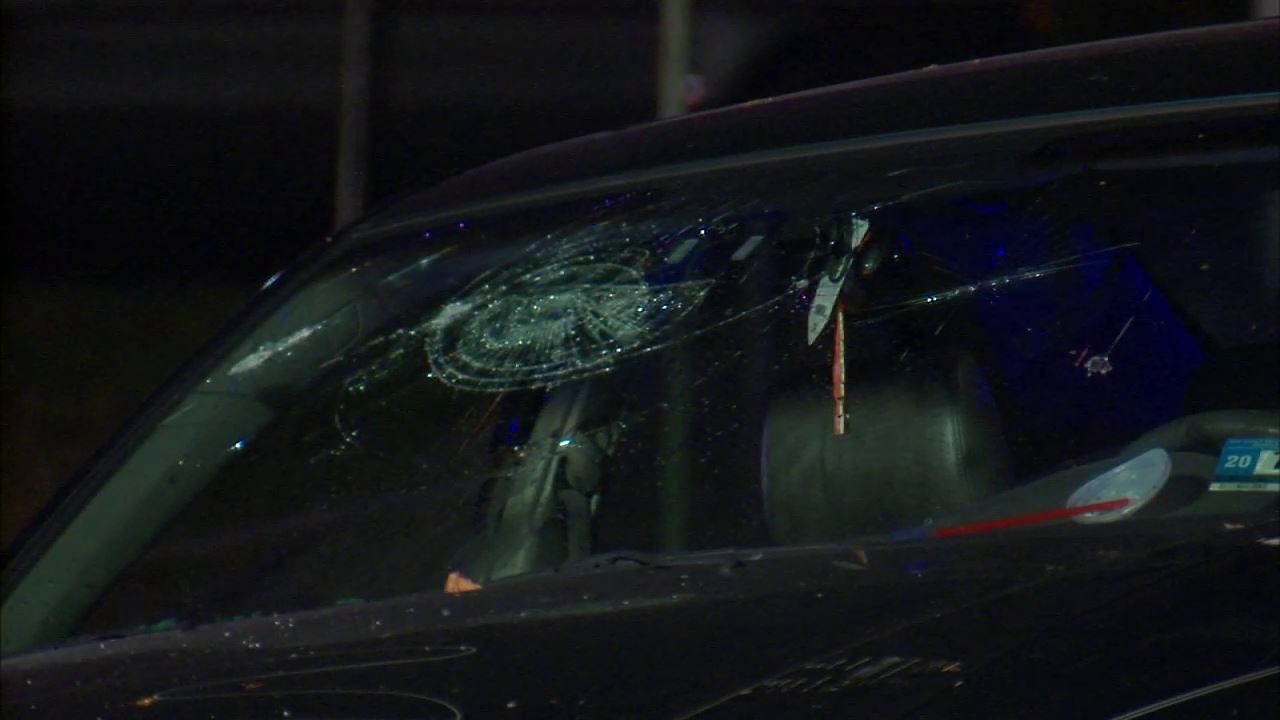 Since then, Tyrita has had a long recovery and was still suffering effects.
"She has limited movement in her right arm as a result of the gunshots back in November," aunt Rosalind Julius-Mickel said. "So she really can't mover her right arm as well."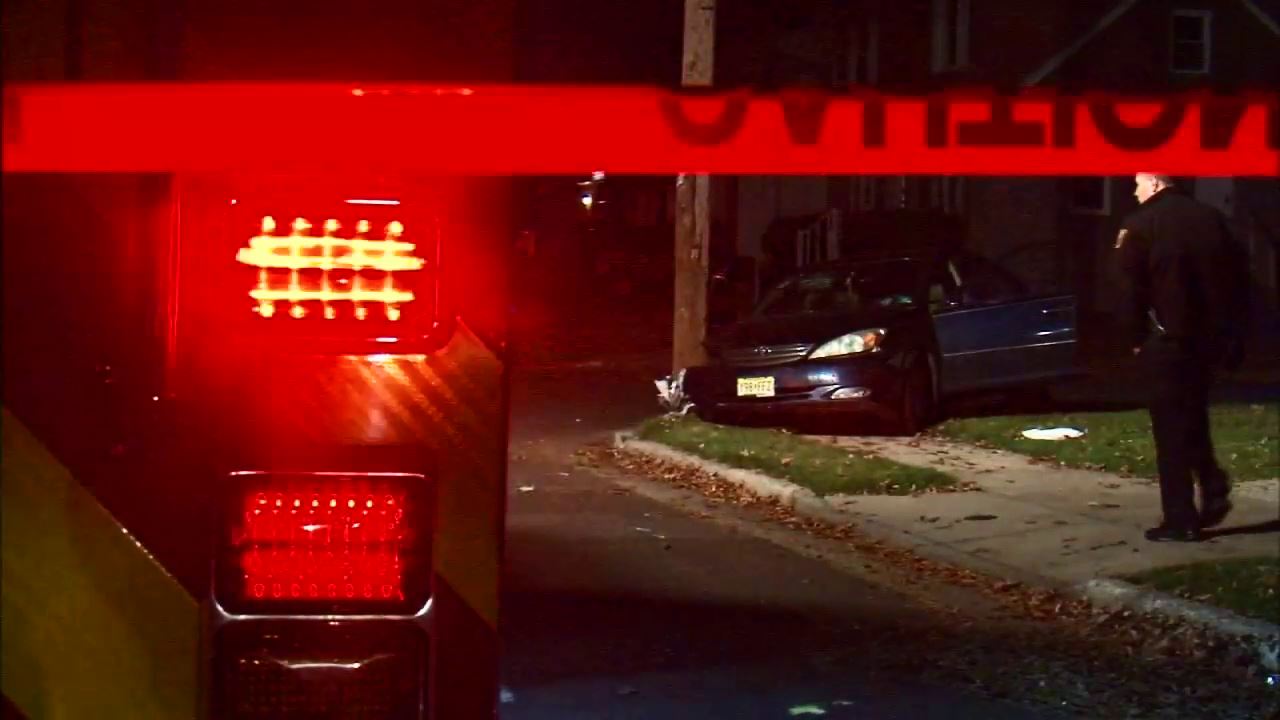 Tyrita was wearing a distinctive shirt with a glitter basketball, as well as a black jacket. Police tell the family they are still looking through video to see if they can spot her.
"They are not telling us where she is, and that's what we want to know," Julius-Mickel said.
The family is holding on to hope and the prayers of many friends.
"I know sooner or later she will come home," Queen Julius said.
Anyone with information is asked to call police.