CASTLE HILL, Bronx (WABC) -- A protest was held Wednesday night over the deadly and controversial police shooting in the Bronx, where an emotionally disturbed woman armed with scissors and a bat was killed.
Several dozen protesters descended on the 43rd Precinct. 'Black Lives Matter' activists say what befell Deborah Danner in her own bedroom Tuesday night was just the latest in a pattern.
But among her neighbors.."I'm shocked," one said. People who knew her are simply dumbfounded.
"If he took the time to talk her down from the scissors, why did he react when the bat came. That's my question. I'm baffled with that," said neighbor Millie Gonzalez.
NYPD brass have the same question, and for now they've stripped Sergeant Hugh Barry of his shield and his gun.
He used that gun to kill Danner, who was known to the NYPD after a lifetime of mental health issues. And when cops say she picked up that bat and approached the sergeant and five of his officers, he fired twice.
Danner's sister was in the hallway outside, waiting for cops to go with her to the hospital.
"I want to make it very clear, the New York City police department has once again failed to properly respond to deal with mentally ill patients without resorting to deadly physical force," said the victim's sister Jennifer Danner.
"Deborah Danner should be alive right now period," said Mayor Bill de Blasio.
The mayor and police commissioner swiftly condemned the sergeant's actions. Why, they ask, did he not follow protocol and wait for specially trained emergency services officers? Barring that, why didn't he use his taser?
"That's not how it's supposed to go. That's not how we train, our first obligation is to preserve life," said NYPD Commissioner James O'Neill. "What is clear in this one instance, we failed."
One instance that ripped a scab off an ugly wound, and the protesters are demanding the words from city leaders be followed up with action.
"When I see justice come upon black people it's swift it's the definition of swift. And what we see across the country is when black people are killed the rules don't apply," said Hank Newsom of Black Lives Matter.
The mayor said the shooting never should have happened. "The shooting of Deborah Danner is tragic and it is unacceptable," de Blasio said.
Watch an extended version of his remarks here:
Earlier, O'Neill said police had "failed" troubled 66-year-old Deborah Danner, who was killed in the Castle Hill neighborhood, vowing "we can do better."
"Instances like what happened last night in the Bronx certainly don't make it better. They just increase the tension," he said.
The
NYPD sergeant involved in the fatal shooting
was placed on modified duty, his gun and shield removed.
Just after 6 p.m. Tuesday on Pugsley Avenue, a 911 caller told police a woman was in a building's hallway armed with scissors.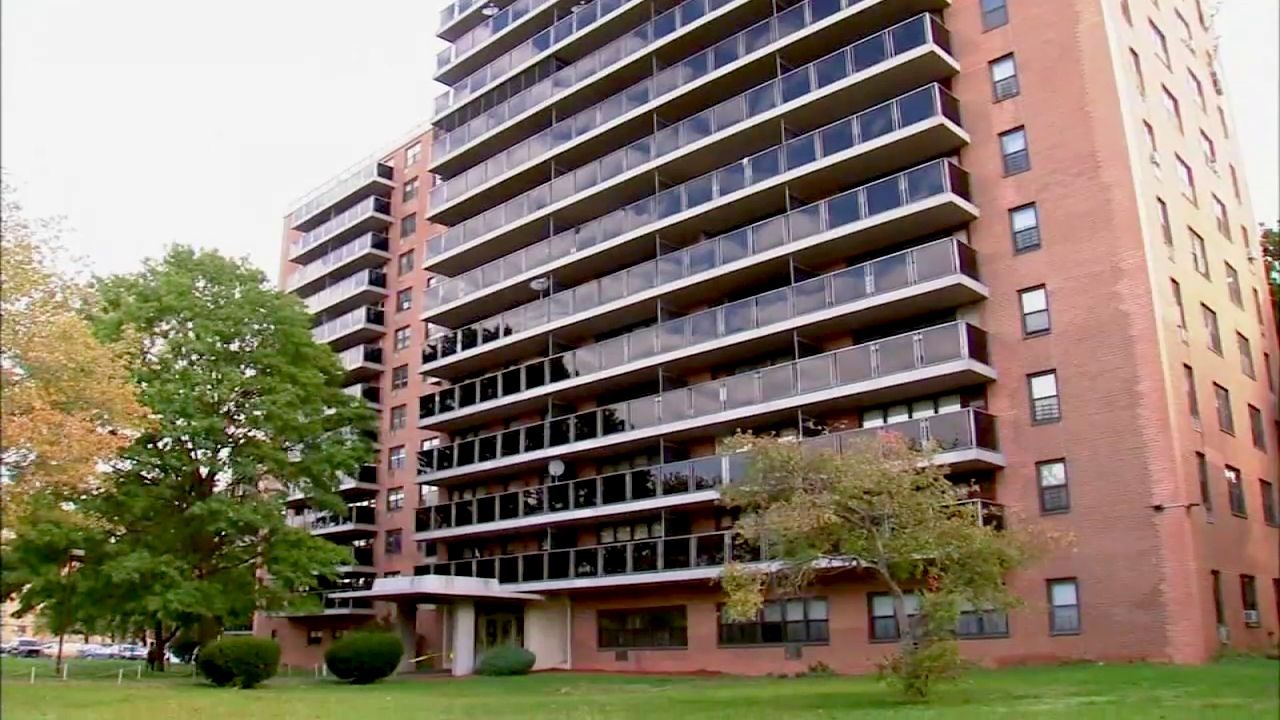 Five New York City Police officers and their patrol sergeant rushed to the scene where the woman was found in an apartment with scissors in her hand. The sergeant convinced her to put them down.
"After putting down the scissors, the female subject approached the sergeant and grabbed a baseball bat. As she attempted to strike the sergeant, he fired two shots from his service revolver, striking her in the torso," said Assistant Chief Larry Nikunen. "The sergeant was armed with a taser, it was not deployed, and the reason it was not deployed will be part of the investigation and review."
Paramedics rushed Danner to Jacobi Hospital, but she died.
THE INVESTIGATION
The sergeant who shot her was identified as Sgt. Hugh Barry, an eight-year department veteran with an exemplary record and assigned to the Bronx. He was placed on modified duty, his gun and shield removed.
The investigation will look into why Barry did not deploy his Taser. A preliminary review indicates the sergeant failed to follow taser protocols established during training, said O'Neill.
"That's not how it's supposed to go. It's not how we train, our first obligation is to preserve life, not to take a life when it can be avoided. We need to know why," O'Neill said.
The Rev. Al Sharpton says the fatal shooting of an emotionally disturbed woman by New York City police is "atrocious" and shows a need for "an overhaul in police training."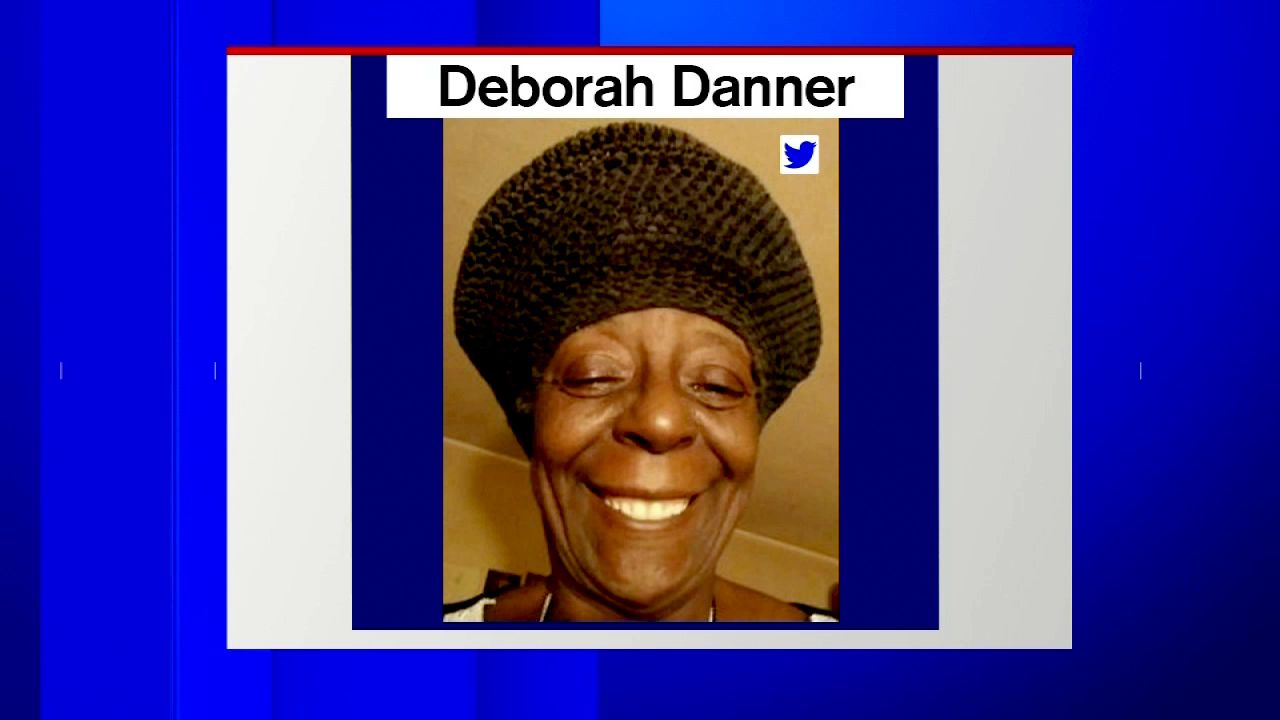 Sharpton said Wednesday that comments by Police Commissioner James O'Neill were "good and responsible" but should be the beginning of "systemic change."
Mayor de Blasio said the NYPD remains committed to training officers on how to handle mental health cases.
"This does not in my mind fundamentally change our commitment to training or our belief that more is better or that more will have an impact over time. What's so striking here is why this split-second decision was made and in such a manner where there was a protocol - wait for ESU - where there was another option of a taser, where there was a contained situation, where she was not a threat to others. That's what the investigation will get to," de Blasio said.
This shooting will be investigated by the Bronx District Attorney's Office, likely the state attorney general and the NYPD.
A spokeswoman for state Attorney General Eric Schneiderman, said the office is reviewing the investigation. "Our office is reviewing the incident to determine whether or not it falls within the Attorney General's jurisdiction under the Executive Order."
There have been several incidents involving Danner, with similar types of calls, at the apartment.
Neighbors said Danner had extensive mental health difficulties. Officials said police were there practically once a month when she was not taking her medication.