MELROSE, Bronx (WABC) -- A woman fatally shot in the Bronx Wednesday was most likely not the intended target, authorities say.
Maribel Cabero Reyes didn't have children of her own; her nieces meant everything to her.
"She was going to pick me up at school," said Gabriela Escalada, the victim's niece.
Gabriela says her aunt was like a second mother, often dropping her off and picking her up from school and activities.
Investigators say two men were chasing another man Wednesday afternoon, and one fired a shot that hit and killed the 45-year-old immigrant from Ecuador.
Carlos Reyes described his niece as a hard worker who was loved by everyone.
The shooting happened just before 1 p.m. Wednesday on East 154th Street between Melrose and Elton Avenue in the Melrose section of the Bronx.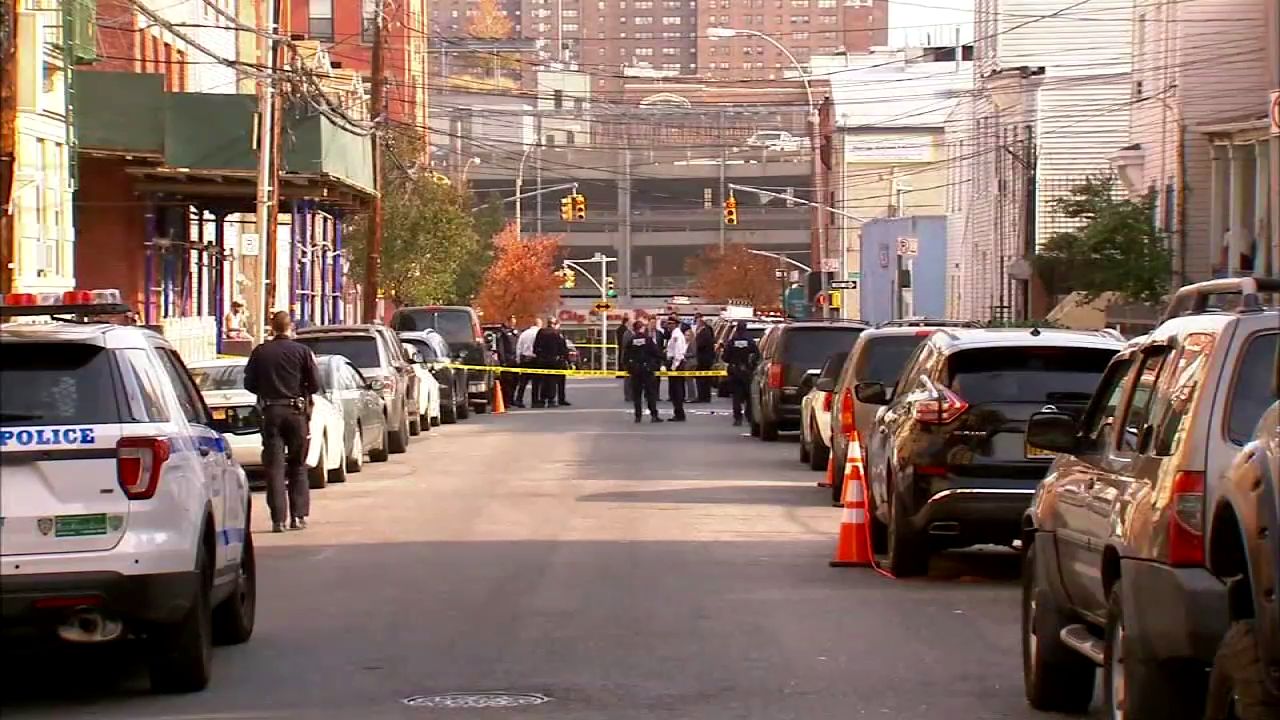 "The police and the ambulance come quickly and pick up the lady and take her to Lincoln Hospital," said Ana Ortega, a witness.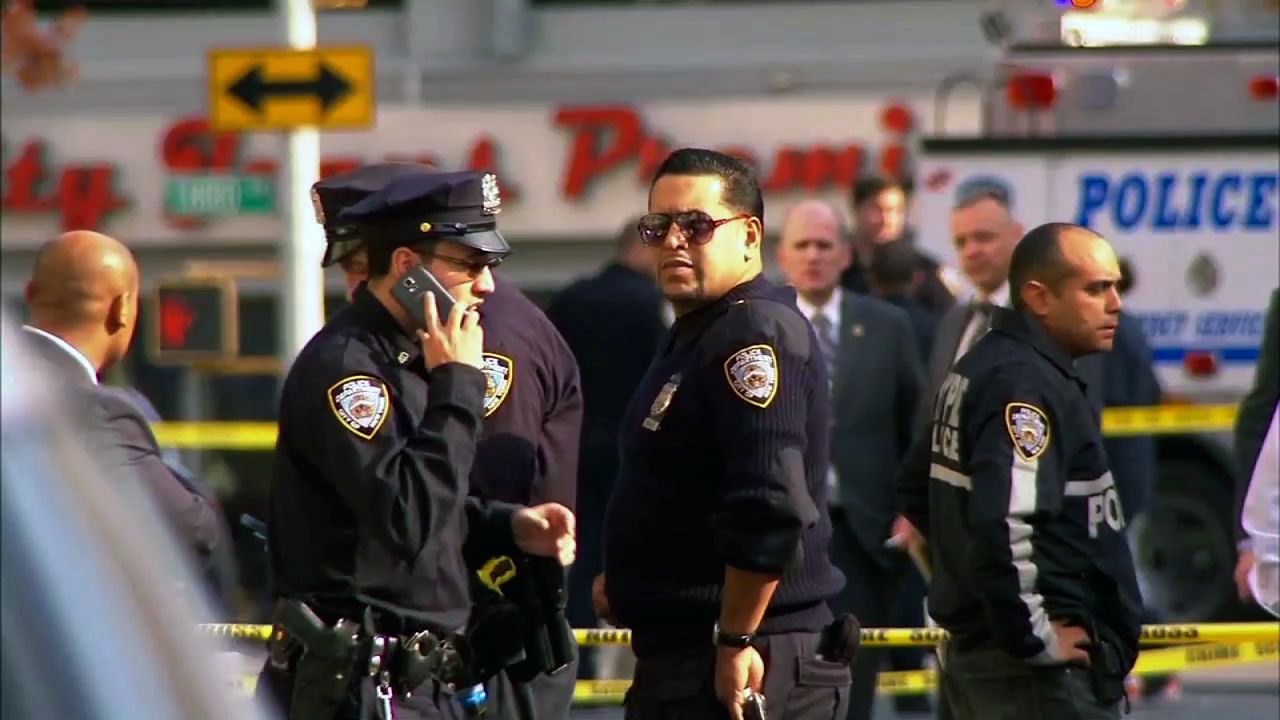 Oswald Denis grew up in the neighborhood and is now raising his teenaged son there.
He's tired of the violence.
"We need to come out and we need to speak out. We cannot be afraid. We need to take our streets back. We need to take our neighborhood back. We need to get together and denounce these thugs," Denis said.
A pastor whose church is less than a block from the shooting scene said it's disturbing to see that kind of violence erupt in broad daylight.
"It's shocking first of all, it's not something that we have happen," said Pastor Miguel Ortiz of South Bronx Community Church. "I've been here since 1973, and this is the first incident of a homicide."