JAMAICA ESTATES, Queens -- The first property connected to Republican President-elect Donald Trump has become a hot spot for real estate deal-making.
Trump's earliest childhood home is up for auction for the second time in three months, with written bids due Tuesday afternoon.
The 1940 Tudor-style house, in a leafy part of Queens, was
offered to bidders last fall
, but that auction was canceled after publicity sparked a burst of last-minute interest. City records show an investor ultimately bought the home for nearly $1.4 million last month.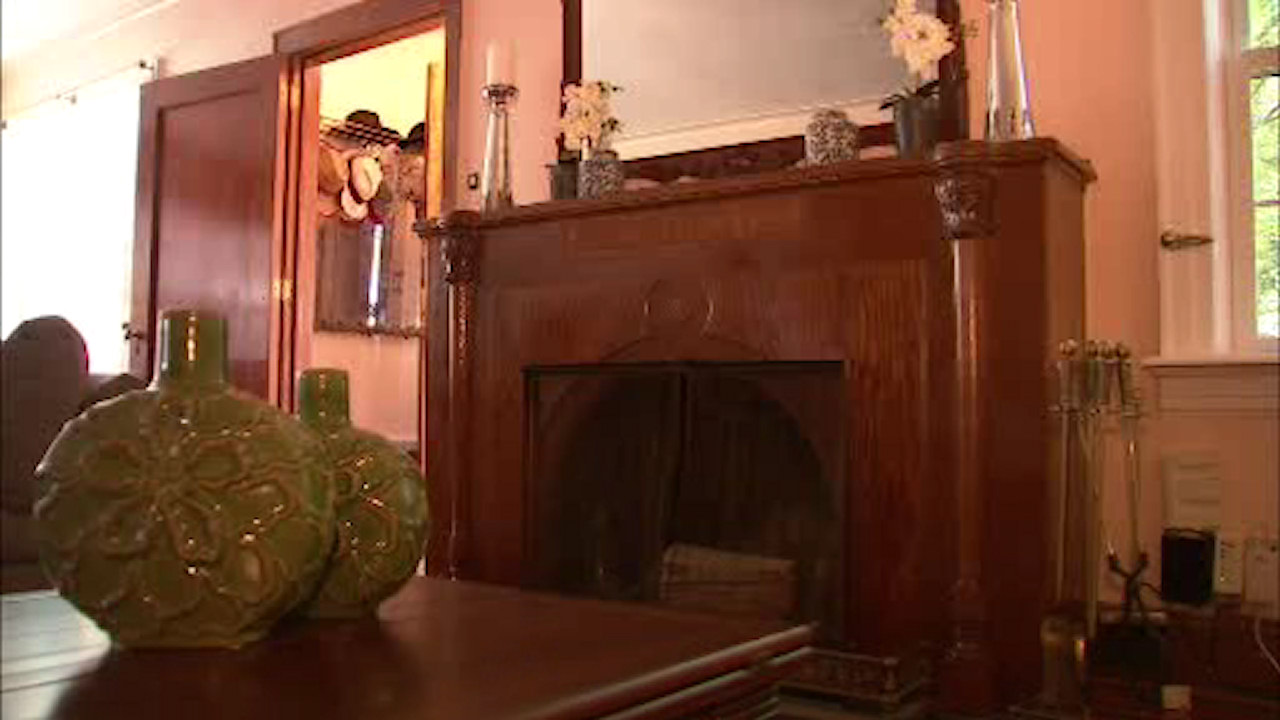 But there's no doubt it's more valuable than when it was first offered, said Misha Haghani, a principal in Paramount Realty USA, which is coordinating the auction.
"The last time, we were auctioning the childhood home of the Republican presidential nominee," Haghani said. "Now, we're auctioning the childhood home of the president-elect."
The president-elect's father, developer Fred Trump, built the five-bedroom, 4 1/2-bathroom, brick-and-stucco home in Jamaica Estates, an upper-middle-class enclave about 10 miles east of midtown Manhattan. The president-elect lived there until he was about 4, when the family moved to another home Fred Trump had built nearby.
"I had a really good childhood. ... It was a warm place," Donald Trump, a billionaire real estate mogul, said of his first home on "The Tonight Show Starring Jimmy Fallon" in September, suggesting lightly that he'd like to buy the place himself.
His representatives didn't immediately respond to inquiries Tuesday about the sale. Haghani said his company hadn't heard from Trump's camp.
While Tuesday marked the deadline for submitting bids, the auction's outcome may not be clear until next week. The owner has five business days to decide which bid to accept.