EAST VILLAGE, Manhattan (WABC) -- 'BaoHaus' in the East Village is known for its savory Taiwanese steamed buns - and for their celebrity owners, brothers Eddie and Evan Huang, ABC viewers will recognize their story from the hit series 'Fresh off the Boat.' The sitcom is based on Eddie's memoir.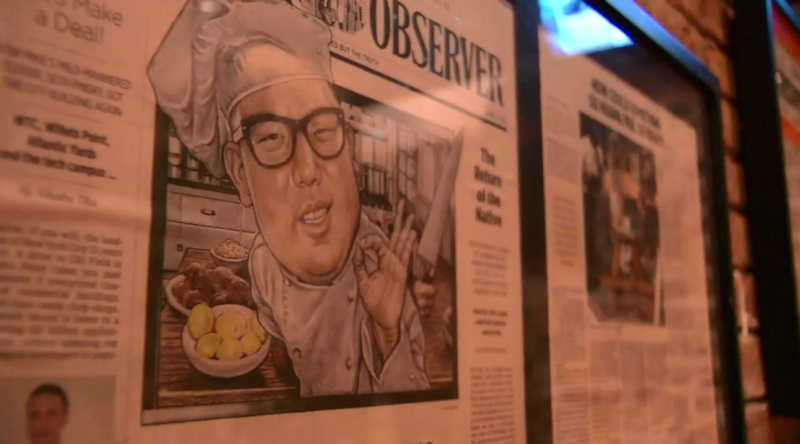 The Huang brothers tore down what you knew about 'traditional' cuisine when they opened up BaoHaus. Now, Evan says there has been something happening in the East Village - and they're no longer alone.
"There's a lot of opportunities and smaller footprints for people to try out new concepts and kind of be more creative," says Evan.
From Mala Project on 1st Avenue, The Bao, and the Chi Snack Shop on St. Mark's, to Michelin-starred Tim Ho Wan on 4th Ave. to name a few, the owners are different than what you'll find in Chinatown. What do most of them have in common? They are former students from neighboring NYU, Cooper Union, SVA and Parsons, sticking around, planting their roots and putting their own spin on food.
"There's such a heart and soul, I think it's such an epitome of New York City - it's a melting pot of different cuisines and different lifestyles," says Marian Cheng of Mimi Cheng's Dumplings.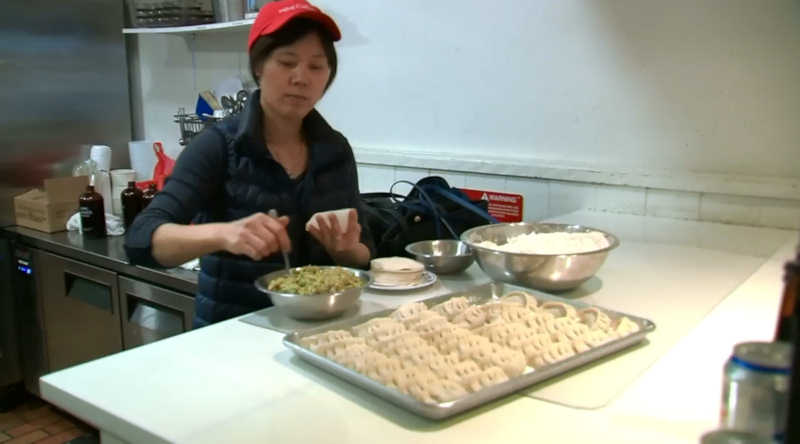 Real Estate Broker Andrew Feldman of Ampersand Properties says the neighborhood is attractive for obvious reasons.
"Drawing people here is the history of the East Village, coupled with just the new history, the new story that's being presented that is the East Village," he says.
"It's starting to evolve a little bit - they're starting to become part of the conversation," adds Evan Huang.
Like their recipes, blending old with new, the new group of restaurateurs are not trying to take over the East Village, but respectfully blend into the existing fabric.