UNION SQUARE, Manhattan (WABC) -- A man who just got off work was hit and killed by a driver who just took off in Union Square.
The victim's heartbroken family spoke out as police continued to search for the heartless driver.
It is wrenching.
"I'm going to miss him. I'm going to miss him so much," said Agner Blanc, the victim's brother.
Adrian Blanc was 34 years old, an executive chef at a popular Union Square restaurant, and in his large family he was the rock.
"He was the oldest brother, and like I said, he was the captain of this ship, he was the captain, he was the glue, so this is a really hard time for us to have to go through this," Agner said.
Blanc was leaving work early Tuesday morning, walking in a crosswalk, when he was hit by a car making a turn onto Union Square East.
The driver stopped briefly but sped off. Blanc died from his injuries on Wednesday. He was engaged and was to have been married next month.
"He wanted kids. He loved my kids so much. I was actually with him on Sunday and he was playing with my son and, it's just, I'm at a loss for words," Agner said.
"Our staff is devastated, our team is devastated and we just have to make some sense of this, and there is no sense that can be made of this unfortunately," said Eddie Bergman, restaurant owner.
The driver of the car has not yet been found. His family is pleading for the driver to turn himself in.
Exclusive look at the vehicle involved in the hit-and-run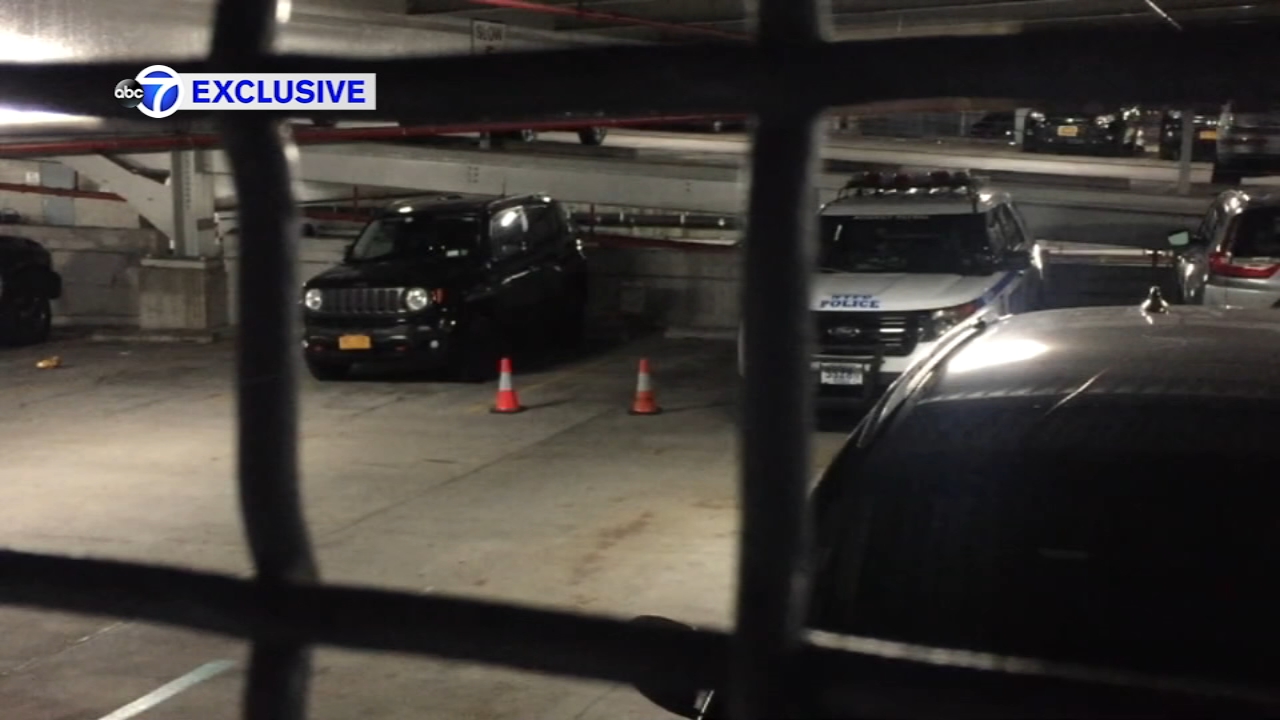 "Just come forward if you know anything, help us out," Agner said. "I hope this doesn't happen to anyone else, I would hate for it to happen to anybody else."