WEST NEW BRIGHTON, Staten Island (WABC) -- A man who was rushed to a hospital on Staten Island said the people who were treating him turned him away once they learned he was HIV positive.
James Rolkiewicz's head was reportedly slammed into the pavement by the two men who robbed him, a brutal mugging that left him bleeding and barely able to move. However, it was what he said happened next, when he got to Richmond University Hospital on Staten Island, that was so much worse.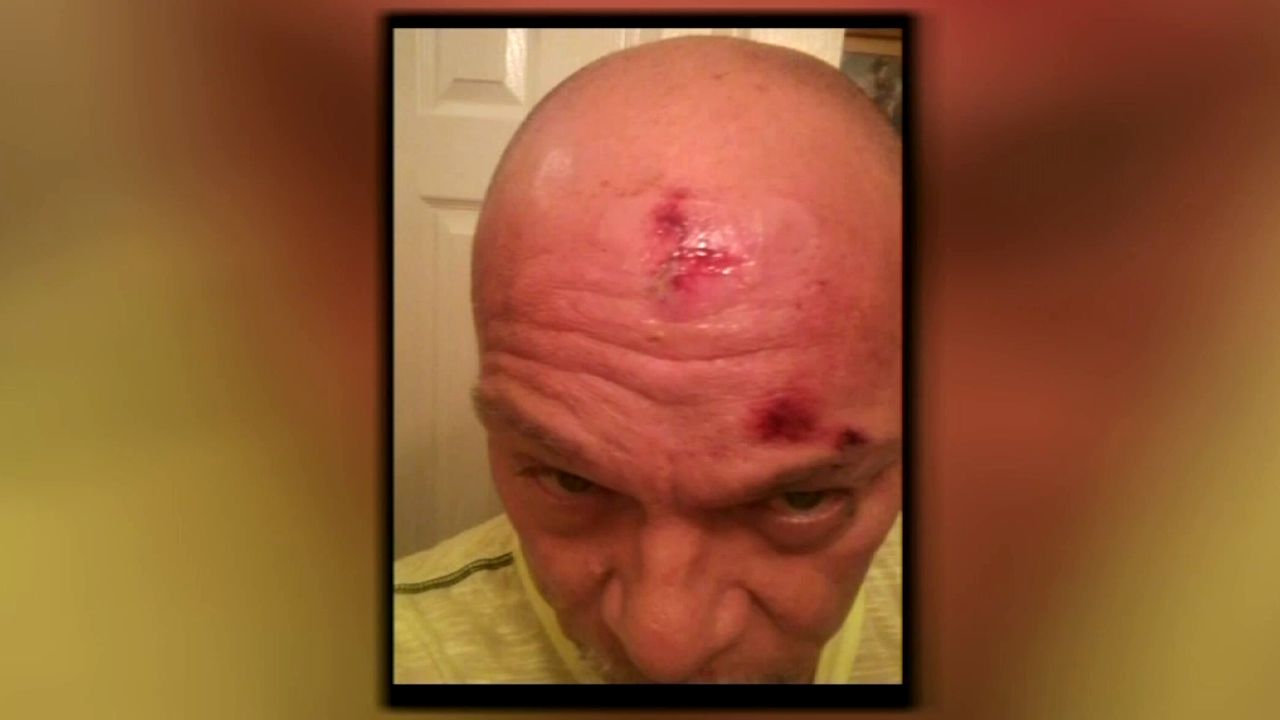 "The nurse came over and she started asking me questions, 'do you have diabetes?' 'Do you have asthma?' and I told her I was HIV. She went back to the nurse's bench. She talked to a white doctor with blonde curly down to his collar, she came back to me and said 'you can leave,'" he said.
Rolkiewicz said he asked whether the nurse was going to wipe the blood off.
"She said 'leave!' -- very nasty," he added.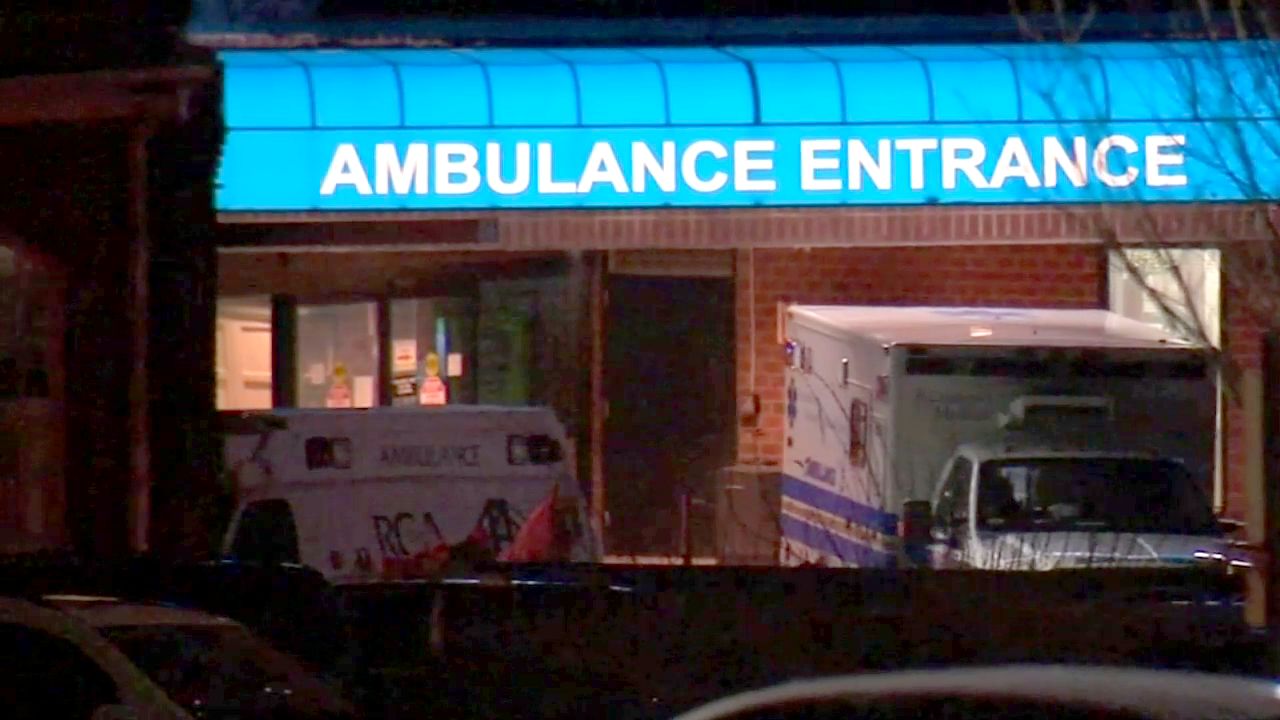 Rolkiewicz said the hospital did not check his injured leg or his head, which was still bleeding.
"A hospital, a medical facility cannot refuse to treat a patient who comes there with injuries. They discriminated against him based upon his condition that he has HIV, and they threw him out to the curb, didn't treat him," Attorney Pamela Roth said.
The hospital disputes Rolkiewicz's story, saying that's not what happened.
"We strongly dispute these allegations," a spokesman said in a prepared statement. "Regardless of ailments or conditions, all of ailments or conditions, all of our patients are treated equally and appropriate care rendered."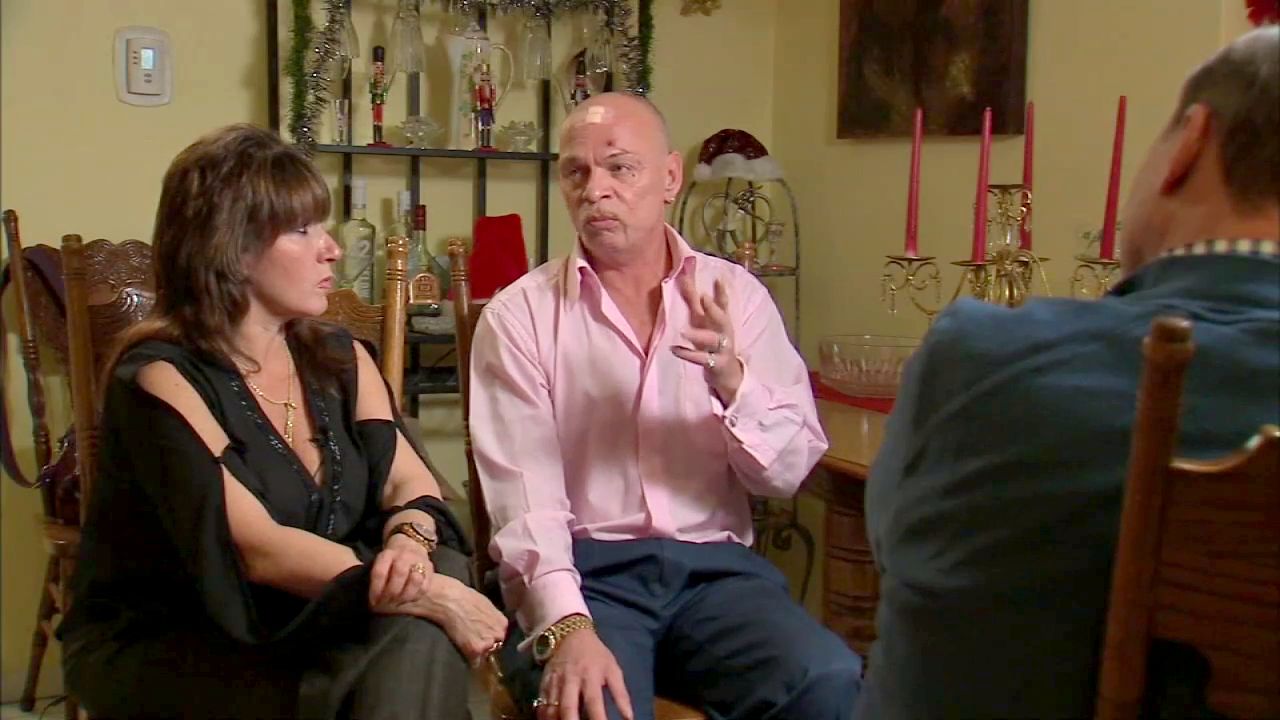 However, Rolkiewicz, who has been HIV positive for 33 years, said that wasn't his experience. He said the hospital has apologized to him, saying that 'it never happened before here.' Rolkiewicz doesn't believe that.
"I suppose if they've done it to me, they must have done it to somebody else," Rolkiewicz said.
The hospital said it found the story difficult to believe, because the facility treats many people who are HIV positive. Nonetheless, Mr. Rolkiewicz and his attorney are planning a lawsuit for violations of the Americans with Disabilities Act.