SPRINGFIELD, New Jersey (WABC) -- Authorities say man stabbed to death his mother and grandfather inside their home in Springfield, New Jersey, Monday. He was taken into custody Tuesday morning.
Prosecutors said 27-year-James Brown was arrested after officers spotted him walking along Route 22 near the Mountainside/Springfield line. He's facing two counts of first degree murder and three related weapons charges in the deaths of his mother, 51-year-old Roth Brown, and his grandfather, 79-year-old Thomas Brown.
Investigators went to the home Monday after none of the occupants had been seen for days.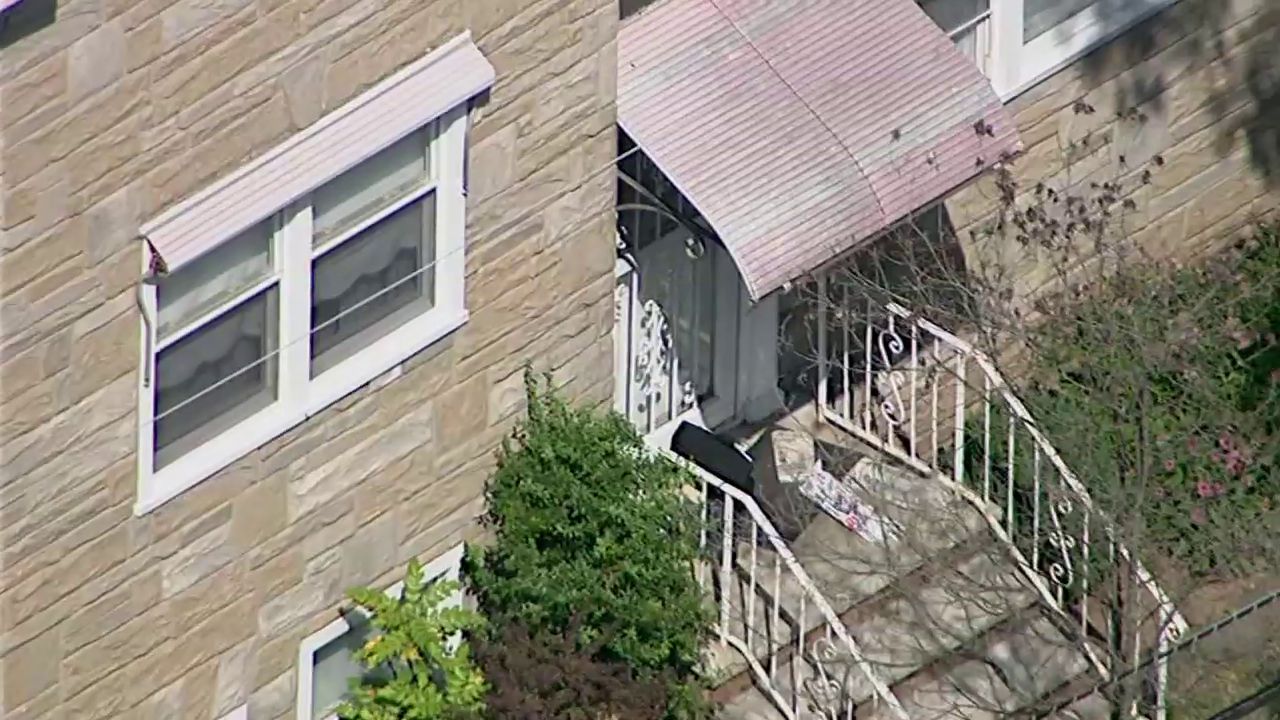 Police found the bodies of the two victims in the Meckes Street home Monday afternoon.
Investigators said the three all lived together in the home.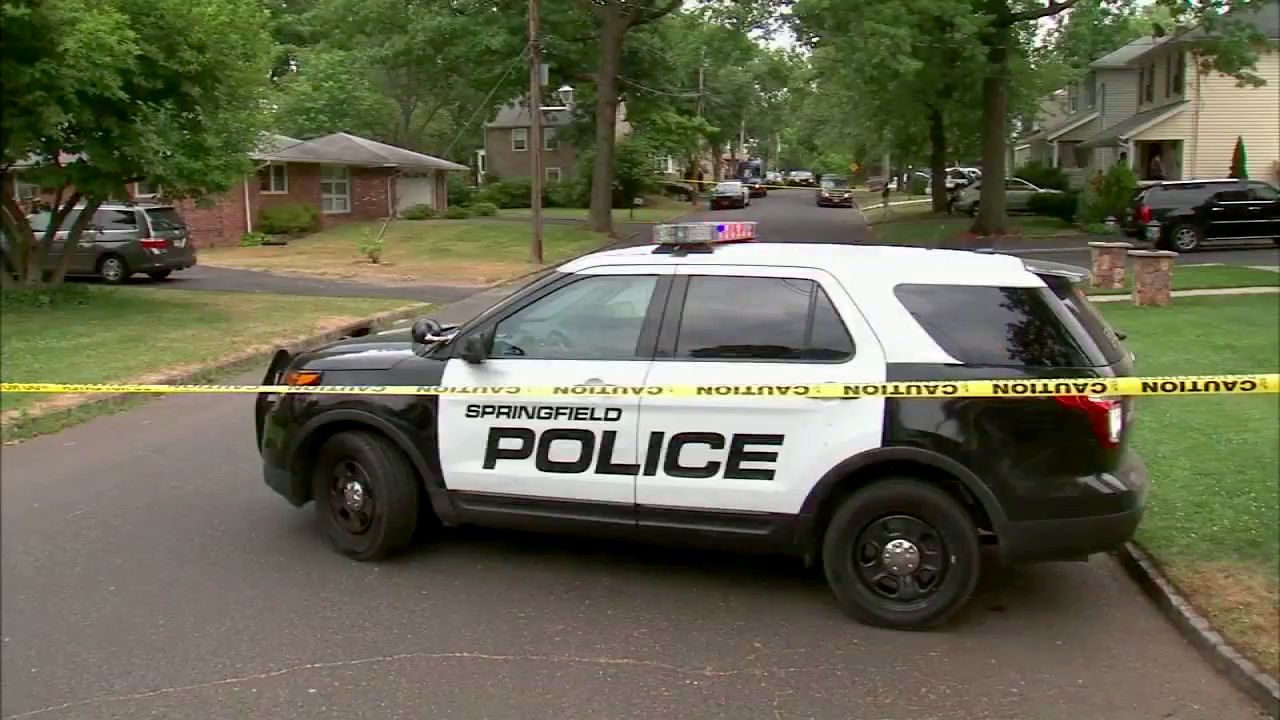 Neighbors expressed their sadness over the death of Roth Brown.
"She was a beautiful woman, she was a good woman," said neighbor Charles Hackley. "She graduated from Howard University, she came back home, had her son and was trying to raise her son. Right now it's still not sinking in."
James Brown is being held in the Union County Jail on $2 million bail.
Keep checking abc7NY for the latest on this developing story.