UPPER EAST SIDE, Manhattan (WABC) -- A third man has been charged in connection with the murder of a Connecticut man who was killed after a night of partying in Manhattan last month.
The NYPD announced Tuesday the arrest of 29-year-old Max Gemma, of Oceanport, New Jersey. He surrendered to police in Manhattan. He's facing charges of hindering prosecution and tampering with physical evidence.
See video of him walking out of the police precinct here:
Two others, James Rackover and Lawrence Dilione, were charged in connection with the death of 26-year-old Joey Comunale.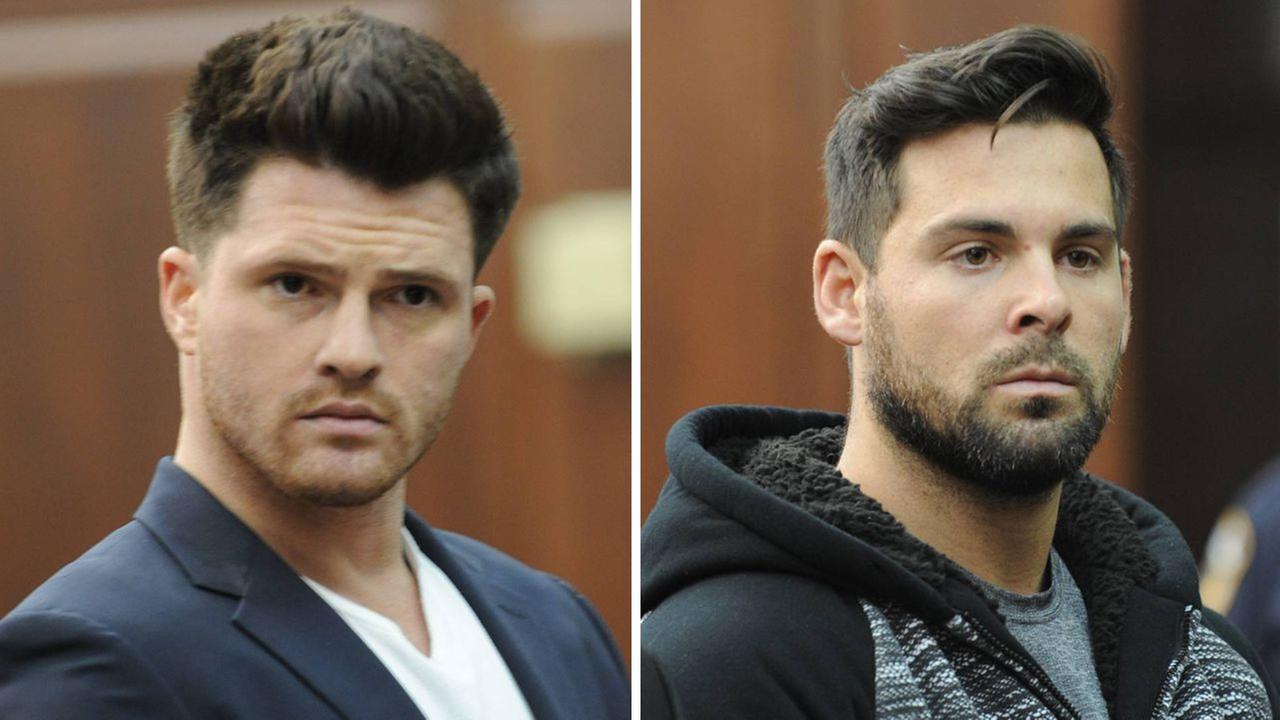 Though, no one has been charged with murder as investigators work to determine who was ultimately responsible for the crime. Rackover and Dilione are being held on $3 million bail.
Police said Comunale came to Manhattan November 12 and went out to a nightclub. He later went to a party at Rackover's Upper East Side apartment, and that's where he was last seen alive.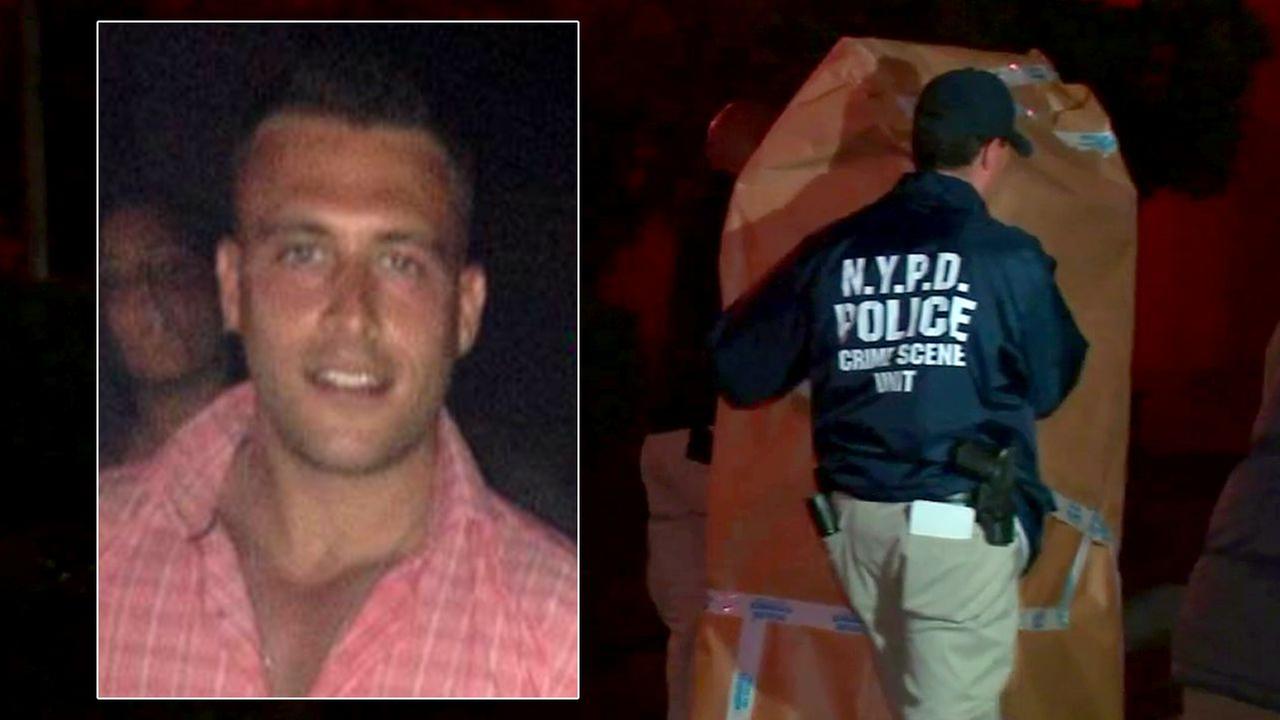 RELATED: Timeline reveals details in murder of missing man in Manhattan
Detectives said they believe an argument escalated in that apartment, leading someone to kill Comunale. His body was found days later in a shallow grave in Oceanport, New Jersey - more than 55 miles away.
Click here for more coverage of Joey Comunale's murder.