KEYPORT, New Jersey (WABC) -- It was an intense blaze with fierce flames that quickly consumed a strip of homes and businesses in downtown Keyport, and injured half a dozen firefighters who battled the inferno for hours.
Five businesses along West Front Street lost everything, in addition to several homes above them. What's worse is this isn't the first time they've been faced with the prospected of rebuilding. After Hurricane Sandy this same strip was demolished.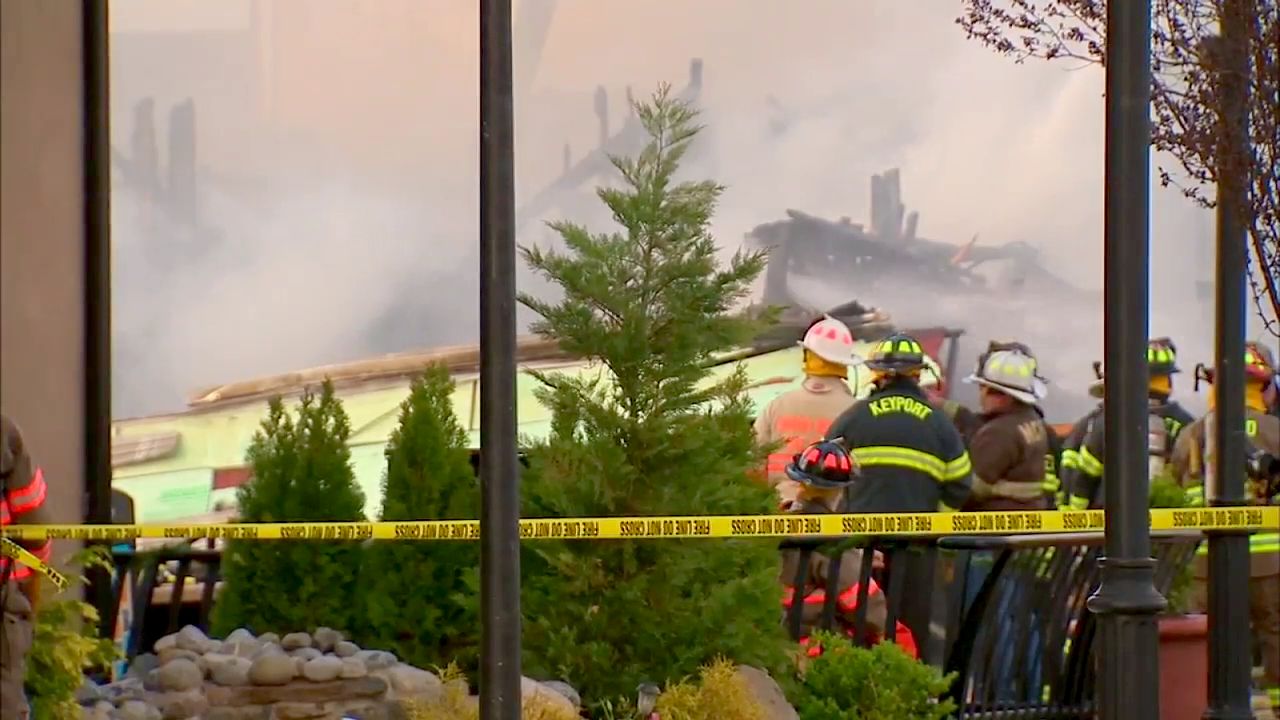 Here's a view from a distance, courtesy of Justin Blackmon: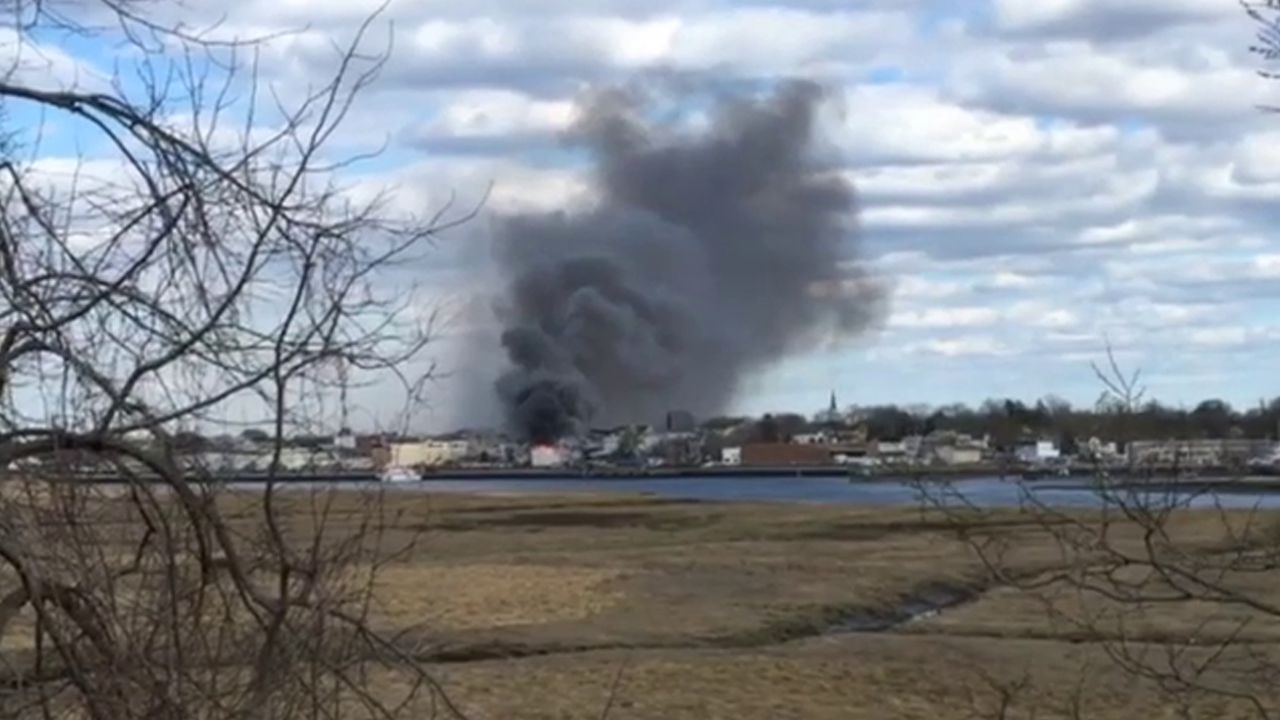 "My whole life is in there my whole business," says Joe Sollazzo, "I loved this place...I loved it."
Devastated but not distraught, tenants say they will survive this, too.
"Horrible - it's sad. Especially working here and living here. Hopefully we can recover. We beat Sandy, so we can beat this," says Joseph Merla, who works at one of the businesses that was destroyed.
In the meantime, neighbors say the support throughout the town for the fire victims and firefighters has been overwhelming.