EAST ORANGE, New Jersey (WABC) -- Police in New Jersey have arrested a woman in connection with the death of a 90-year-old man last week.
Jocelyn Dahta, 32, of Orange, has been arrested and charged with the murder of Henry Boyd. Authorities say the victim and suspect did know each other, but no details of their relationship were released.
Boyd was found strangled in his South Harrison Avenue apartment in East Orange on February 9 by a family member.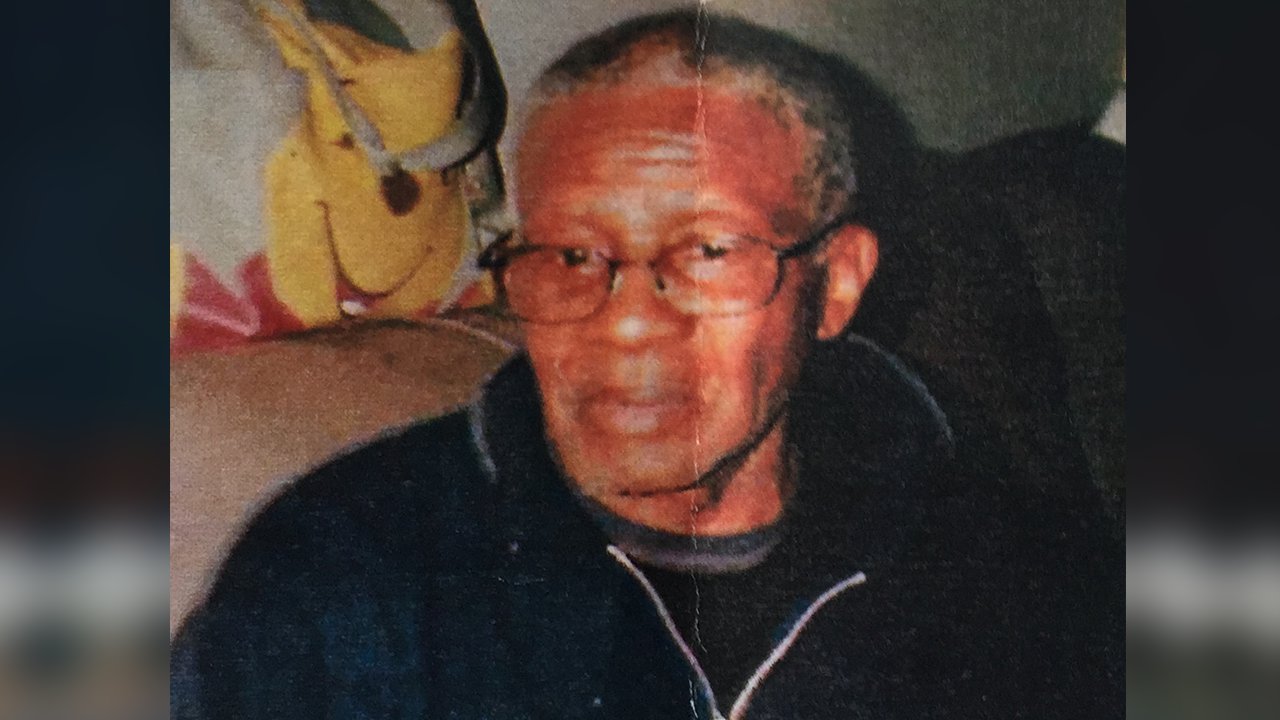 Following an autopsy, Boyd's death was ruled a homicide caused by compression of the throat and fracture of the larynx.
Dahta is being held on $750,000 bail.
The investigation is active and ongoing.
Anyone with information is asked to call 1-877-TIPS-4EC or 1-877-847-7432. null