DYKER HEIGHTS, Brooklyn (WABC) -- The search is on for the suspect who fatally shot a beloved owner of the historic L&B Spumoni Gardens in Brooklyn.
Louis Barbati was shot twice in the torso Thursday night outside of his home in Dyker Heights.
Neighbors reported hearing four shots fired, and heard Barbati's wife screaming that he was shot. Neighbors ran to help his wife, another woman, and his two sons who were home at the time. When police arrived at the scene, they found him near his door.
"It's scary when something like this happens down the block from your house. This is a safe neighborhood. This is the only thing that happened in a very, very long time," said a Dyker Heights resident.
Barbati is the long time co-owner of the the popular Brooklyn pizzeria, which has been featured in several TV shows, and run by his family for four generations. L&B Spumoni Gardens opened in the 1930s.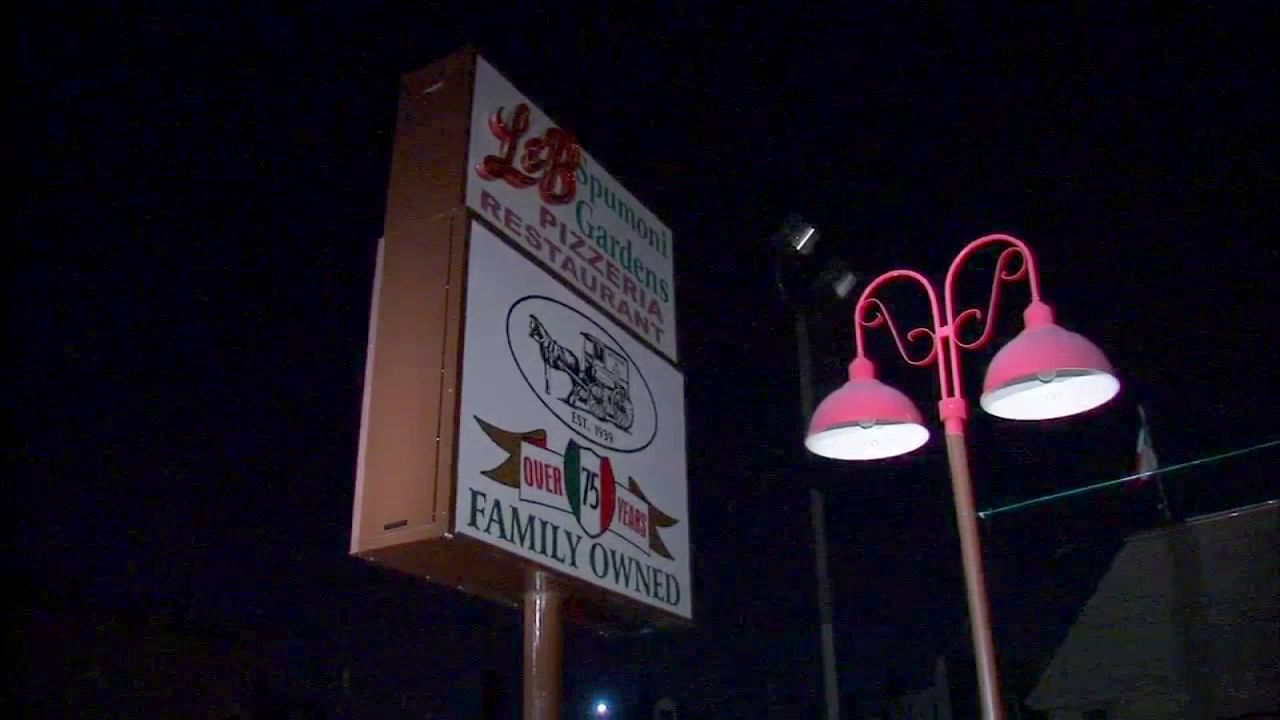 Police are searching for a man in his 30s, wearing a black hoodie, who was last seen fleeing the scene around the time shots were heard.
Keep checking abc7NY for the latest on this developing story.