MARINERS HARBOR, Staten Island (WABC) -- Authorities are looking for a man who ran away after police confronted him while he was wheeling a dead body on a dolly Friday.
Police say the man was walking on Post Lane in the Mariners Harbor section of Staten Island when he was approached by a detective around 7:10 a.m.
The man had a metal dolly with a woman wrapped in a cloth on it, police said. When approached, the man abandoned the dolly and ran away. A manhunt quickly ensued, but he has not been found.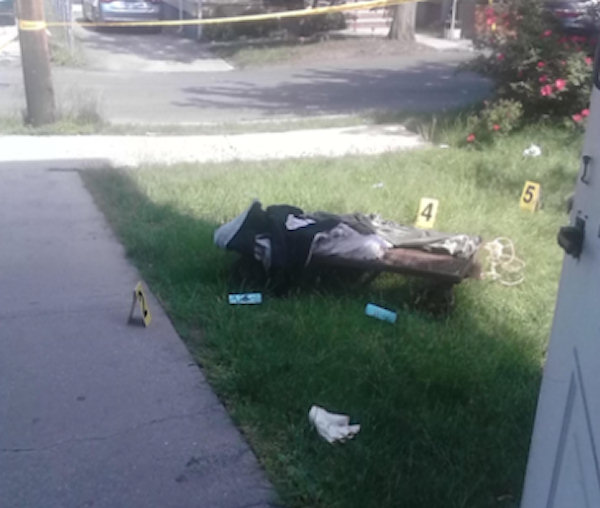 The suspect is believed to be 31-year-old Anthony Lopez, who reportedly called his brother earlier and made statements indicating he had killed his wife.
Police released this photo of Lopez: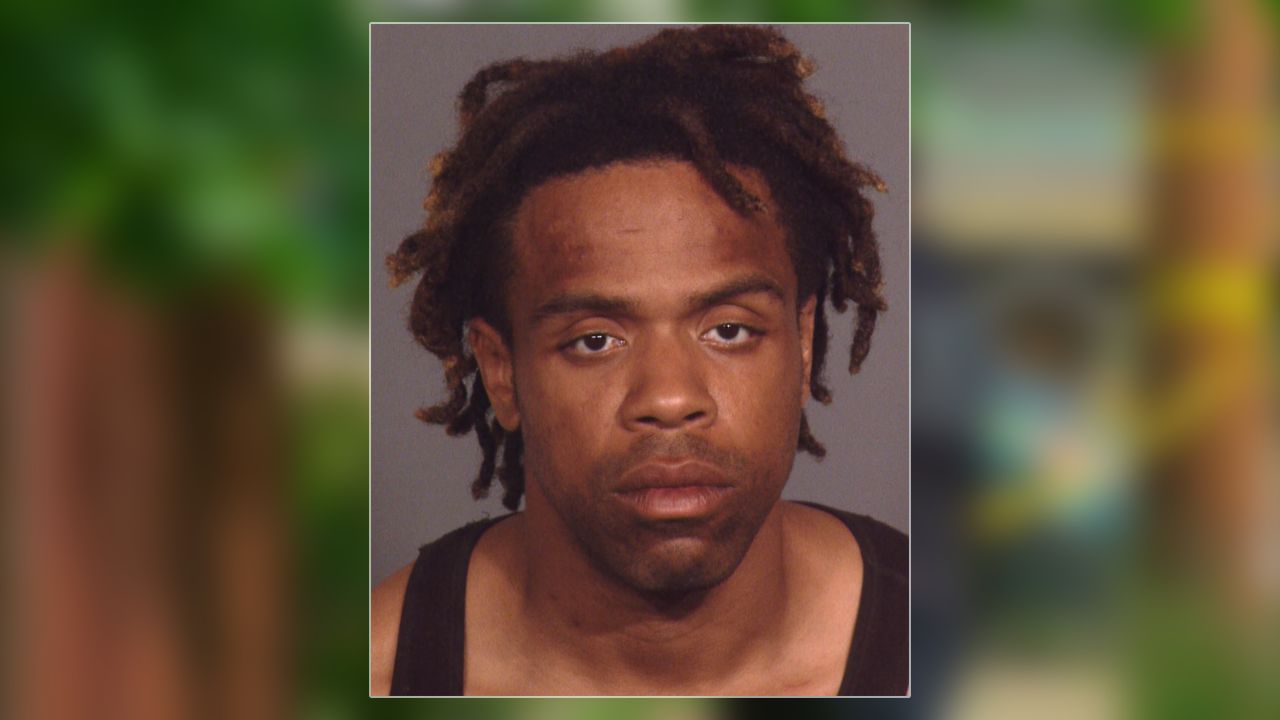 The woman in the dolly, believed to be his 26-year-old wife, was pronounced dead at the scene. She sustained signs of trauma to the body, and detectives are treating the death as a possible homicide.
An autopsy will be conducted to determine the exact cause of death. She had no identification with her.
The investigation is ongoing, and anyone with information about the suspect or the incident is asked to contact police.
Eyewitness News reporter N.J. Burkett was live at the scene earlier:
Lopez, a reputed gang member, has 52 prior arrests dating back to 2000. Many of the arrests are for domestic violence, but other charges included assault, robbery, grand larceny auto, trespass, criminal mischief, petty larceny and reckless endangerment as a hate crime.
He most recently was arrested April 30 for fare evasion in Brownsville, Brooklyn.
The couple has four domestic incident reports on file with police, and the wife reportedly has 19 prior arrests herself.
As a possible indicator of the condition of the body, police originally thought the victim was a man. Detectives then determined through the investigation that it was a woman.