MANHATTAN, New York City (WABC) -- The rapper known as Tekashi69 or 6ix9ine was in court Tuesday after he was among a group people arrested on racketeering and weapons charges, and bail was denied after new pictures alleged to show him involved in several acts of violence.
Federal prosecutors released photos of 6ix9ine, whose legal name is Daniel Hernandez, as he appears to be involved in several violent incidents. The photos were included in a letter requesting that the judge does not grant Hernandez bail.
The first picture shows the scene after shots were fired inside the Barclays Center on April 21.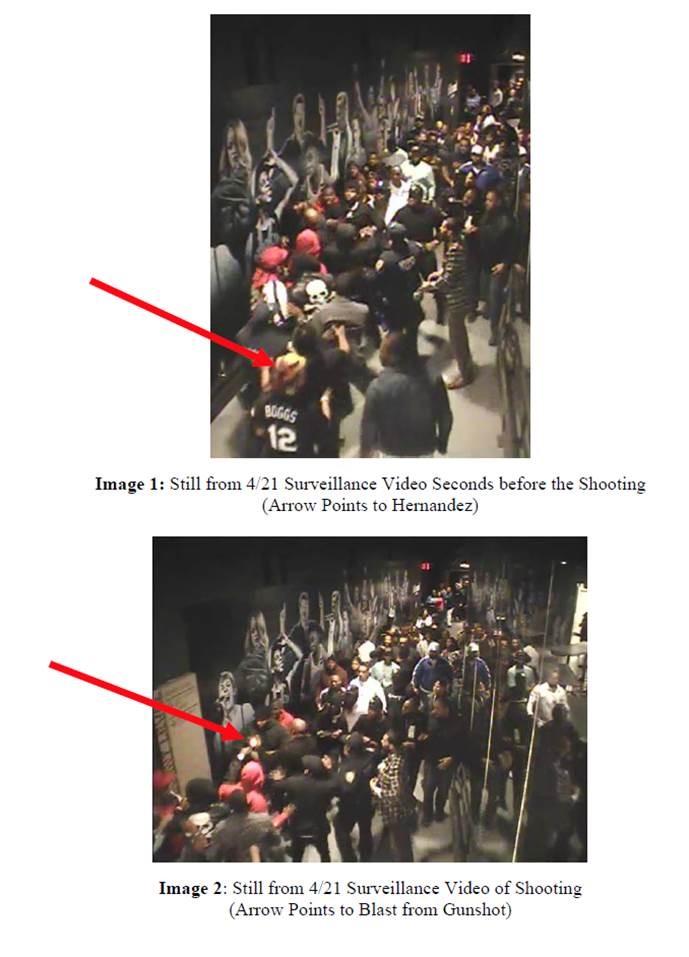 Another shows the robbery of a man at gunpoint in Midtown on April 3 in an attack that was allegedly directed and filmed by Tekashi69 himself.
On July 16, Tekashi69 and others allegedly conspired to shoot an individual in the vicinity of Fulton Street and Utica Avenue in Brooklyn. Instead, the group allegedly ended up striking a bystander in the foot.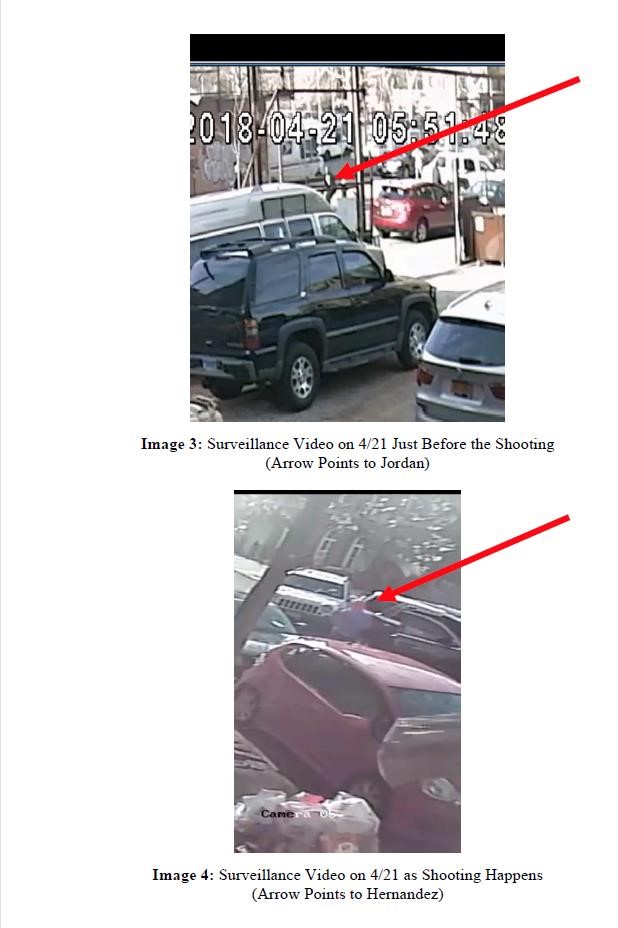 Officials also said an AR-15 style rifle was apparently recovered in Tekashi69's apartment.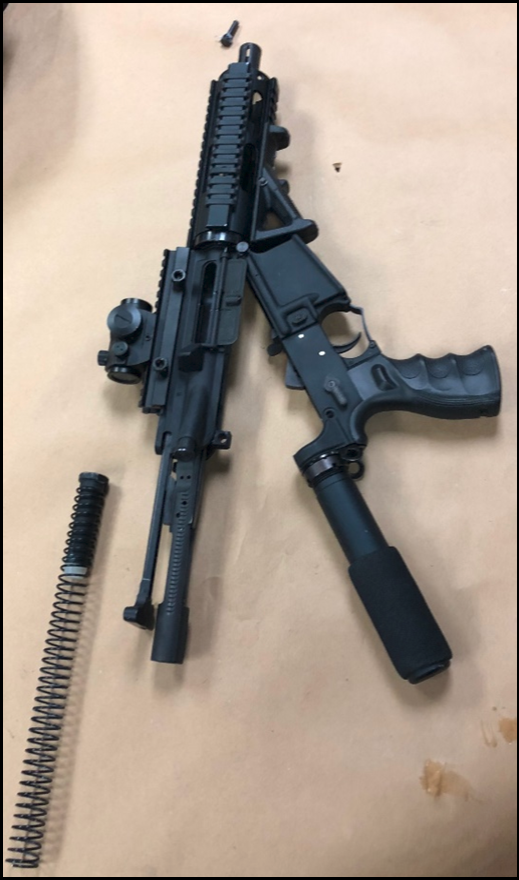 The 22-year-old rapper's arrest appears to be connected to a
shooting at a party last month
on the Upper East Side.
Among those arrested are the shooting victim, Faheem "Crippy" Walter, and Tekashi69's recently fired former manager, 36-year-old Kifano "Shotti" Jordan. Jensel "Ish" Butler was also arrested.
All are charged with racketeering and firearms possession.
Tekashi69 has been one of the most ascendant and controversial names in hip-hop in recent months. His debut album, Day69, was among the most downloaded records on iTunes following its February release.
But he also has had a series of run-ins with law enforcement and has publicly identified himself as a member of a violent New York gang. He recently pleaded guilty to disorderly conduct in Brooklyn Criminal Court in connection with a May traffic stop.
In a 2015 case in New York, Tekashi69 was sentenced to probation for his involvement in a sexually explicit video of a 13-year-old girl.
The video, posted on social media, showed the girl performing a sex act on another man while Tekashi69 "stands behind the child making a thrusting motion with his pelvis and smacking her on her buttocks," according to court documents.
The shooting occurred outside a party to celebrate Tekashi69 receiving probation in that child sex case earlier in the day.
----------
*
More Manhattan news
*
Send us a news tip
*
Download the abc7NY app for breaking news alerts
*
Follow us on YouTube