BELLEVILLE, New Jersey (WABC) -- A water main break in New Jersey Monday morning resulted in reduced water pressure and a boil water advisory for some residents.
The break flooded the area from Clara Maass Drive to Joralemon Street and from Union Avenue to Montgomery Street in Belleville. As a result, School 10 was closed.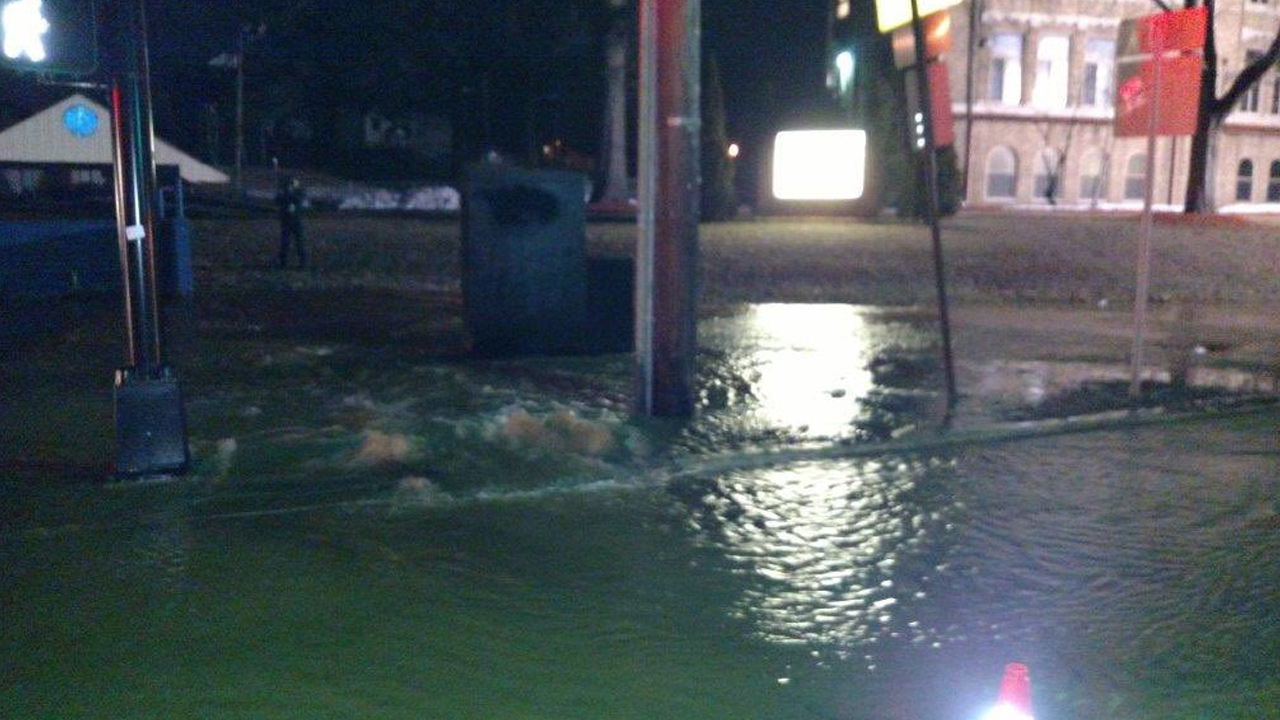 Belleville put out a reverse 911 call to residents to inform them of a 24-hour boil water advisory as a precaution once they get their water back.
Belleville Avenue at South Franklin Avenue is also closed, and New Jersey Transit Bus Route No. 92 is operating on a detour in Belleville.
Municipal crews have been at it all day, flushing the system and digging down deep to the break to make repairs.
For more information, please contact the Town Manager's Office at 973-450-3322.
----------
*
More New Jersey news
*
Send us a news tip
*
Download the abc7NY app for breaking news alerts