BROOKHAVEN, Long Island (WABC) -- A third man has died after a wrong-way crash that killed two drivers early Nov. 27 on Long Island.
Jonathan Valladares was a passenger in the 2004 Infiniti driving the wrong way on the Sunrise Highway. Officials reported his death Saturday.
Police said 23-year-old Kevin Melgar, Valladares' cousin, was driving the Infiniti when he began going the wrong way.
According to the Suffolk County Police Department, the car sped in the dark for roughly seven miles just before 4 a.m. Ozcan "John" Ayyildiz, 49, was westbound in his Chevy van at the time and the two collided, killing both Megar and Ayyildiz.
Family members said Ayyildiz was a flower deliveryman, and was on the way to work when the crash occurred.
PHOTO: 23-year-old Kevin Melgar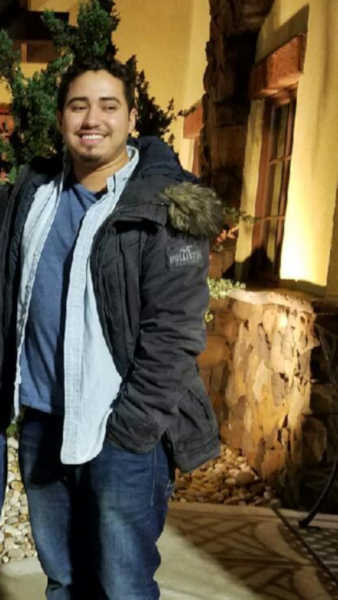 During the crash investigation, police said a 2014 Isuzu street sweeper drove beyond the road closure and struck two occupied police vehicles. One police officer was airlifted to Stony Brook University Hospital with non-life threatening injuries.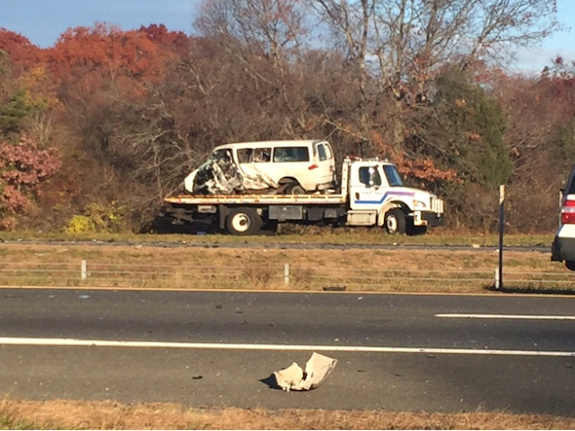 A sergeant and the driver of the street sweeper, Robert Cook, 36, of Levittown, were not injured.